The Norwegian Sheriff Film Production company contacted us to help shoot three short internet videos in two days for Eurocard. Our first challenging task in this project was to find locations that perfectly matched the characteristic gold and auburn colour tone of Eurocard.
Shooting three commercials for Eurocard required finding locations which match the gold and auburn color scheme of the brand Eurocard (Photos: Dániel Garas, DOP)
Progressive Productions came up with the perfect solution for this one. We found a location, Hotel Astoria, that fitted most of the scenes in every way. We took into account all the art and budgetary aspects and we made a package deal with the hotel so the crew even slept and dined there during these days. It was a win-win situation for everyone; we were able to do a very reasonable and effective production thanks to this.
Hotel Astoria met the aesthetic requirements and had capacity to house and cater the cast and crew for the duration of the shooting days
Hungary didn't have to fake Norway during the shoot as according to the story the hero travelled abroad and used his credit card there, so the country plays its amazing self with its beautiful narrow streets and historical spots.
The project required heavy casting and location scouting, and in the end every detail met the expectations
There were also plenty of Hungarian performers who had lines in English and as there was no voice-dubbing, the project required a pretty heavy casting.
In the end, every little detail lived up to the expectations, and we had a very successful shoot. It was a really special experience to work with a Norwegian team as it was a first for Progressive Productions.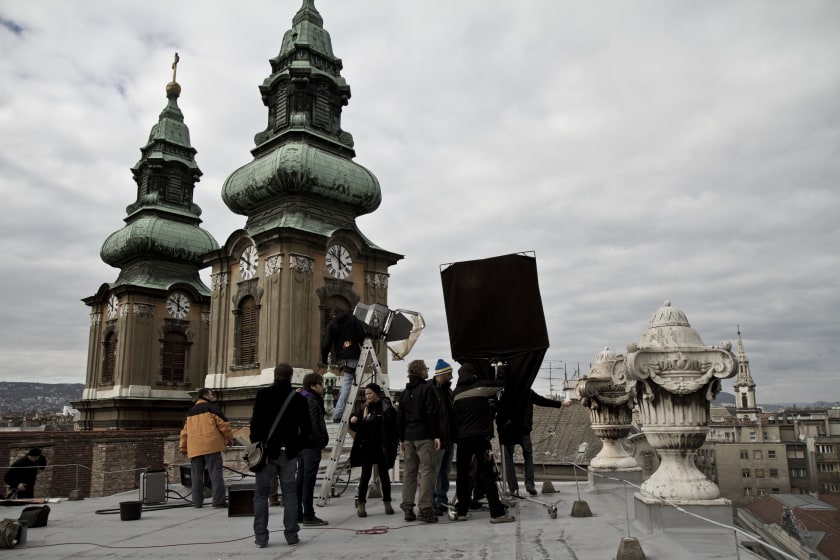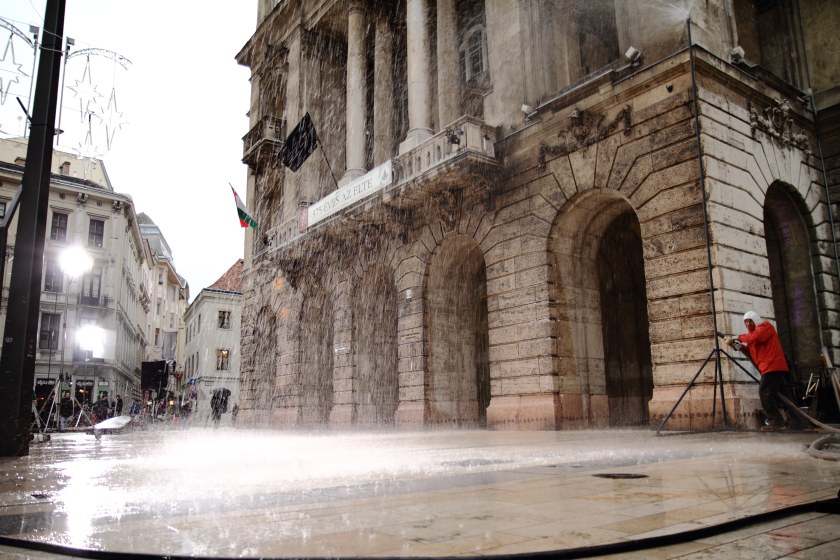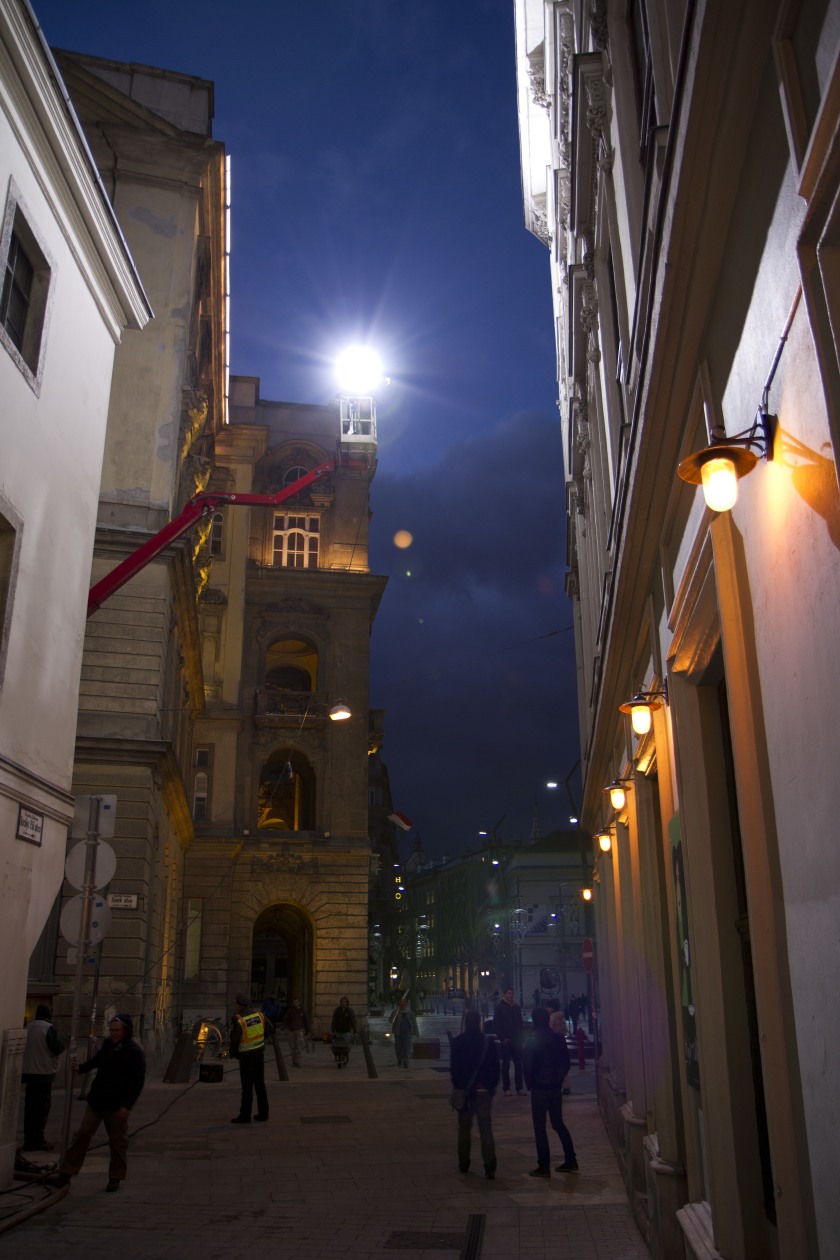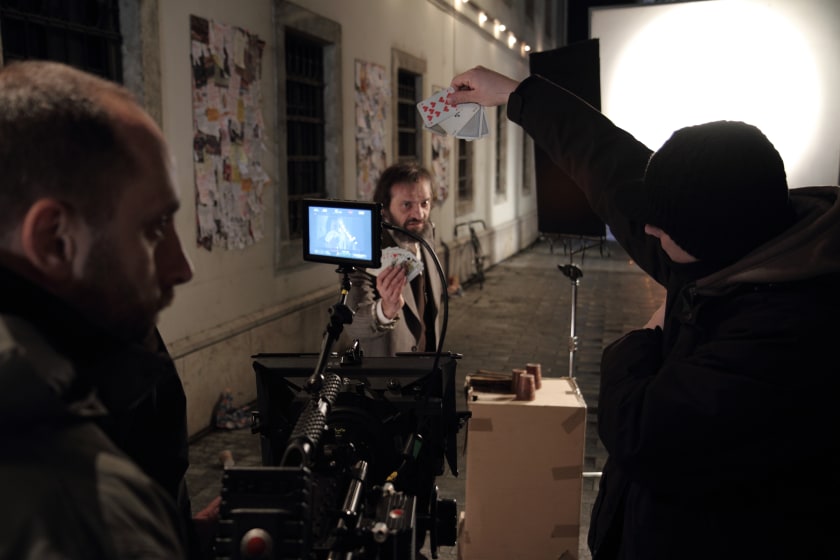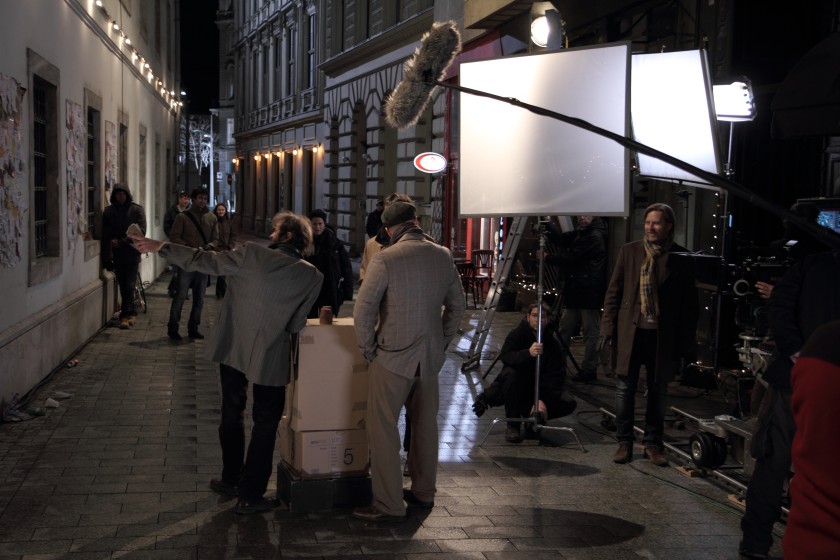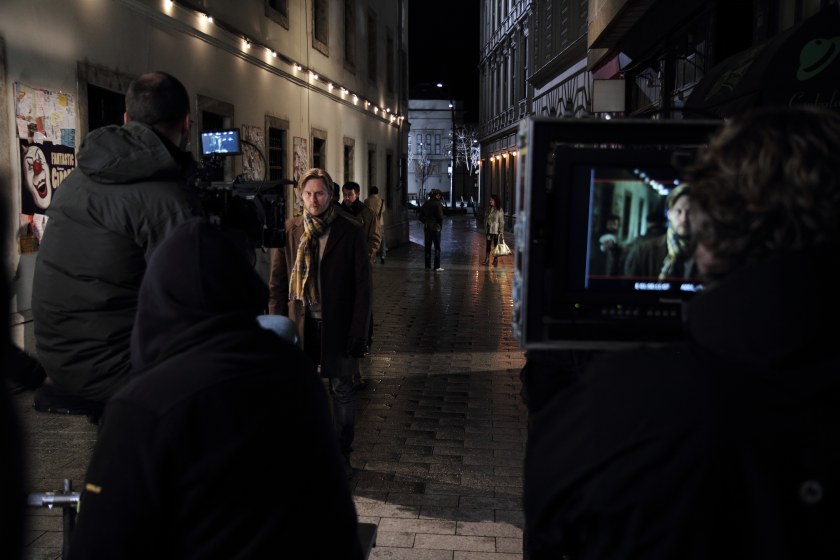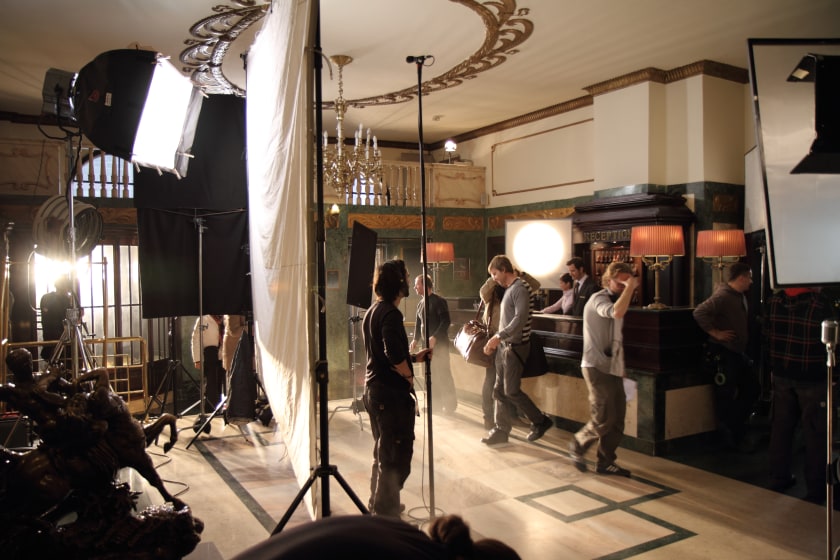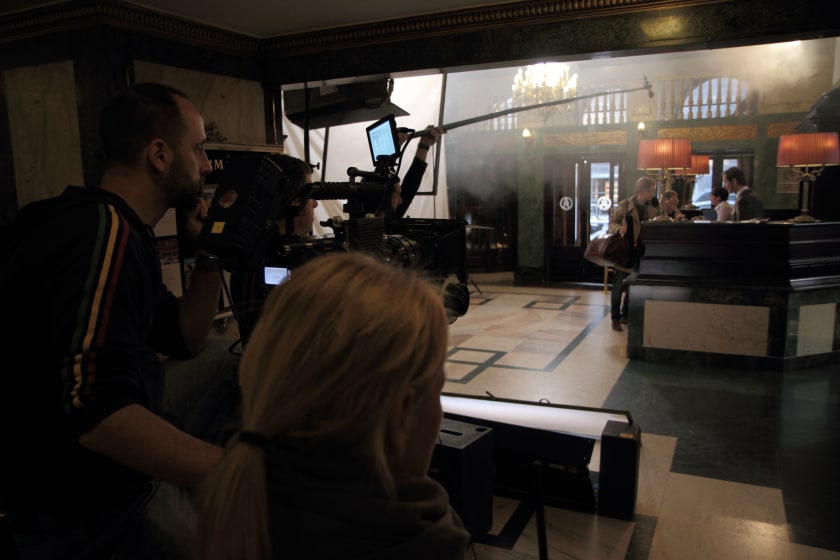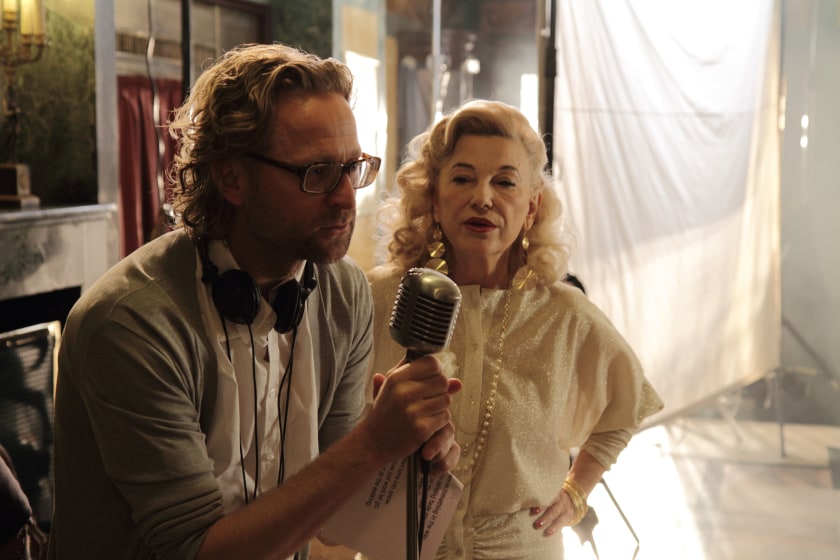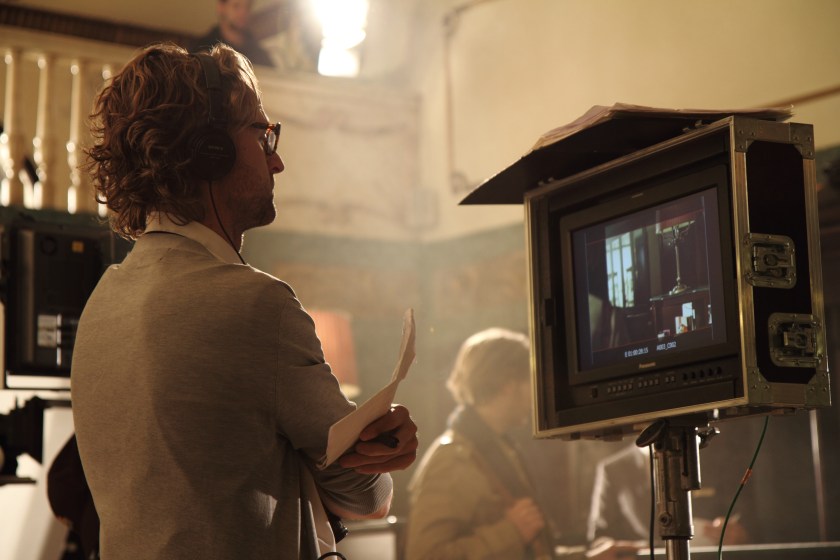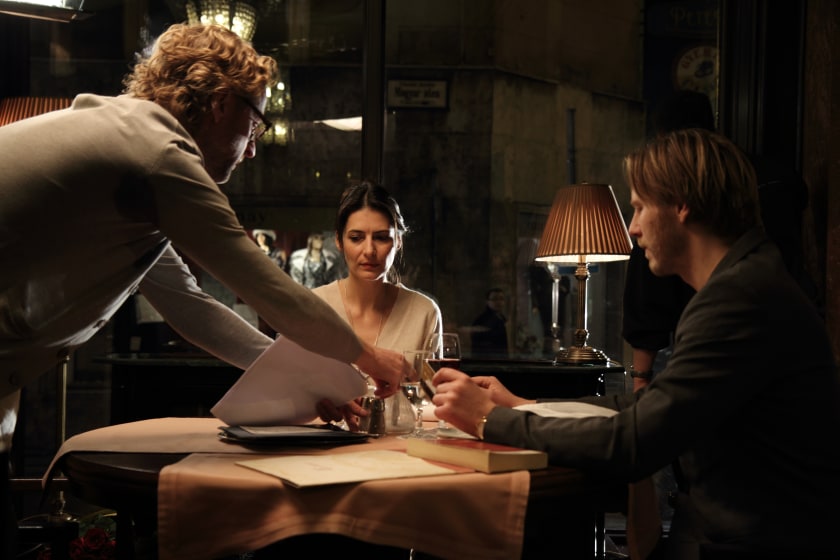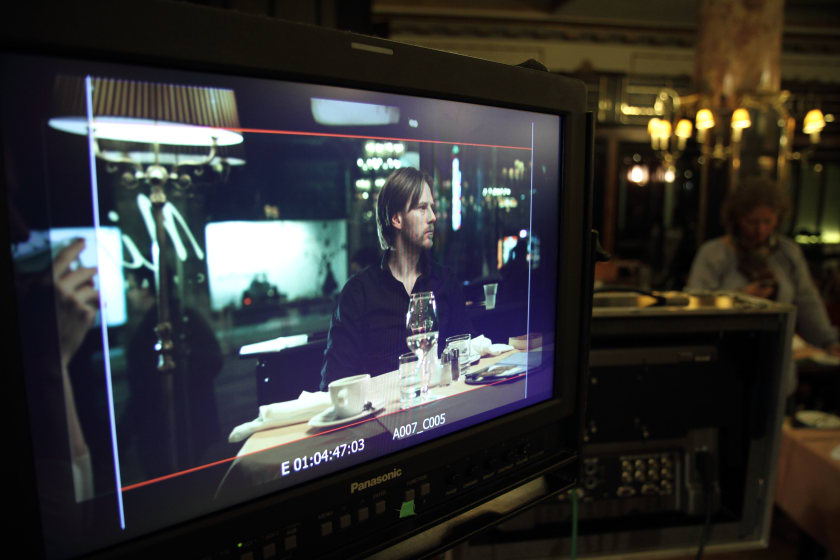 Making of Eurocard - Photo Gallery
TEAM
Director of Photography

Dániel Garas

Producer

Eivind Saether

Producer

Iván Gerő, Zoltán Haulis

Production Genre

Commercial

Filming Location

Hungary
© All rights belong to their respective owners