TEAM
Channel:

History Channel (A&E Network)

Agency:

BPG Advertising

Production Company:

Rebel Films

Producer:

Lara Wickes, Karla Braun

Producer:

Zoltán Haulis

Platform:

Web, Print Advertisement, Poster, Billboard
© All rights belong to their respective owners
Progressive Productions helped making these key art photos of the Oscar winning actor Adrien Brody for History Channel's Houdini mini-series.
History Channel's Houdini miniseries press photo
It was a great experience to work with such a highly-acclaimed actor and the fantastic photographer Nels Israelson, who has created so many exquisite film posters, and who is one of the best key art photographers.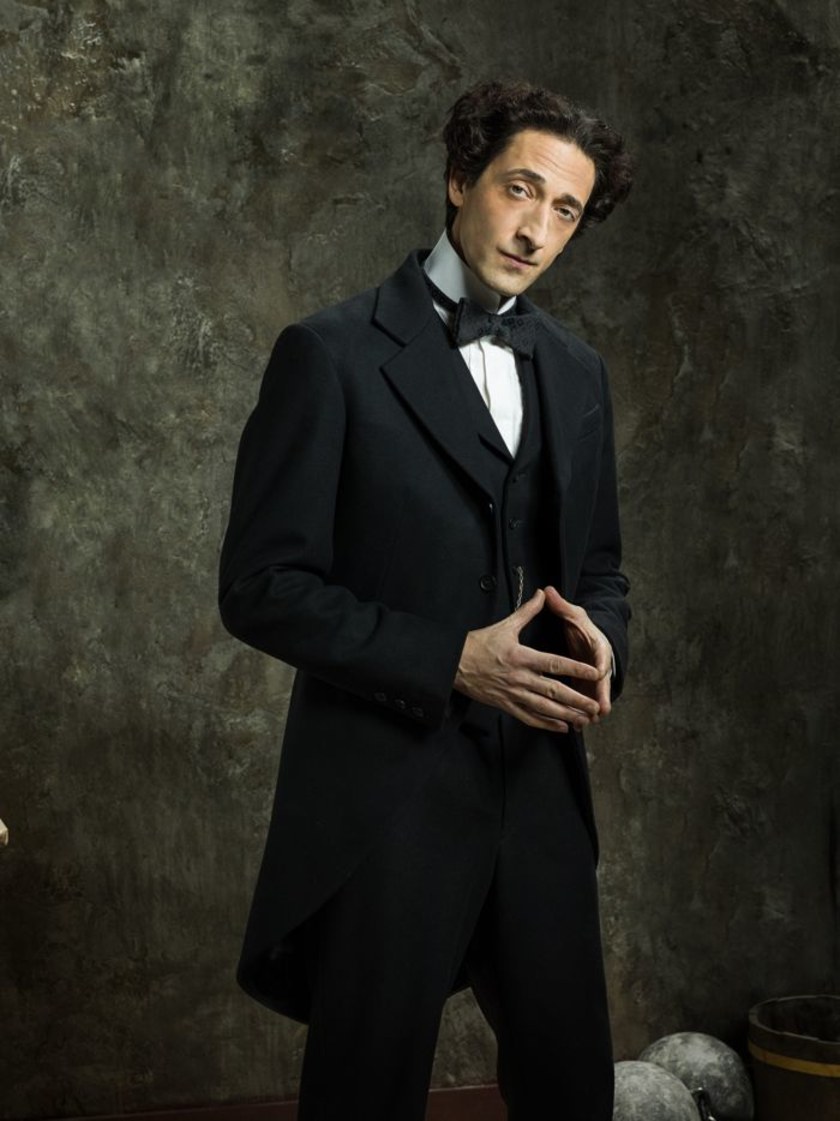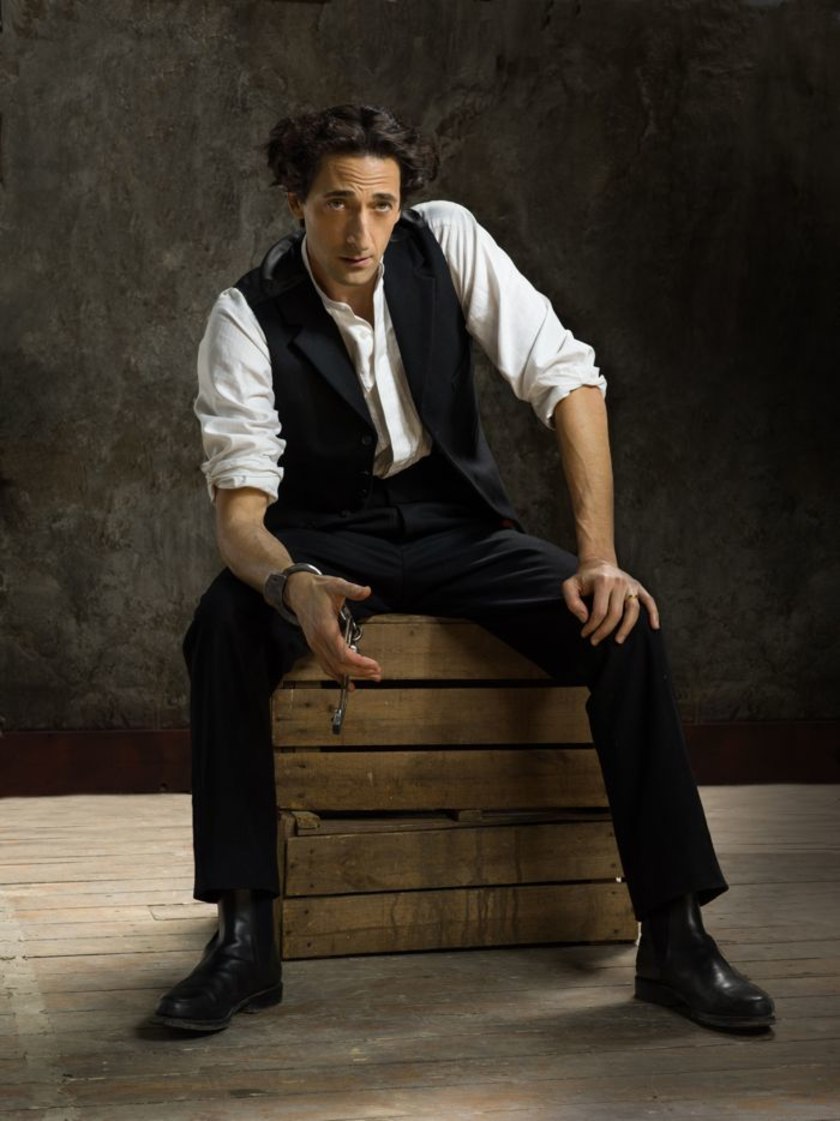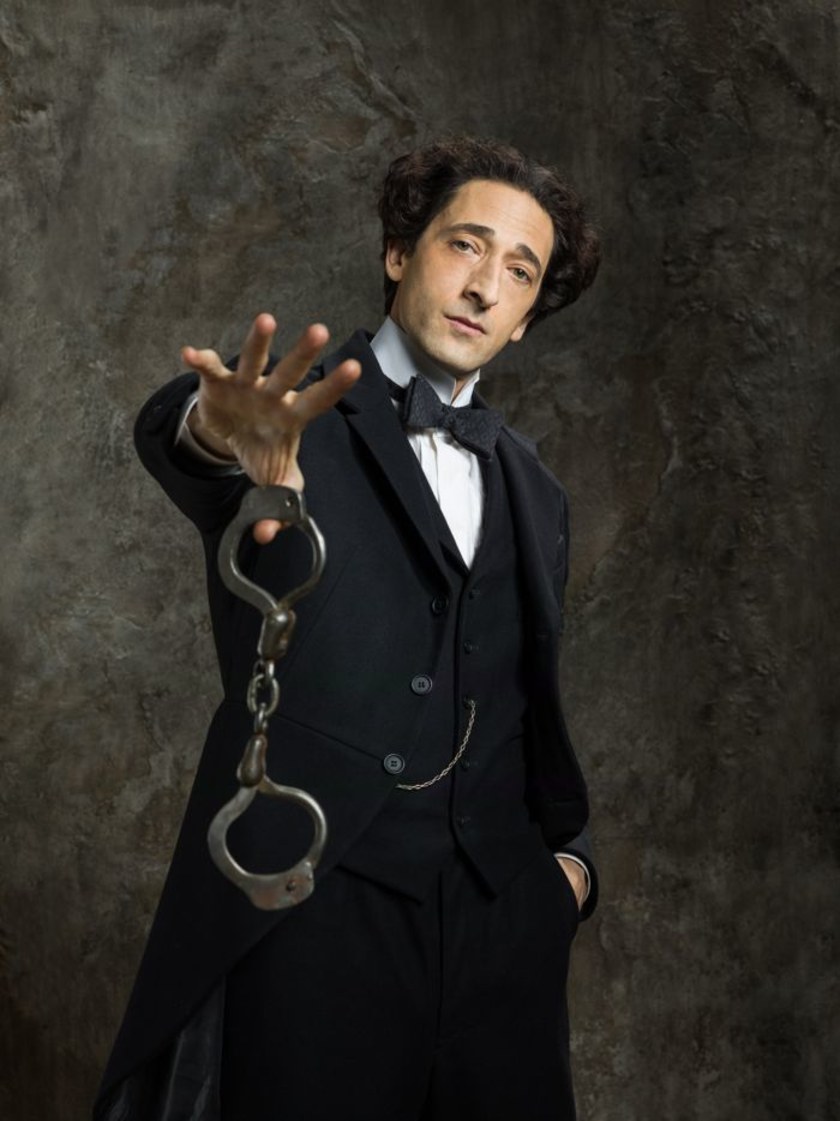 History Channel's Houdini miniseries press photos
These photos may appear to be unabridged images but we shot most of the items and details separately in the studio.
The elements in the photos were captured separately in the Korda Studio and then pieced together in post
Israelson composed and pieced together the final images using these separate elements. The final photos have many effects on them, but they are all based on real elements. We had done many commercial and still photos before, but never key art photos, so it was very exciting to see how the whole process works, and how these photos are put together from certain elements.
Houdini poster near the Wrigley building in Chicago
It was very rewarding to know that these photos we helped to create were the ones that eventually came to life on the streets of New York, Los Angeles and Chicago.