"We first hired Progressive Productions in Budapest to produce a large shoot for "Covert Affairs" with us. The scenes involved heavy dialogue scenes with our lead actors, car crash stunt sequences, weapons, difficult locations like a trainyard, and it went extremely well and we had an excellent experience."
Rajeev Dassani - International Producer, Master Key Productions (Los Angeles)
Two episodes of Covert Affairs was our first project where we could broaden the spectrum of genres that we had experience in. Before Covert Affairs, we produced several commercials and photo shoots, but never a scripted television show. To top it all off, Covert Affairs was one of the biggest summer shows in the U.S. at the time, and was broadcast on the USA Network.
Their team was searching for a city that could double for Moscow. At that same time, Die Hard 5 was being shot in Budapest, where our capital city also played Moscow. This convinced them of the city's capability. They also made a rare decision for Budapest and shot heavy action scenes here, which was quite unusual before this shoot, as the producers of the show haven't really taken the risk to shoot heavy action scenes abroad before.
For this episode of USA's Covert Affairs Budapest doubled as Moscow, and many heavy action scenes were shot here
For this episode we closed a 2 kilometers (1,5 miles) of road (one of the busiest streets in Budapest) right next to the river Danube for a car chase, where our main character Annie, played by Piper Perabo, was looking for a well-off Russian spy who was expected to be driving a luxurious Mercedes, which Annie proceeded to stop with a spike stip.
Piper Perabo's character stopped a Mercedes with a spike strip on this 2km stretch of riverfront road that was closed down for the car chase
There are many top-notch stunt professionals in Hungary, so we brought in a very talented precision driver who did amazing stunts, of course without even scratching the car. It was a great challenge, especially for the car to slide on the road exactly the same way on both shooting days as we only had closure for one of them.
A top-notch Hungarian precision driver was brought in to do stunts for this car chase
We provided different types of deactivated firearms for realistic action sequences
A quite challenging aspect of this project was that the Covert Affairs set is situated in Canada, but we shot exterior scenes here in Budapest. To solve the continuity issues this caused, we worked together closely with the American production team and art department, and executed the script smoothly.
We loved every minute of working with such a great production company and studio as Master Key Productions and NBC-Universal.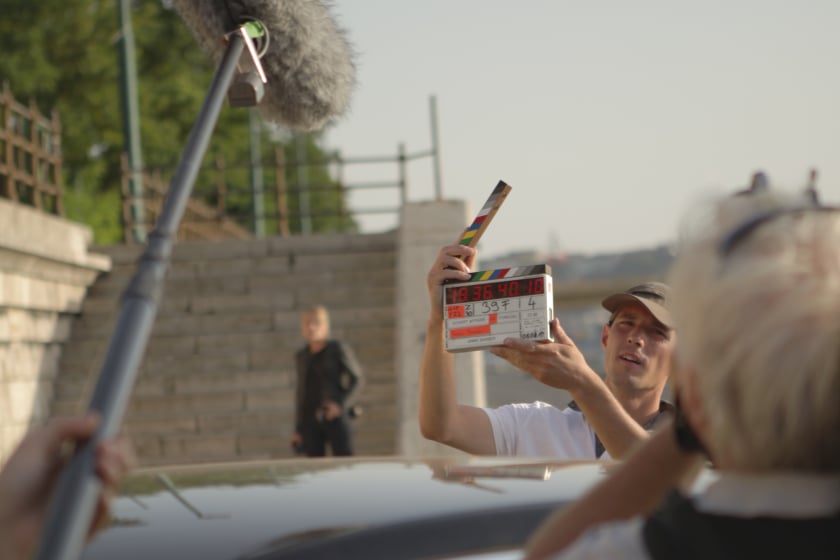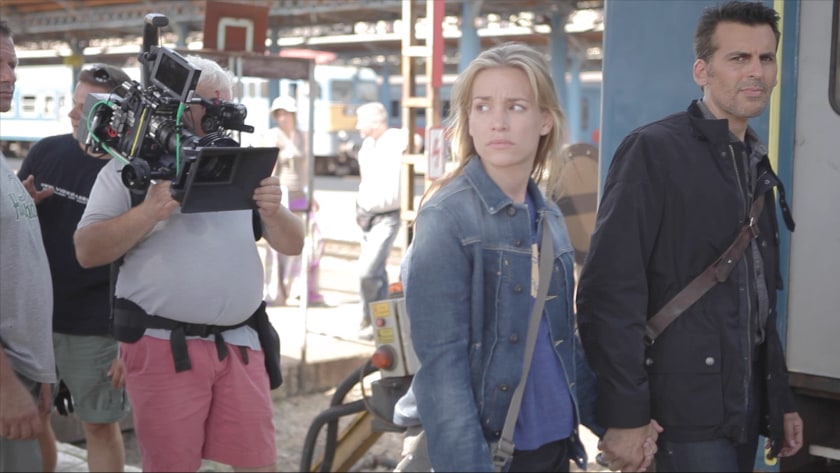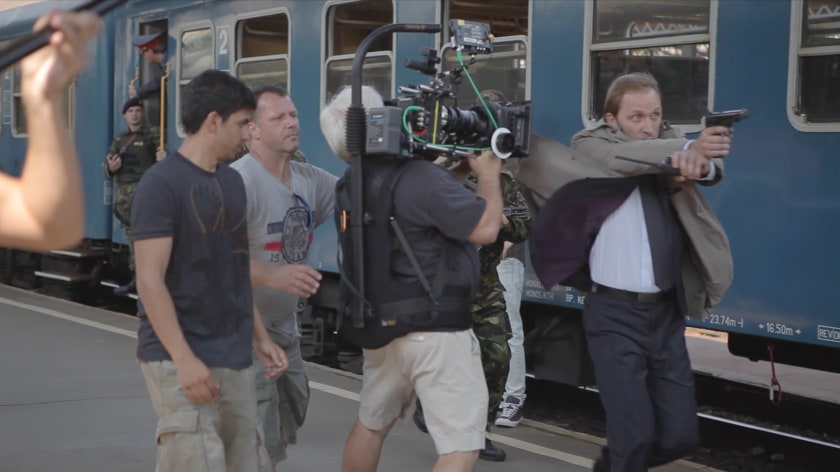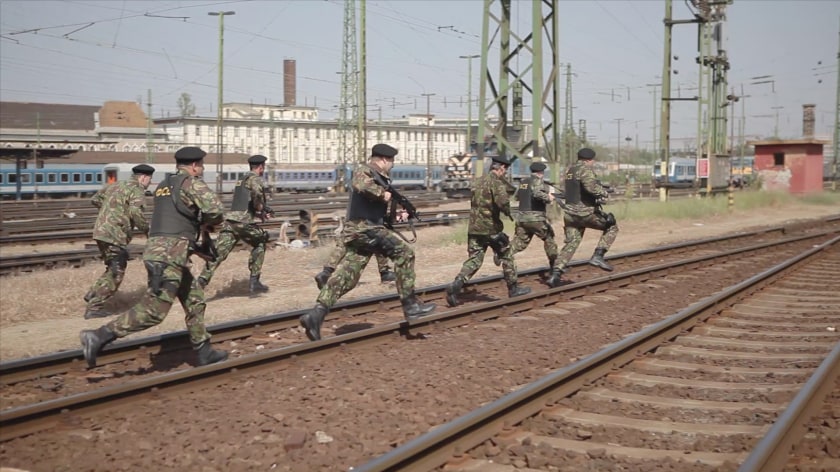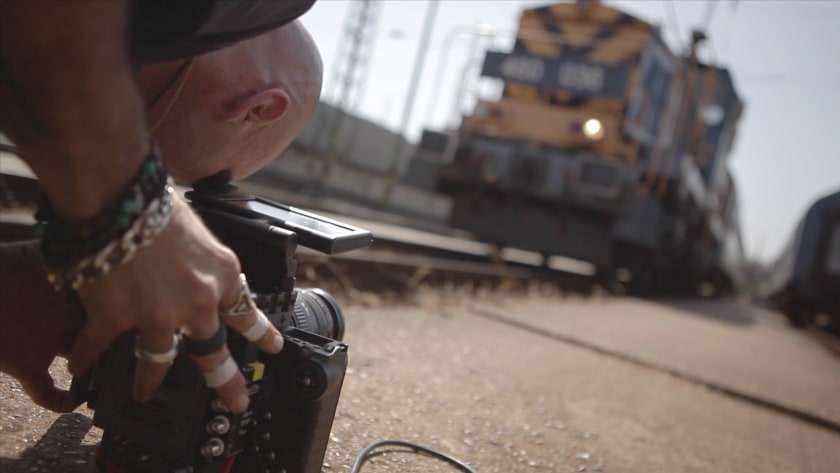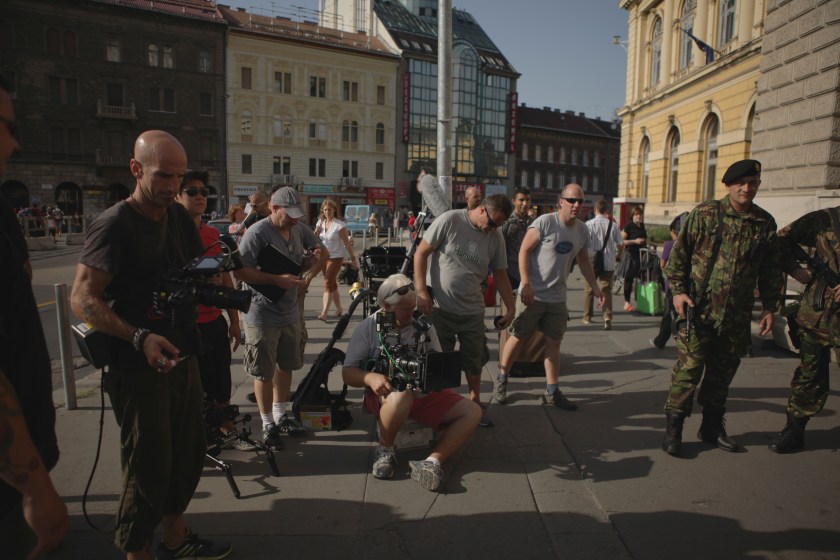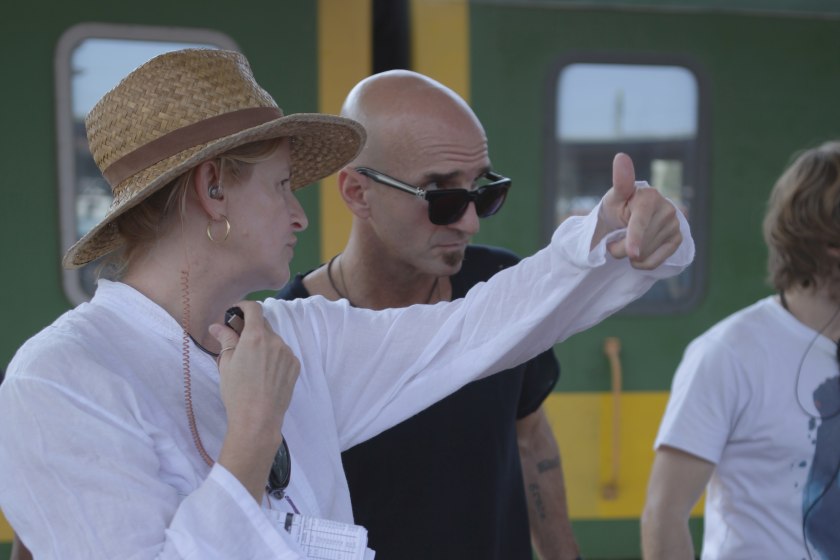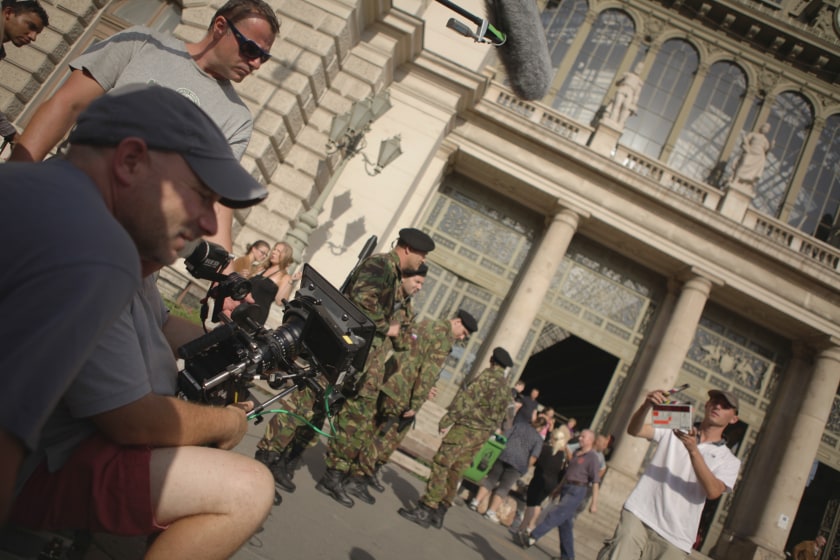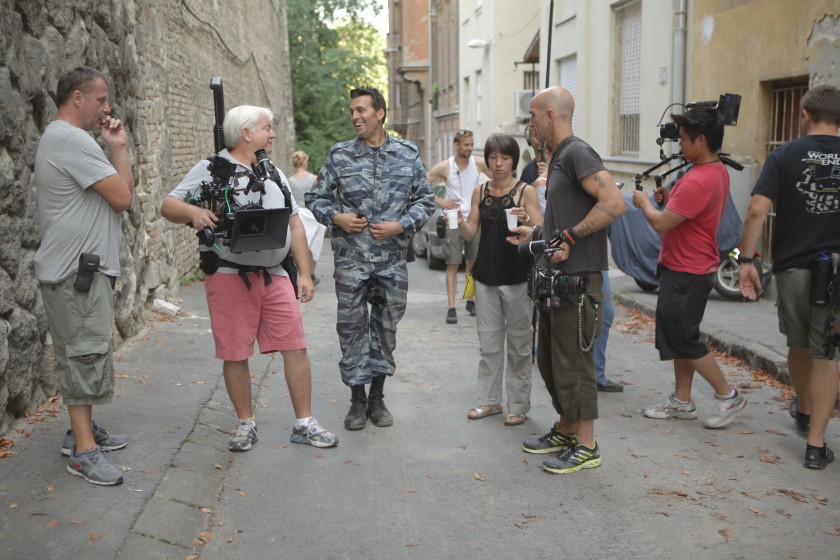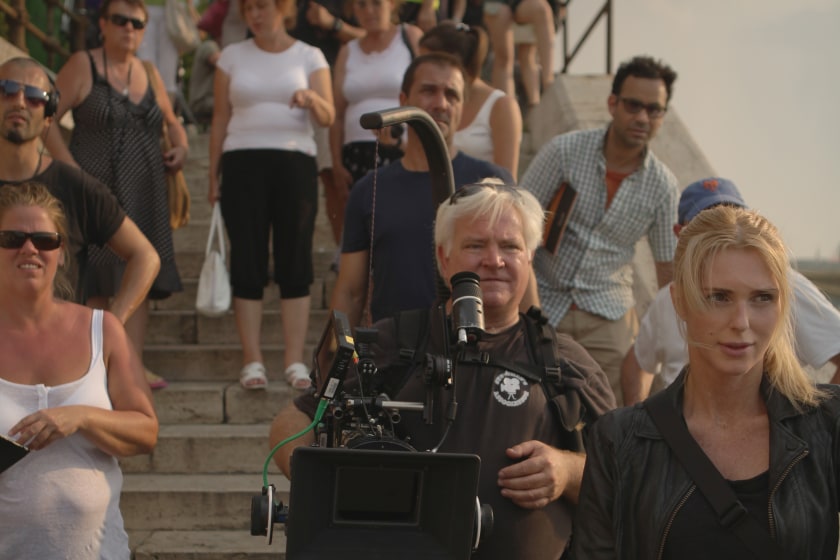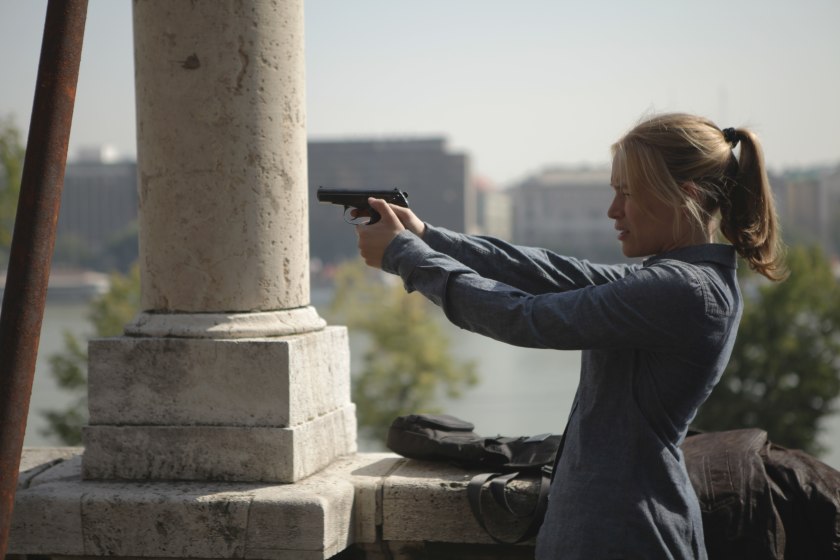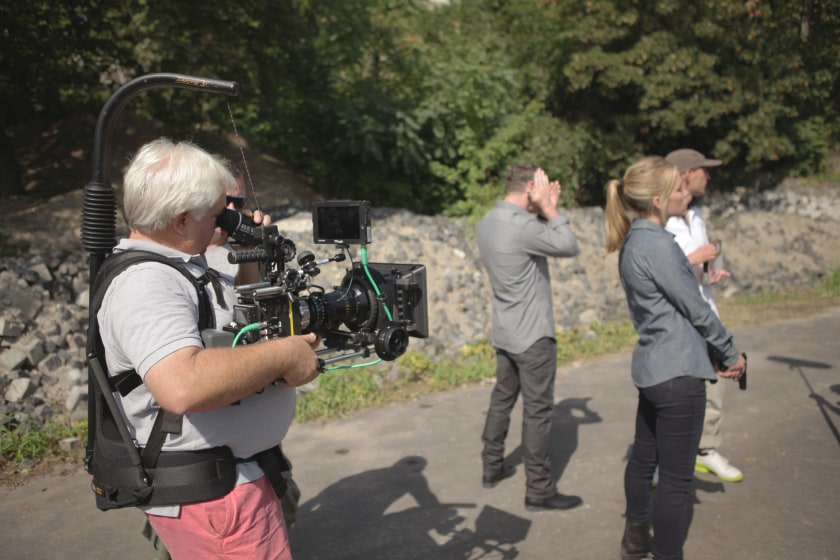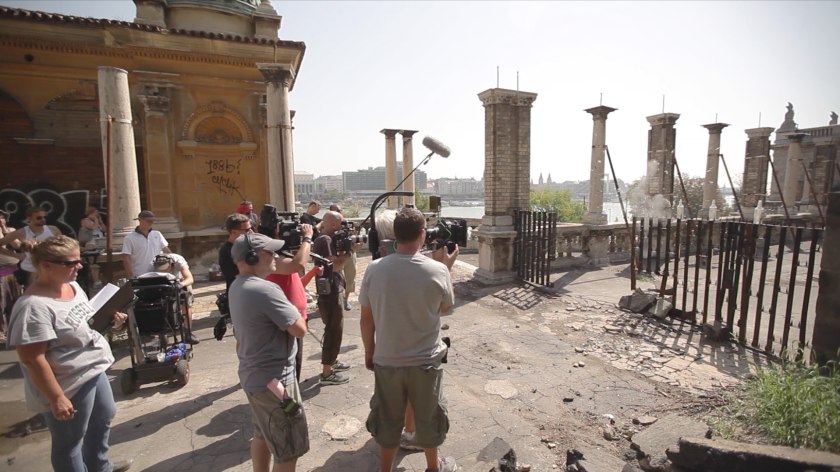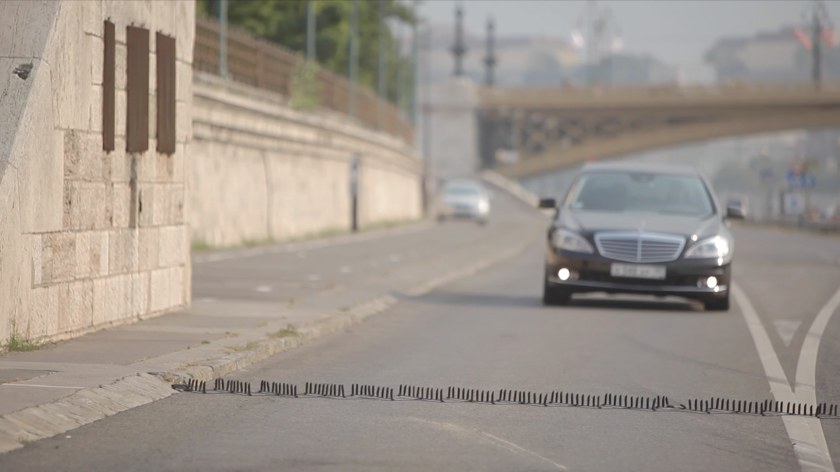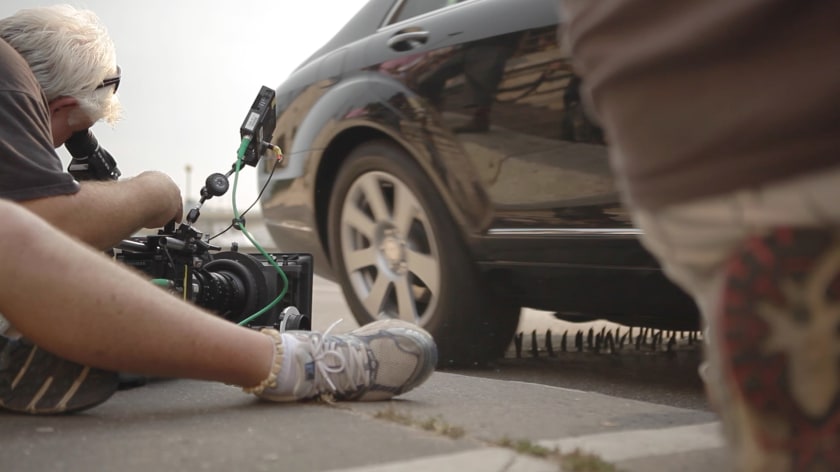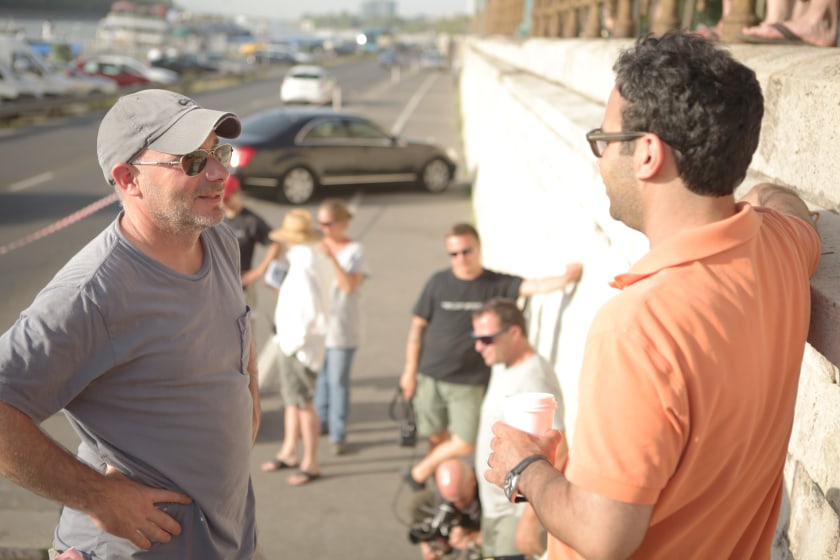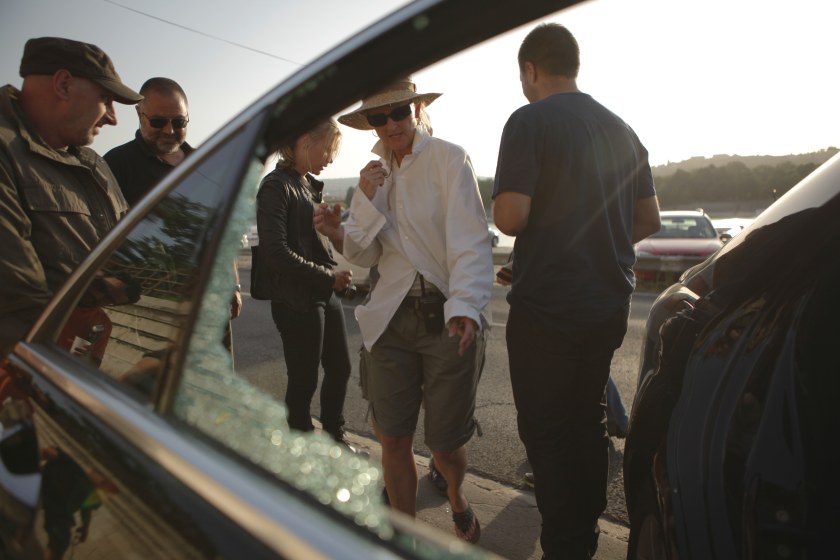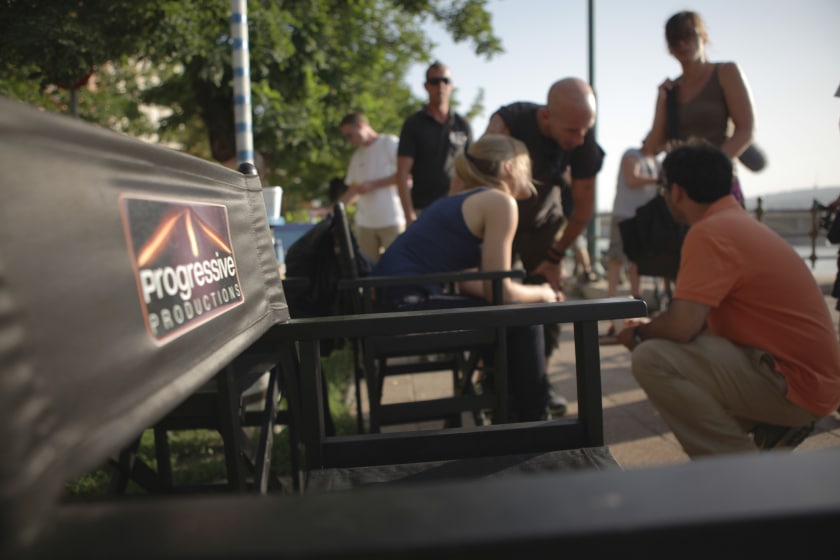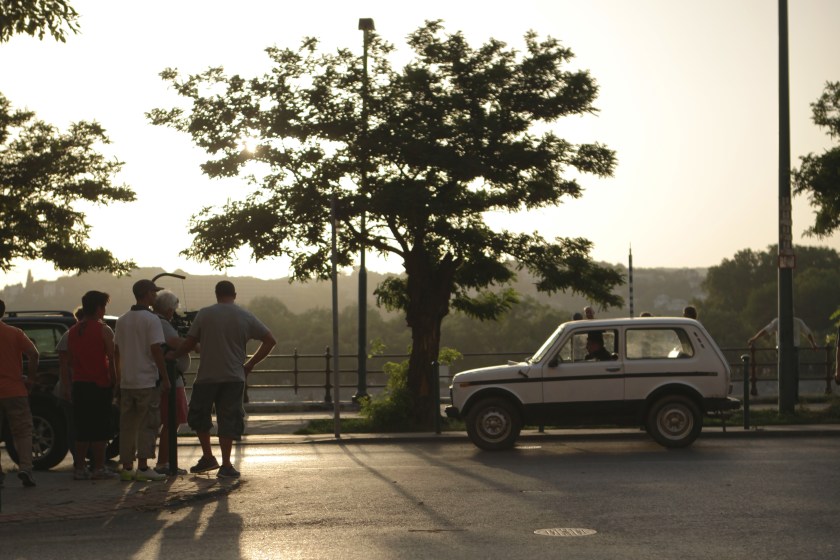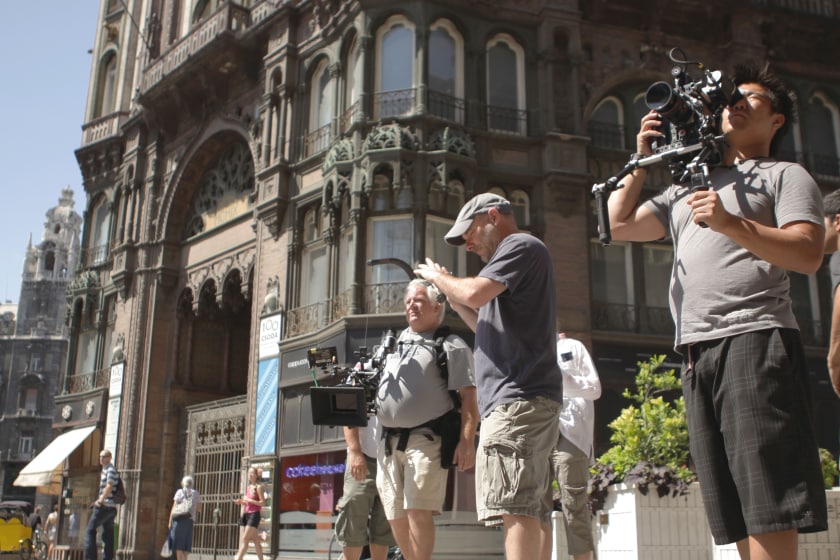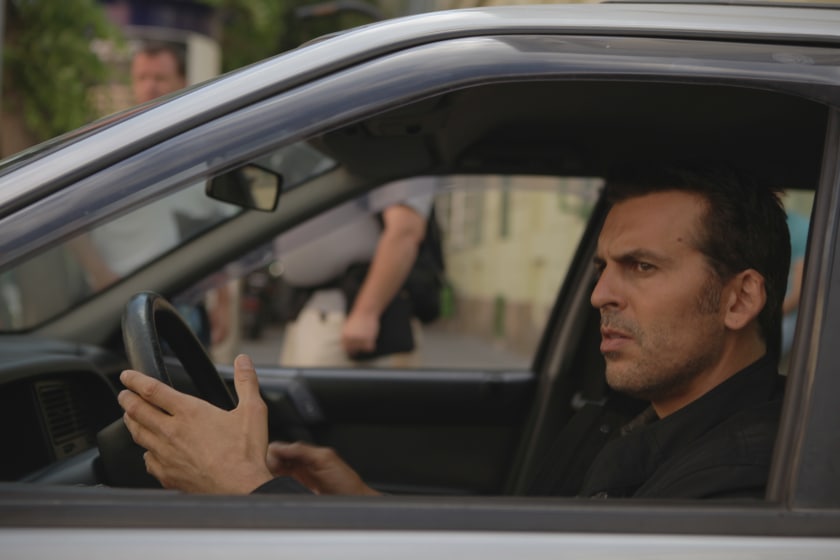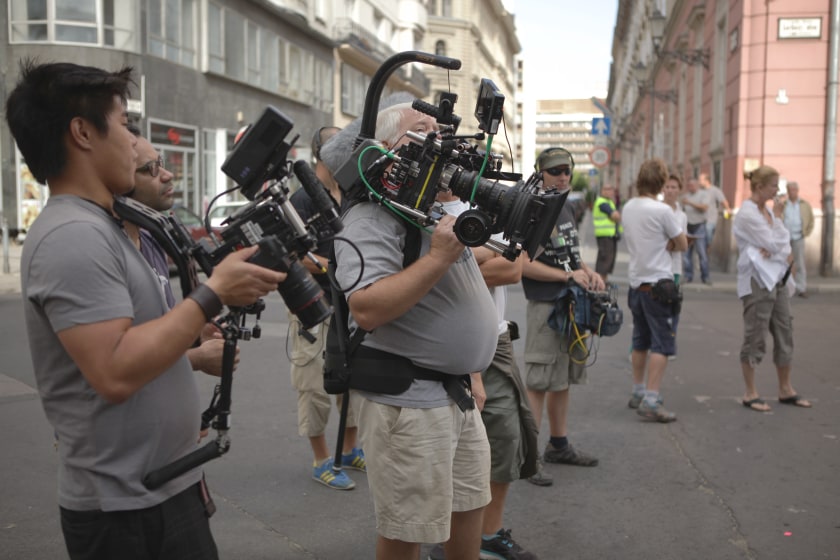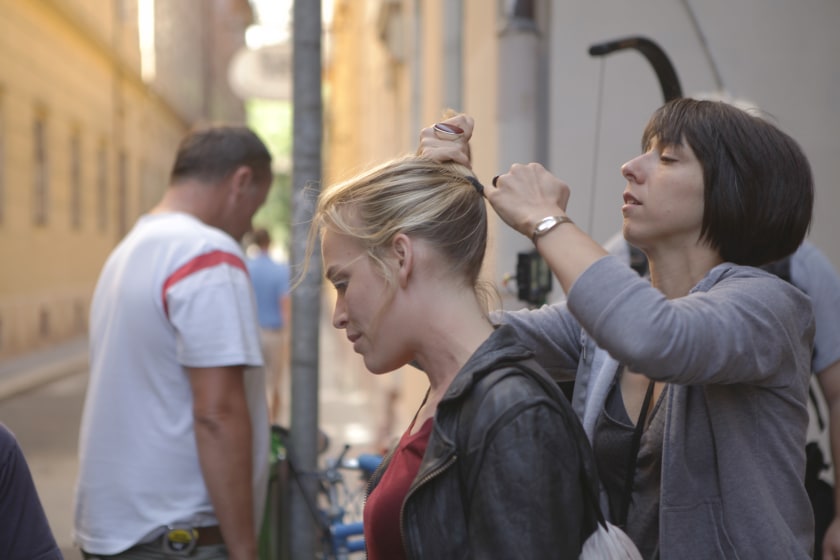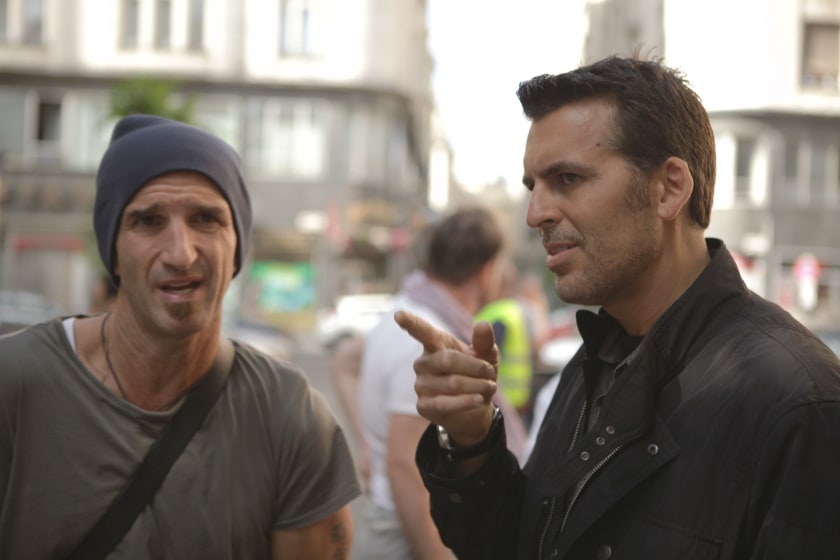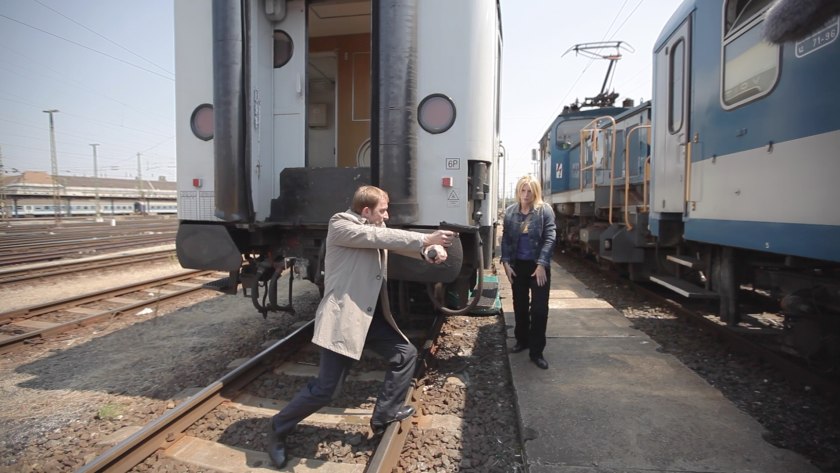 Making of Covert Affairs - Photo Gallery
TEAM
Studio

NBC-Universal

Executive Producer

Matt Corman

Director of Photography

Jamie Barber

Producer

Elan Dassani, Rajeev Dassani

Producer

Iván Gerő, Zoltán Haulis

Production Genre

TV Series
© All rights belong to their respective owners