Stylish, Historic and Playful; an Authentic of Home of 20th Century Film
Last updated on November 9th, 2017
This atmospheric cinema has given home to art house, independent film screenings shown in the film's original language with dubbing since 1911. The old age of this building is why the style of its interior design is typically early 20th century Art Deco, with elegant, organic forms, wooden paneling and beautiful, unique wallpaper. Since then the 50s has also left its mark on it with its fun use of mirrors and iconic neon sign. The curvy lounge with its cool drink bar, retro seats and lamps ensures a genuine retro atmosphere. The building has a spacious screening room, complete with curtains framing the projected film and quality vintage seating to watch it in. The Filmcasino has a long history of supporting high quality, independent and international films. It has played a large role in enabling them to become more accessible and known to the Viennese audience. There is a long tradition of inviting filmmakers to give talks here, such as Michelangelo Antonioni and Billy Wilder. They often host film festivals such as the Slash Film Festival, CineLatino and the Identities Queer Film Festival.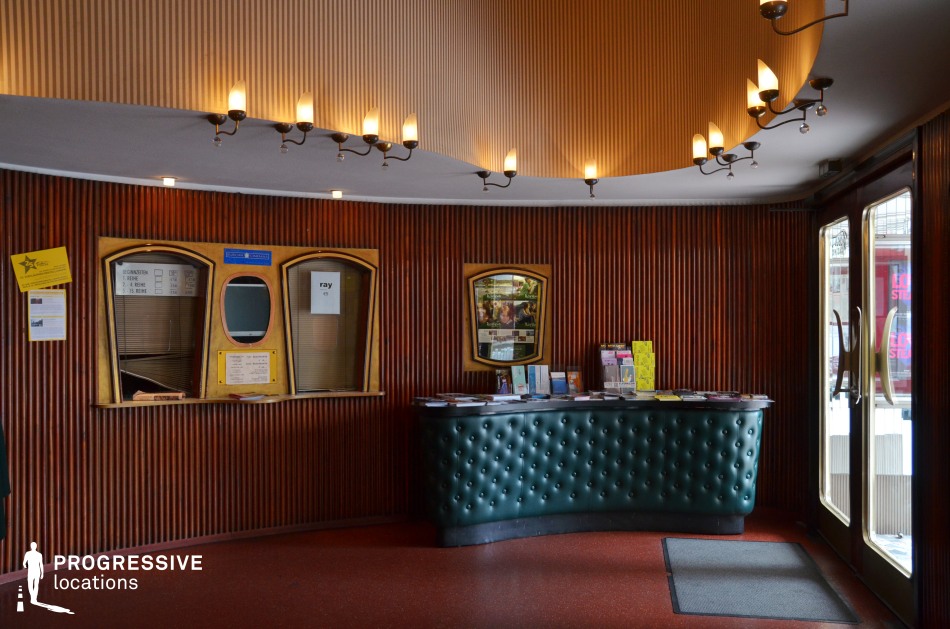 This iconic cinema has been open since 1911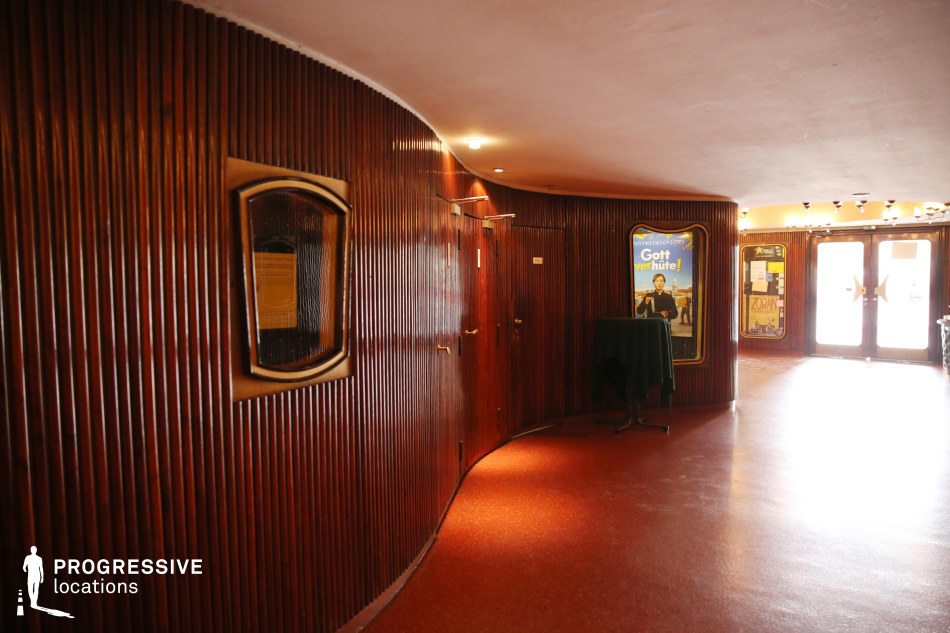 The interior design's unique mix of Art Deco and 50s design has inspired many creatives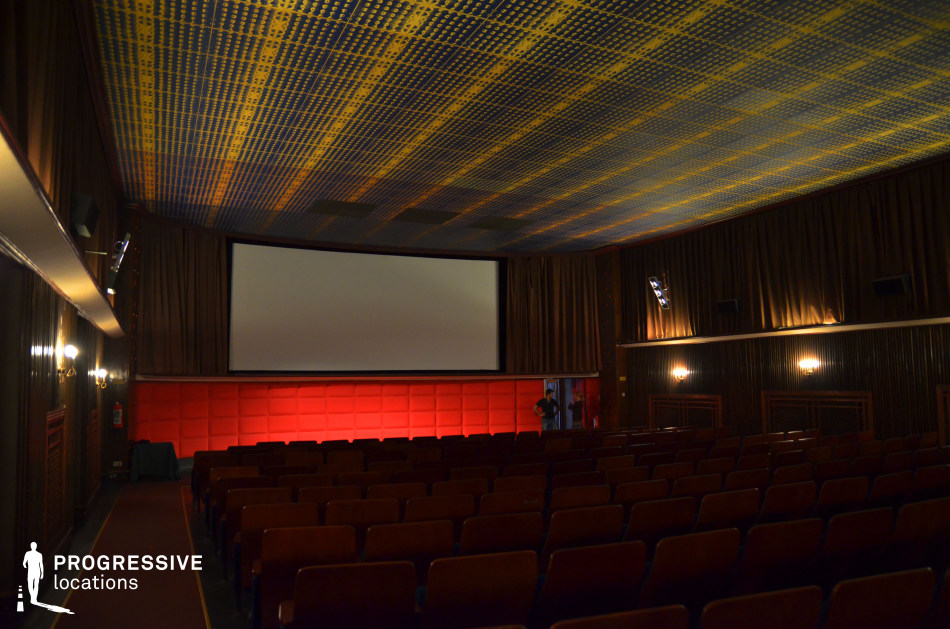 A screening room designed with one of a kind elegance and taste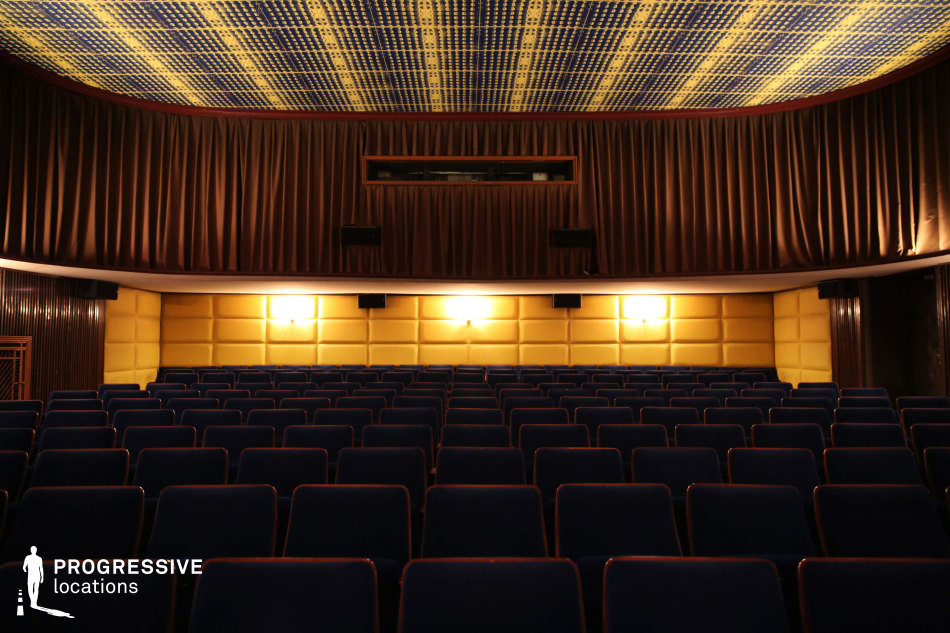 It is an important venue that enables independent and foreign movies to be screened in Vienna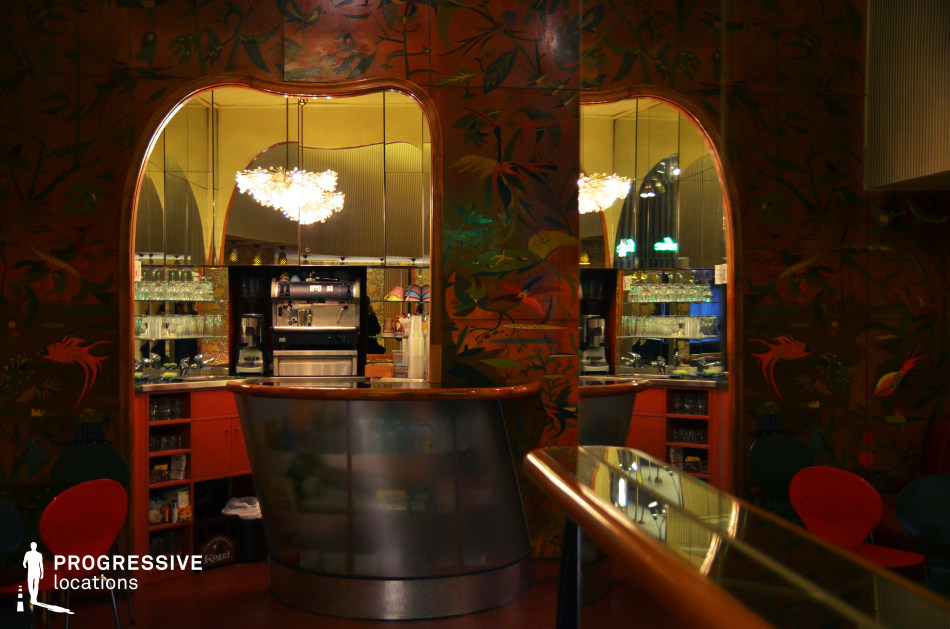 A genuine retro atmosphere in the heart of Vienna
This cinema also supports the arts by offering its much loved unique look photography and film shoots. For example the internationally acclaimed photographer Laura Ribero created a series of photographs here, working around the notion of cinema as a place to escape from reality. In this special place a film is not even needed; the decoration is magical enough to dream.