TEAM
Brand:

Louis Philippe

Photographer:

Tarun Vishwa

Production Company:

SG Planet Model

Producer:

Salil Khurana, Manisha Agrawal

Producer:

Iván Gerő, Zoltán Haulis
© All rights belong to their respective owners
The photo shoot for Louis Philippe, which is one of the biggest, most famous clothing brands in India, was our first project from this amazing country.
We produced campaign photos for two collections, an elegant and a sporty Autumn/Winter collection.
Progressive provided full production services for a photo shoot of Louis Philippe's elegant and sporty Autumn/Winter collections in Budapest, Hungary
Photos showcasing the "sporty" collection were shot at the Hungaroring Formula 1 track
In this project Hungary had to double for Peru, which was a very exciting challenge for us, as the country is nothing like Peru. Still, we had to find locations that resembled Peru, which was an almost impossible task, but with a lot of scouting and brainstorming we found the right places.
After lots of scouting and brainstorming Hungary successfully doubled as Peru in the project
We set up and executed the shoot at the Hungaroring Formula 1 track in the 3 hours between the races and sunset
We could start preparing for the shoot only after the races, therefore we had just 3 hours until sunset. We built a whole set, got the vintage cars and the performers in, arranged the props, and shot the whole thing all in these few hours.
This project was a great challenge, but the result speaks for itself.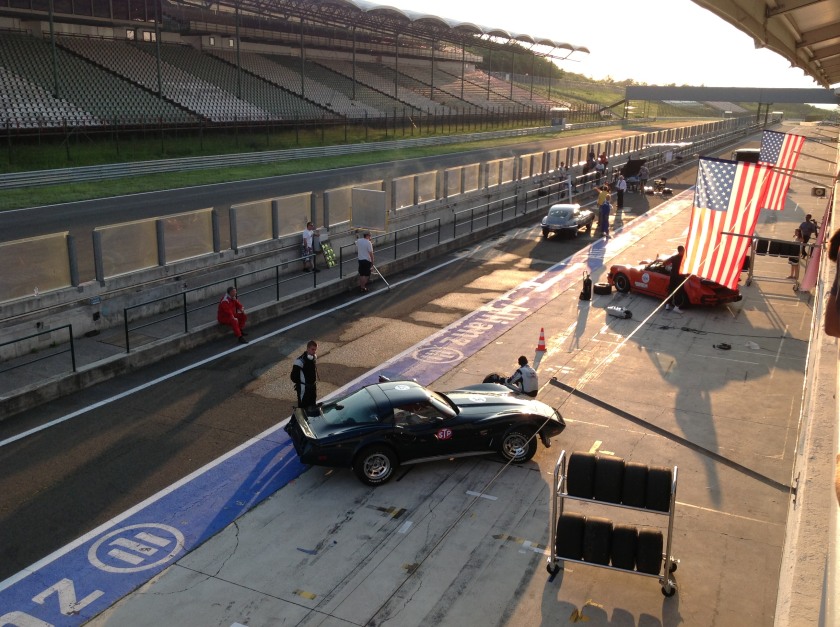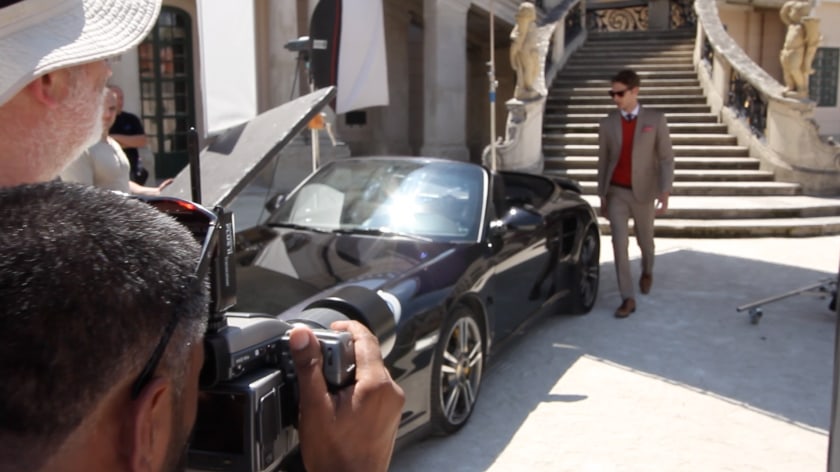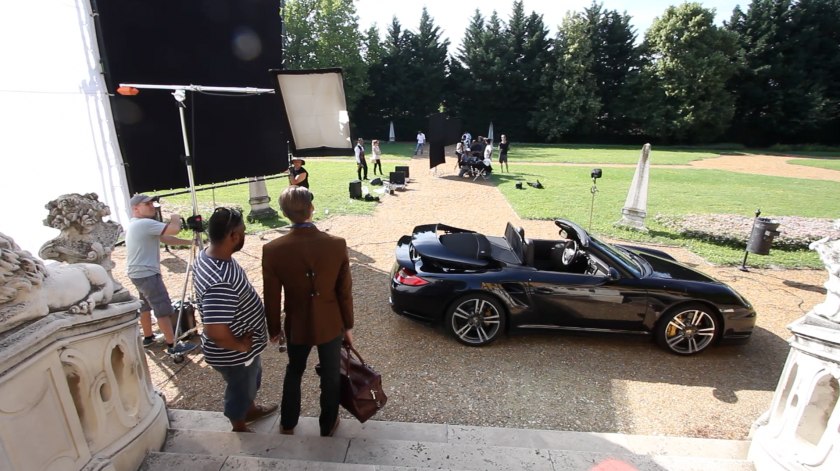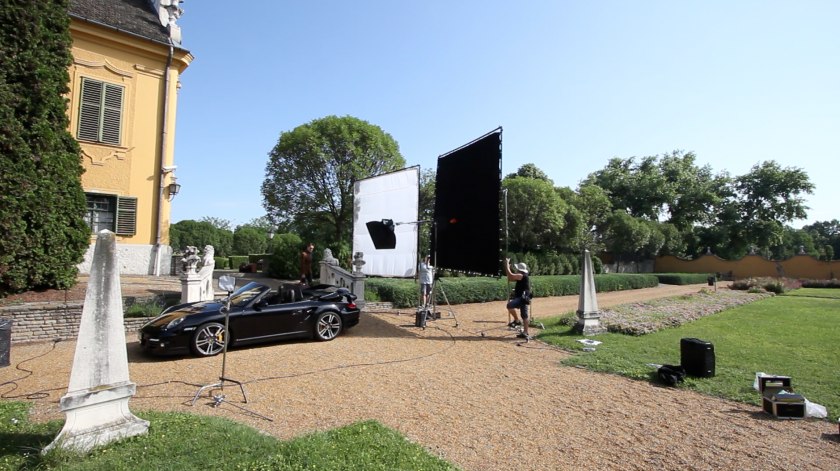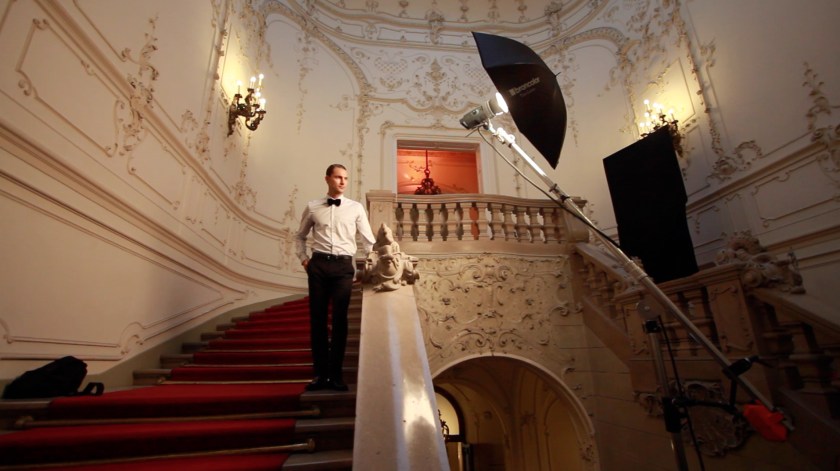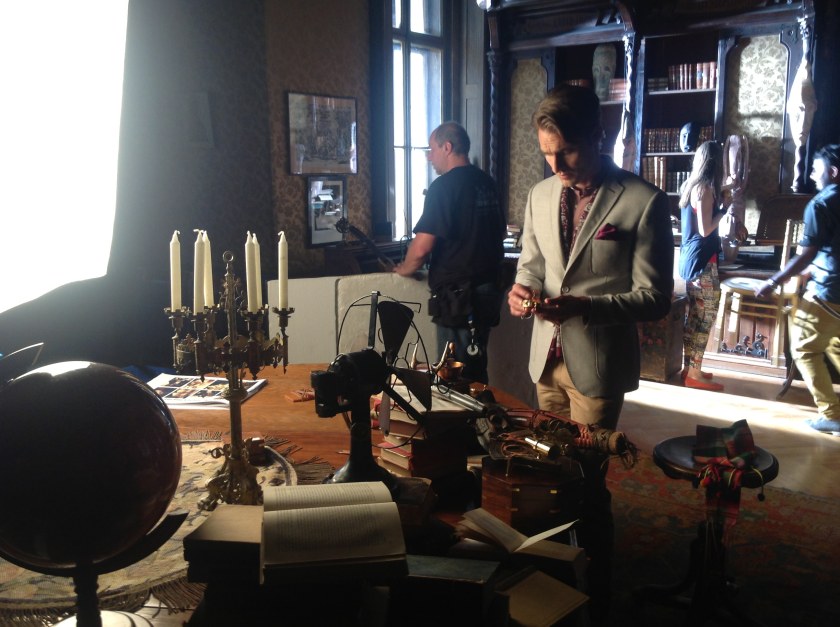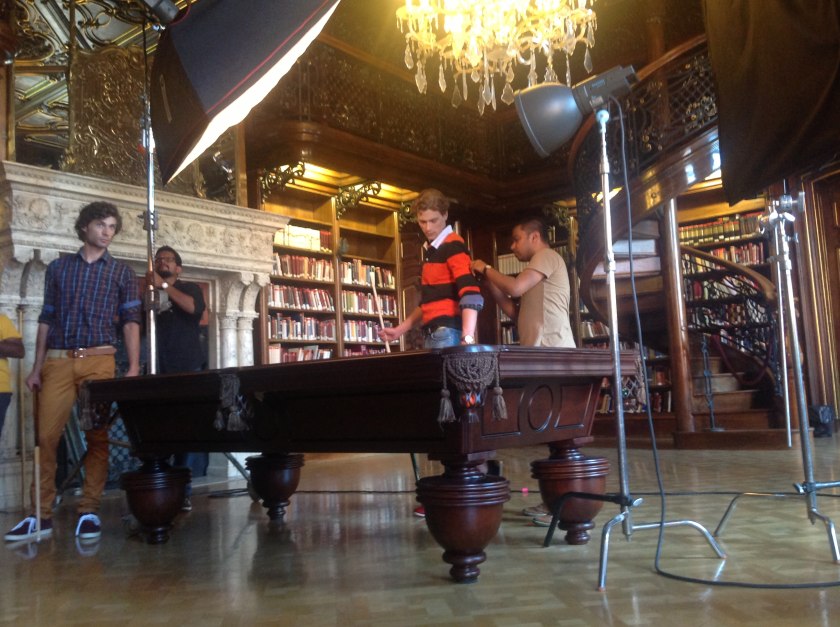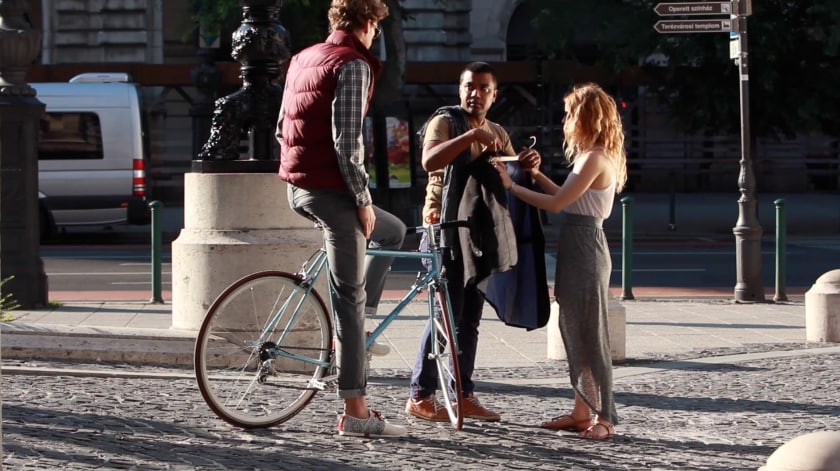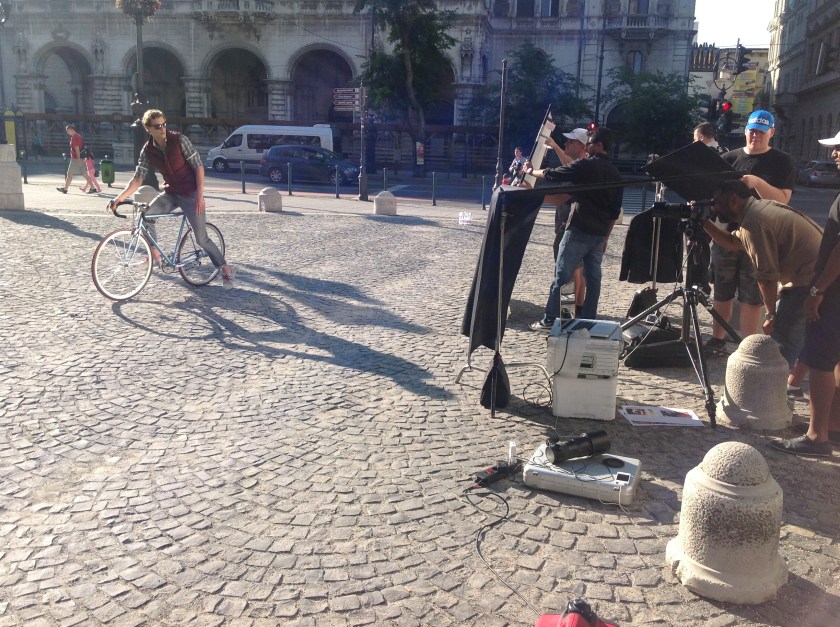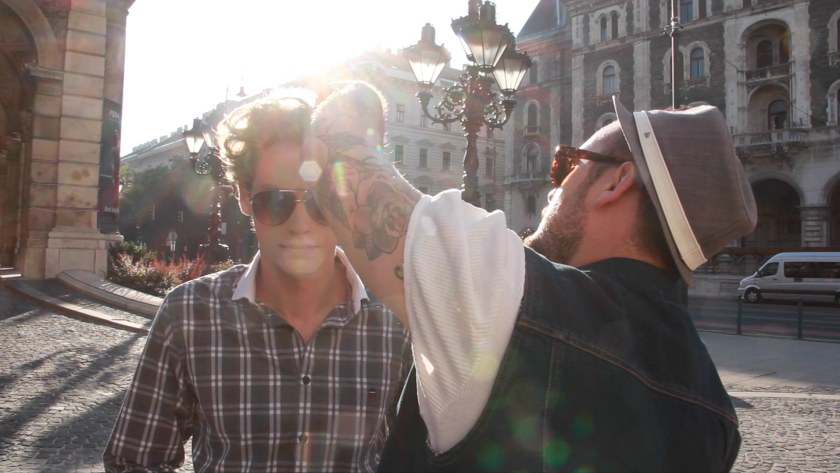 Making of Louis Philippe Shoot - Photo Gallery