TEAM
Executive Producer:

Trudi Koh

Producer:

Iván Gerő, Zoltán Haulis
© All rights belong to their respective owners
"I have to say that the Progressive Productions team in Budapest really made the production process a pleasure. We really liked their professional can-do attitude and nothing was too much trouble."
Trudi Koh - Executive Producer, Amanacliq (Singapore)
For this Nikon ad campaign photo shoot we managed to close down the two main platforms of the largest train station in Budapest
The great people who work at the station even changed the timetables for the trains so that we could have two trains at these platforms just for the shoot. And everything had to happen during the crucial 20 minutes of the magic hour.
We managed to get the train timetables changed so we could shoot during the magic hour
Before Nikon Asia and the Singaporean production company found us, they were searching all over the world for the perfect location: a train station that was not only perfect in style, but one where it was possible to close down platforms at the right time. All this required an unimaginable amount of organization. This shoot probably couldn't have happened in any other country in the world.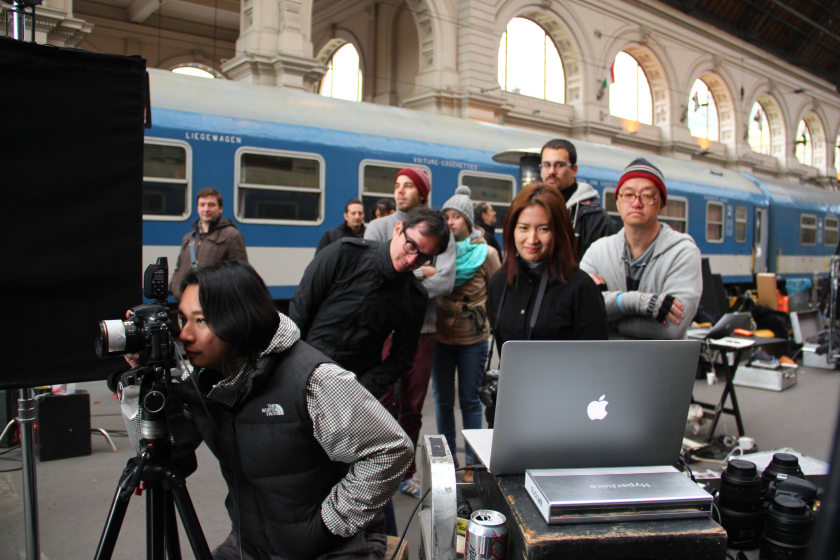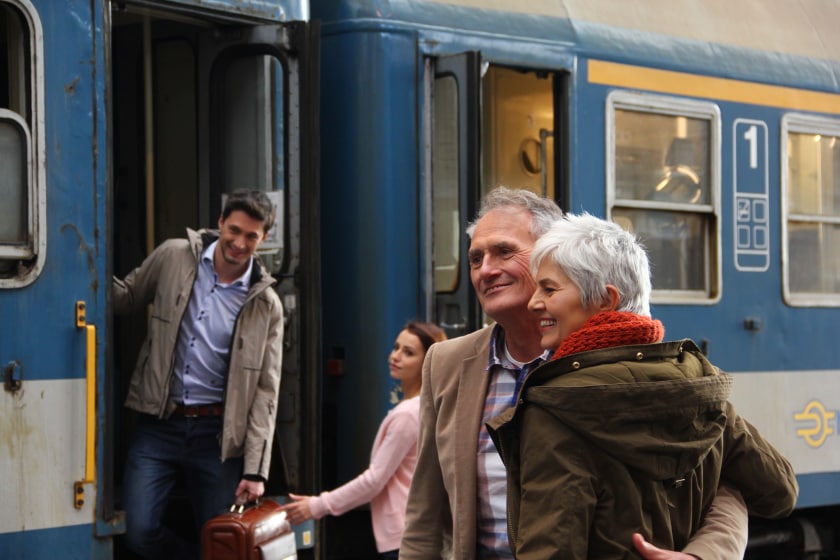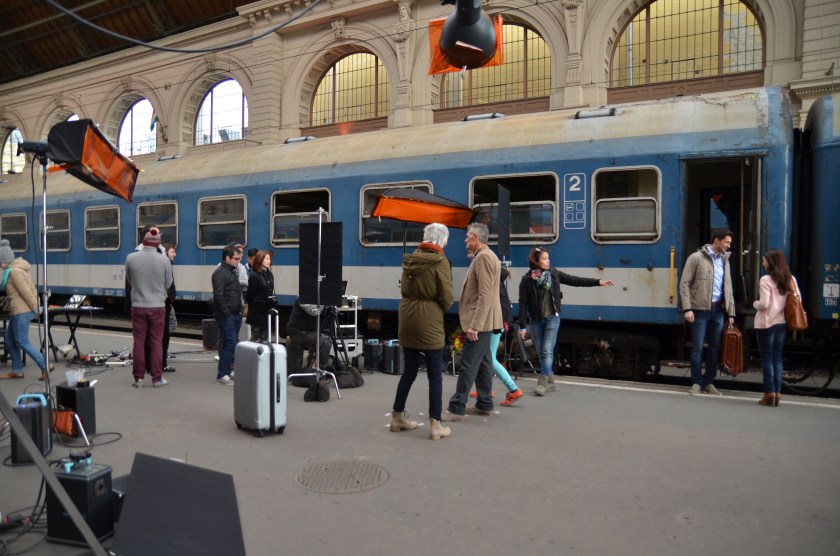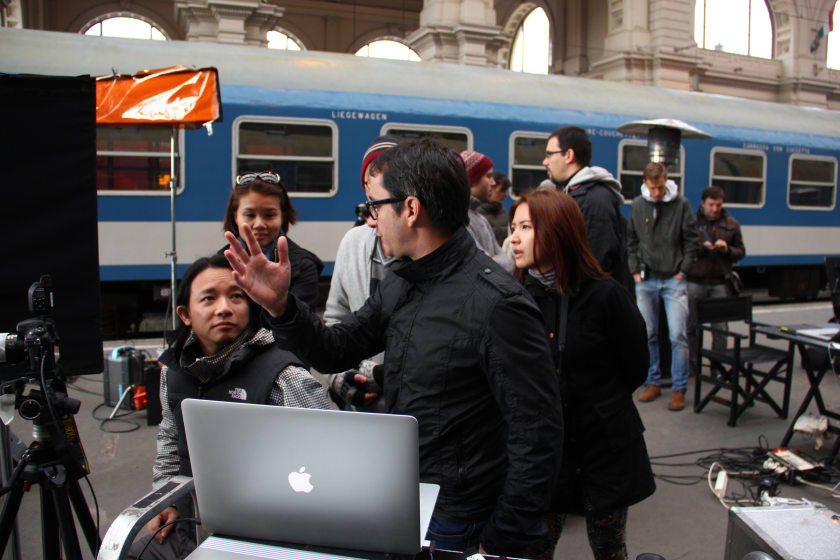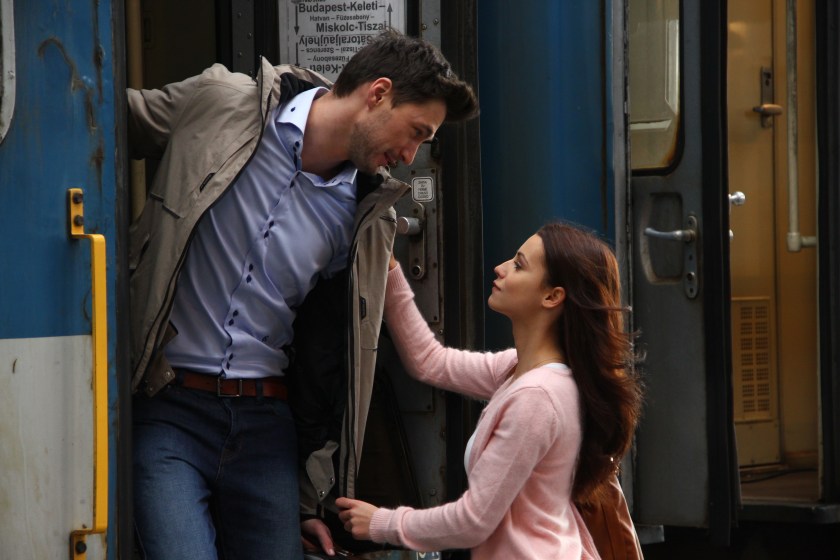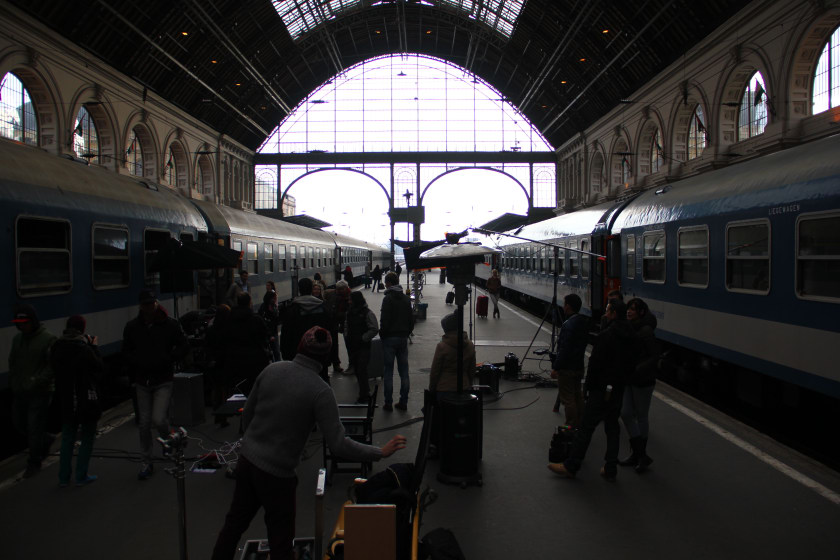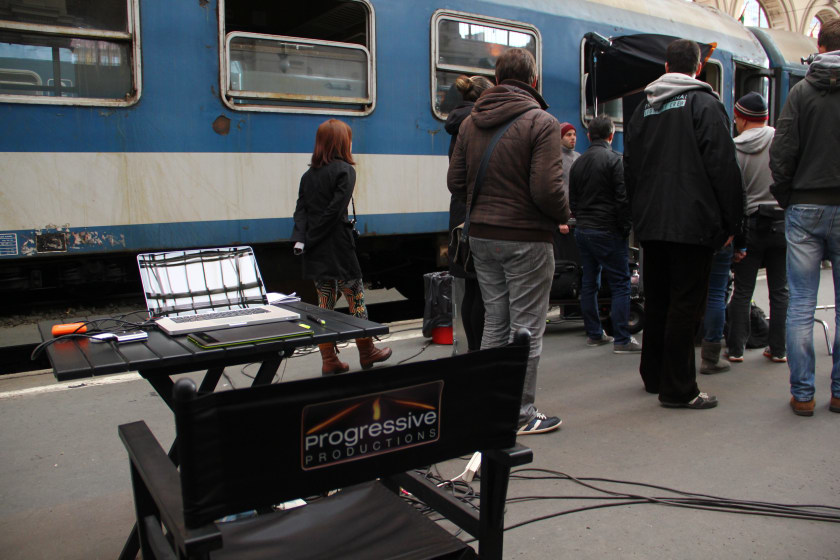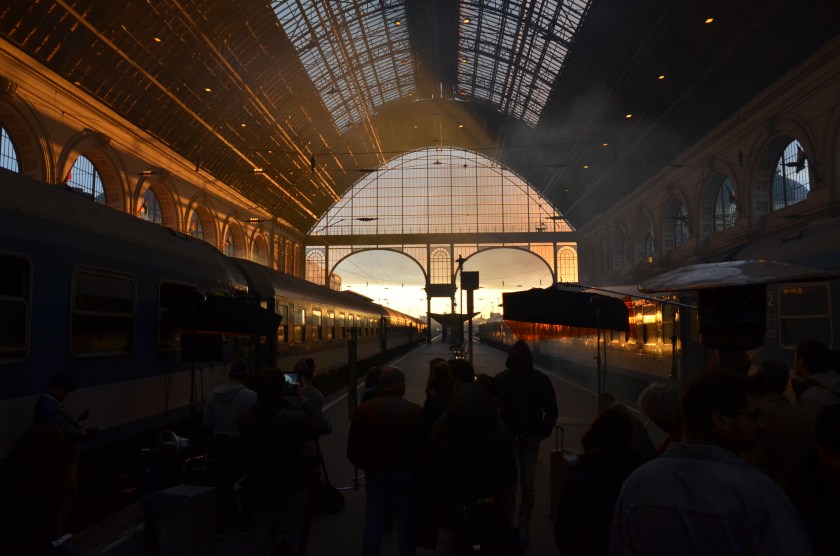 Making of Nikon D610 Shoot - Photo Gallery