The Exceptionally Beautiful Hallstatt
Picturesque Traditional Austrian Lakeside Village
Last updated on November 7th, 2017
Situated in the Austrian Salzkammergut and not far from Salzburg, this beautiful village perched on the feet of Alpine mountains on the edge of the Hallstätter Lake. Its name means "the place of salt" in celtic, because it was an ancient celtic settlement thousands of years ago. It is home to one of the first salt mines in the world, which is why it is a Cultural World Heritage Site and has its own museum. The world-renowned village is so tiny, that it has approximately only one thousand inhabitants and can be toured by foot in only ten minutes. It has charming tiny streets and gorgeous colourful traditional wooden houses, which preserves the atmosphere of the past thanks to the villages respecting their roots so much - they did not even allow a road to be built in the town until the end of the 19th century! It is also accessible by boat; travelling over the mirror-like lake to the wooden boat huts. This town is internationally so famous due to its unparalleled charm, that in 2012 a full-size replica of it was built in China as a housing development plan for wealthy Chinese.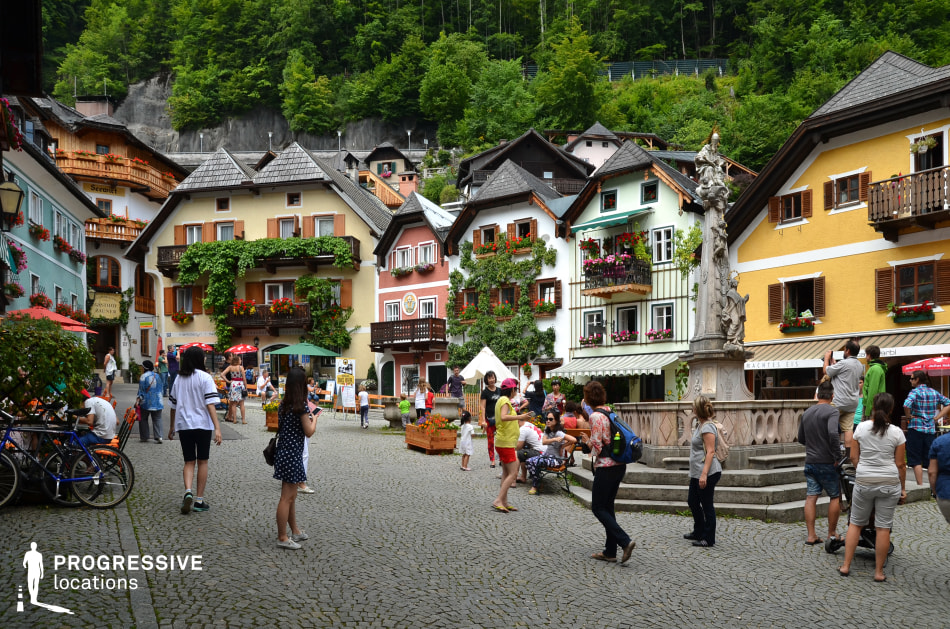 The perfectly preserved traditional houses create a truly historic atmosphere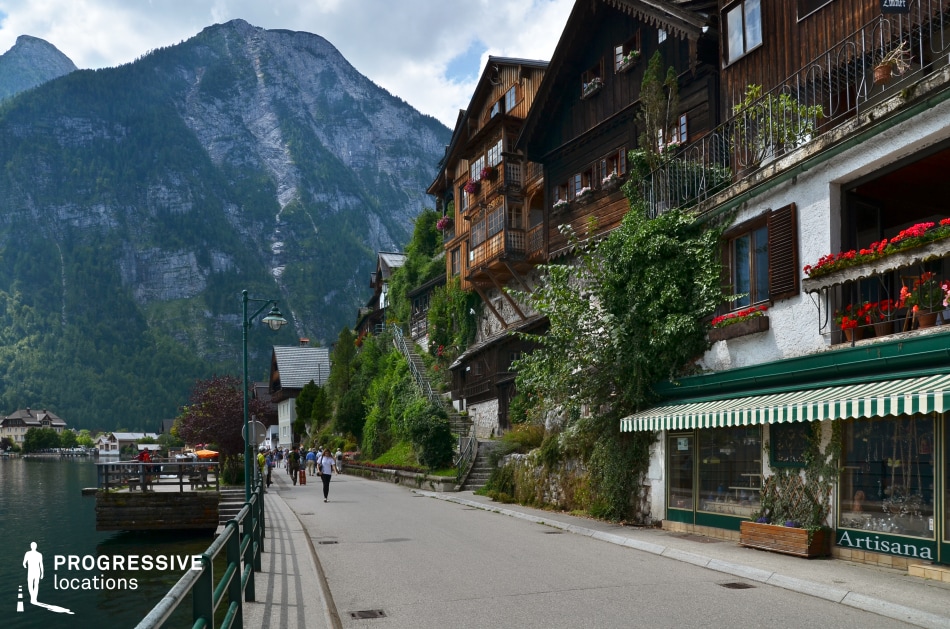 It is surrounded by a stunning like and panorama view of the Alps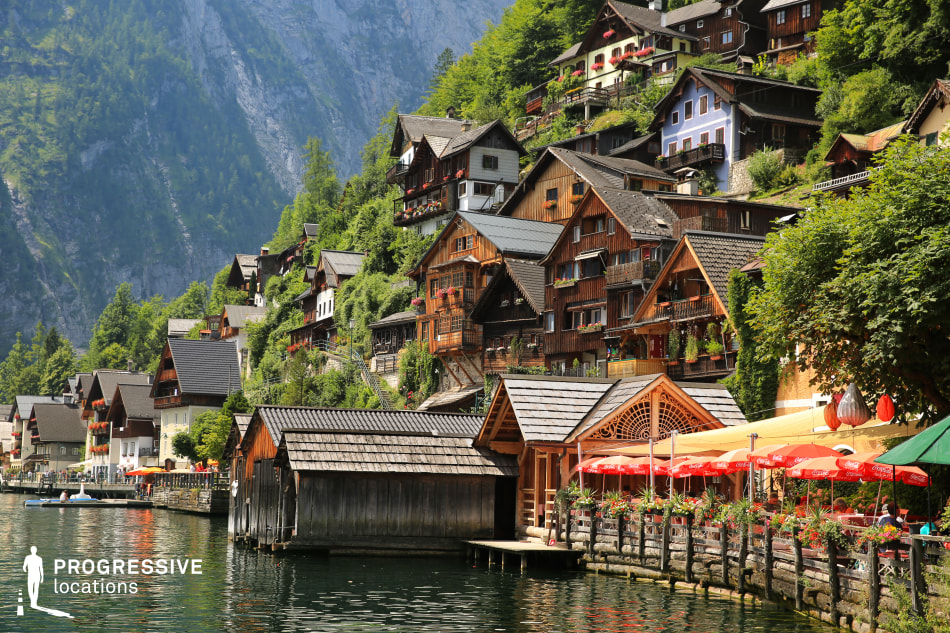 It is globally so renown China built its own replica of the town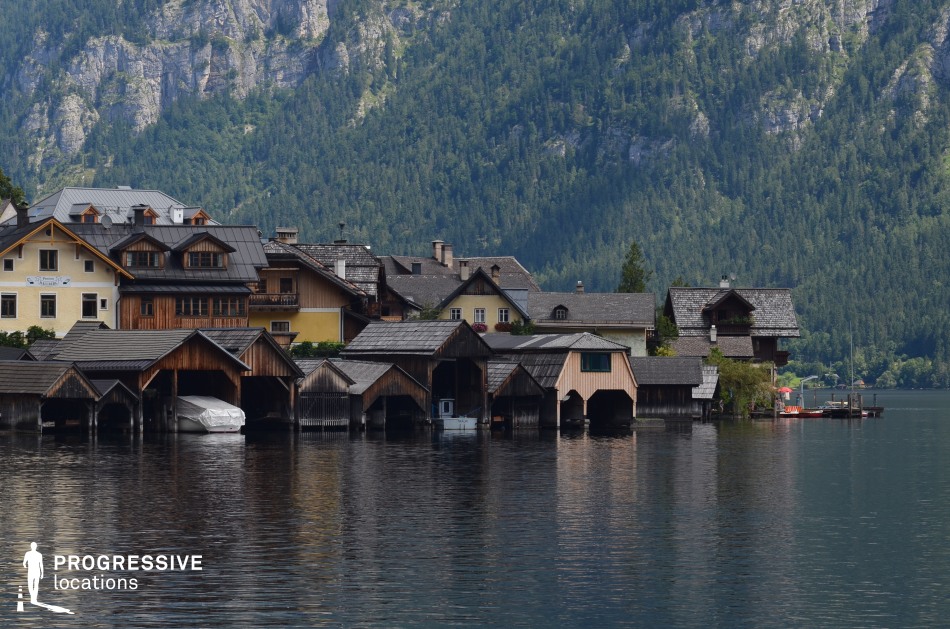 It is a World Heritage Site ensuring it will never be spoilt by modernisation
This idyllic village was one of the locations for the South Korean television series Spring Waltz, filmed in 2006, highlighting the romantic aspect of Alpine Austria. This is a much loved location among filmmakers and photographers. For example another production shot partially there was The 10th Kingdom, an American fairytale fantasy miniseries.