How does a small production company in Melbourne find a great partner company in Central Europe? And when it is not really a conventional production - just a small, happy, hard working crew? We don't know people there, we don't know how they work, and we don't speak their language. Where do you start? Easy, really. You just call PSN. Total solution. Recommended great, great people. Best job.
Helene Nicol - Executive Producer, Mr. Smith (Australia)
The 8-day long production of this stunning commercial for the luxury cruise seller APT required our location management and production support in three different countries (Hungary, Austria and Germany), so it was quite a location centered project. As this was a real challenge to carry out, we put serious effort into pre-production, and planned the project for months before the actual shoot. It took a whole week just for our location manager to go through every shooting location in all three countries to prepare everything. Naturally, every detail went according to plan, and we stopped with the ship to shoot at more than 20 locations which were all actual stopping points on the cruise's route.
The 8-day long shoot for APT luxury river tours took us to over 20 locations in Hungary, Austria, and Germany that were all actual stopping points on the route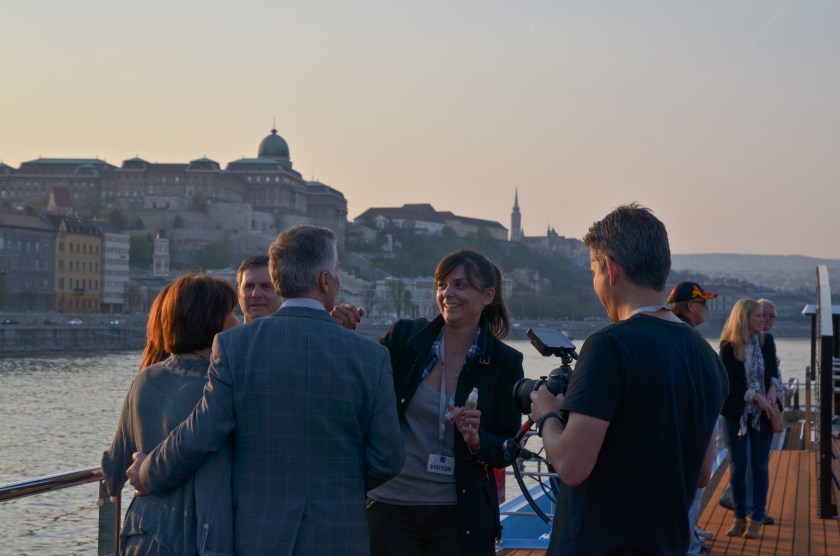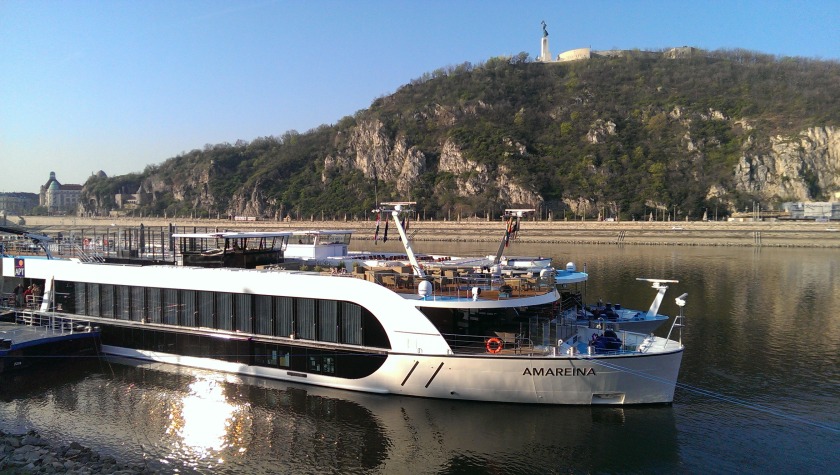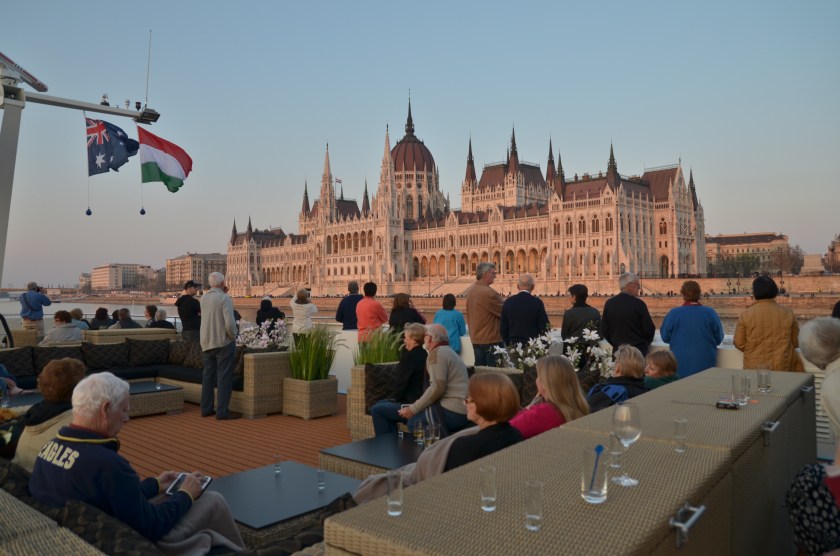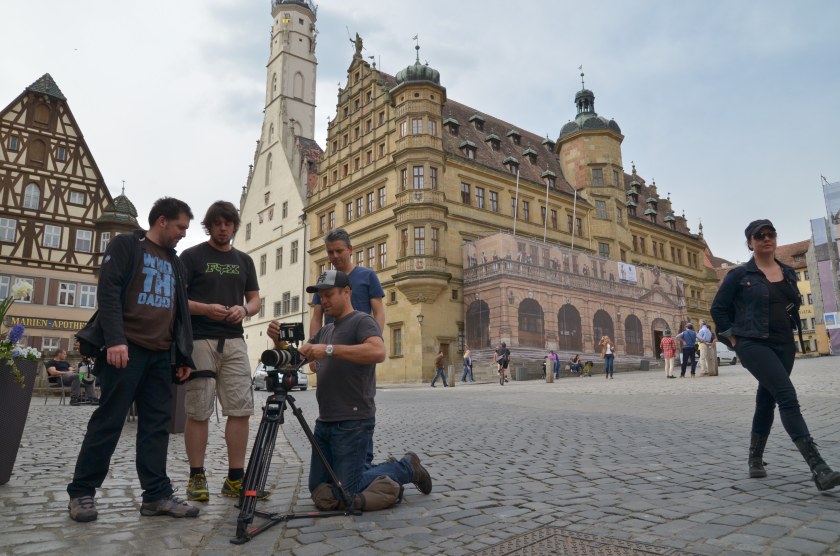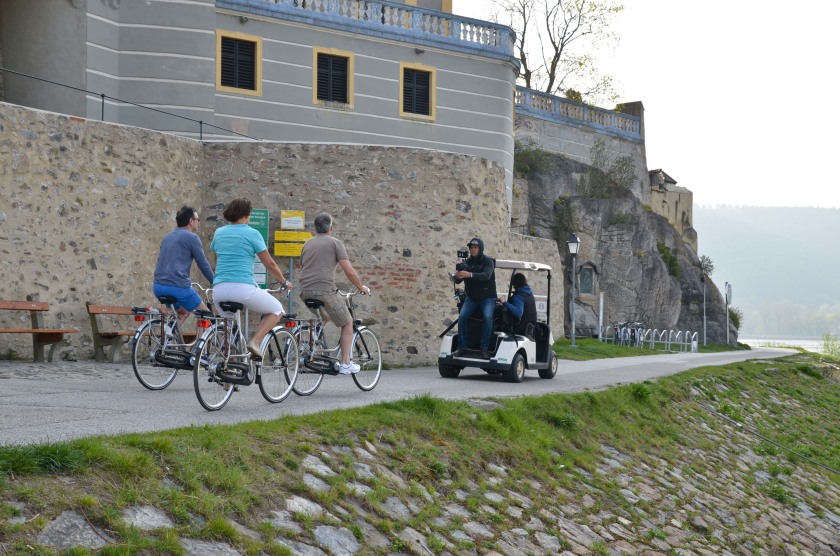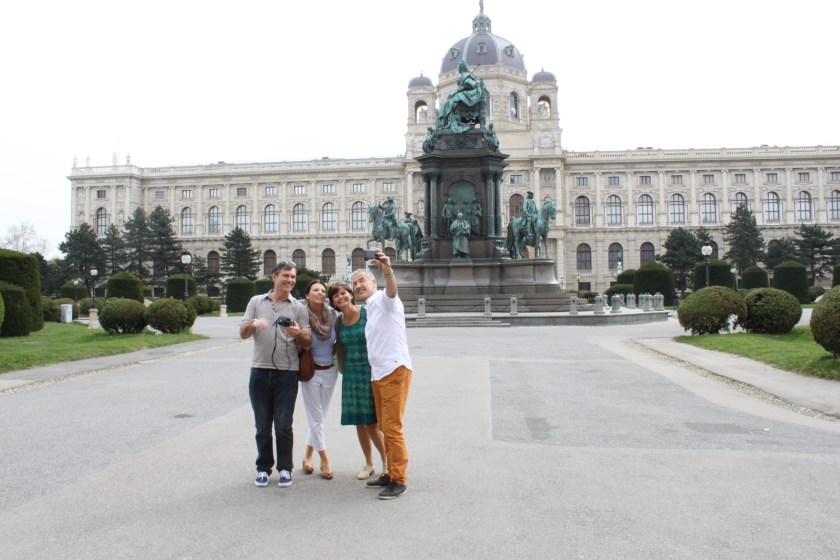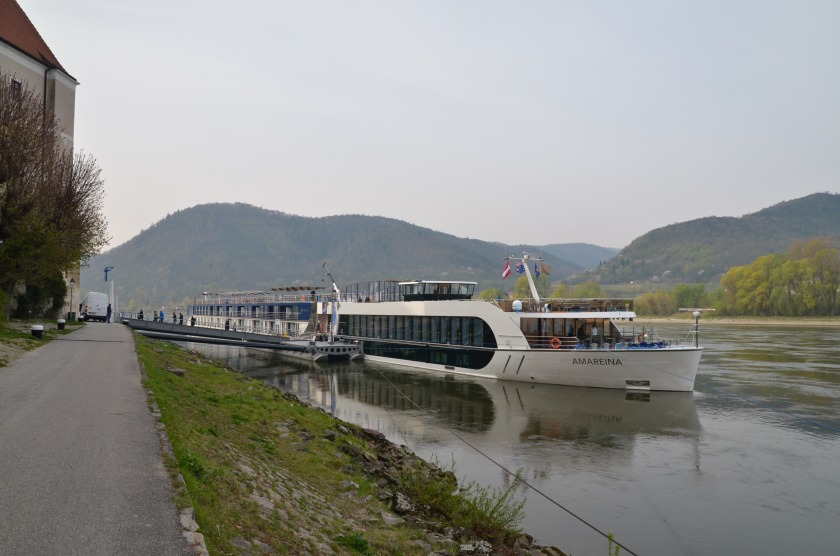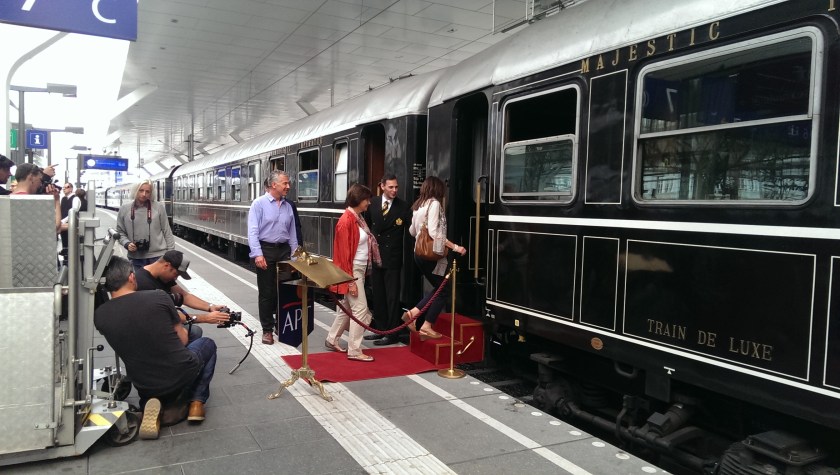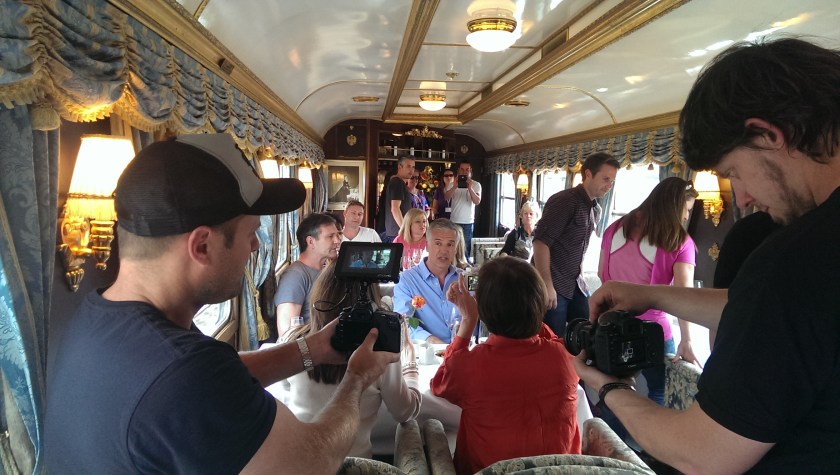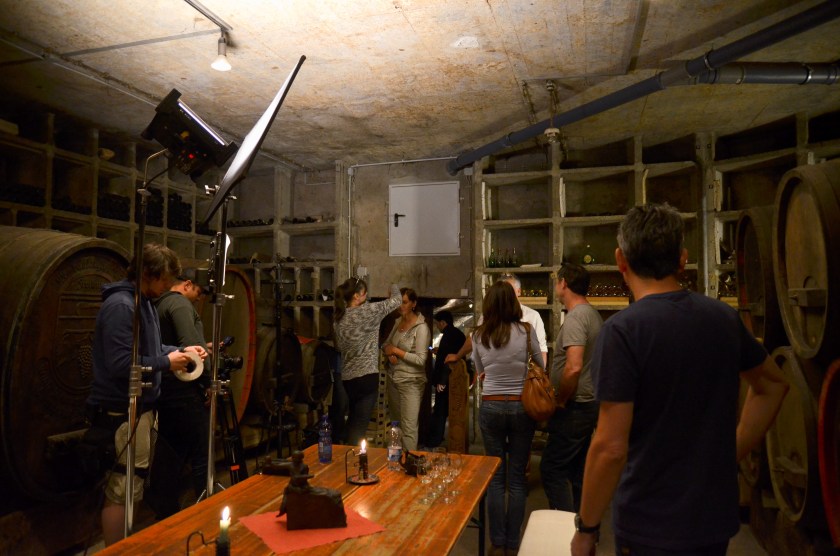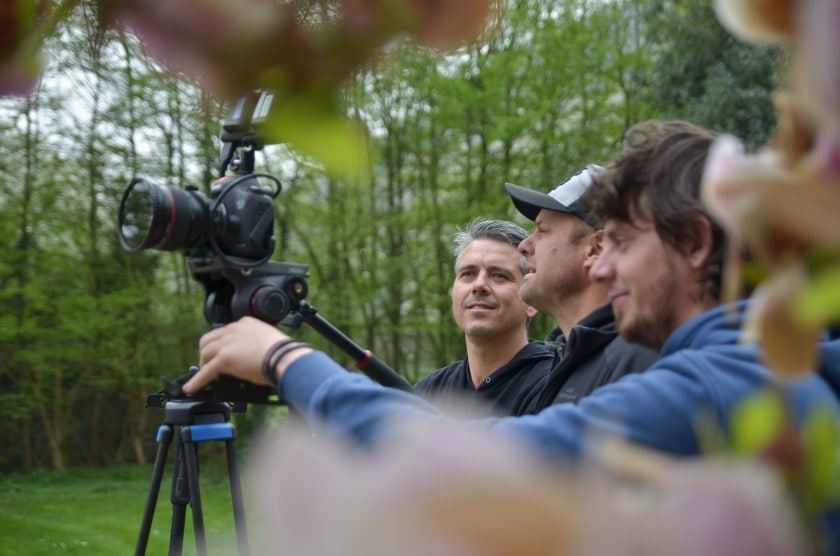 Making of APT - Photo Gallery
This project marks another milestone in Progressive Productions' life, as it was our first project that we got to make through the Production Service Network, which is a one-stop-shop for film and photo production services for clients from all around the world. The Australian advertising company Mr. Smith turned to PSN with this project knowing that this network was the perfect fit for the project, as it is designed to find the perfect solutions for shoots in several countries.
PSN is a one-stop-shop for production services designed to fit the perfect solutions for shoots in several countries
At this time PSN had just been founded and this commercial eventually became the network's first project ever. It is just the icing on the cake that the Hungarian Chain Bridge even got chosen as the closing picture of this amazing commercial.
TEAM
© All rights belong to their respective owners