TEAM
Brand:

Fabulous Magazine

Fashion Editor / Stylist:

Photographer:

Henry Daves

Model:

Mikayla Mifsud

Producer:

Iván Gerő, Zoltán Haulis

Platform:

Print - Magazine

Shoot Location:

Hungary
© All rights belong to their respective owners
We cherish great memories of this editorial that we shot for the British Fabulous Magazine.
Budapest happens to give home to the biggest wolf training center on the whole European continent, so it was a very lucky coincidence that the magazine's crew asked us to get some exciting animals for the shoot. Don't be misled by the animals' menacing look, they were very smart, kind animals that were really fun and exciting to shoot with.
Once upon a time there was Progressive Productions and a mysterious castle right in the heart of Budapest
One of the shooting locations was the Vajdahunyad Castle in Budapest and its beautiful cloister, which was already served as a filming location for numerous Hollywood movies.
We shot in the multi-faceted Vajdahunyad Castle, and utilized Europe's largest wolf training facility that is located right here in Budapest
It was the perfect location, as we needed a place that not only fitted the fairy tale concept of the project, but was also enclosed so that the wolves wouldn't have the chance to run away.
We discovered an obscure arboretum by a small village which was perfect for this shoot
We even discovered an awesome second location for the shoot the Arboretum of Erdőtelek, which is a smaller, kind of hidden arboretum that had not really been used for photo or film shoots before this one. It is a breathtaking location that Progressive Productions' crew discovered specifically for this shoot.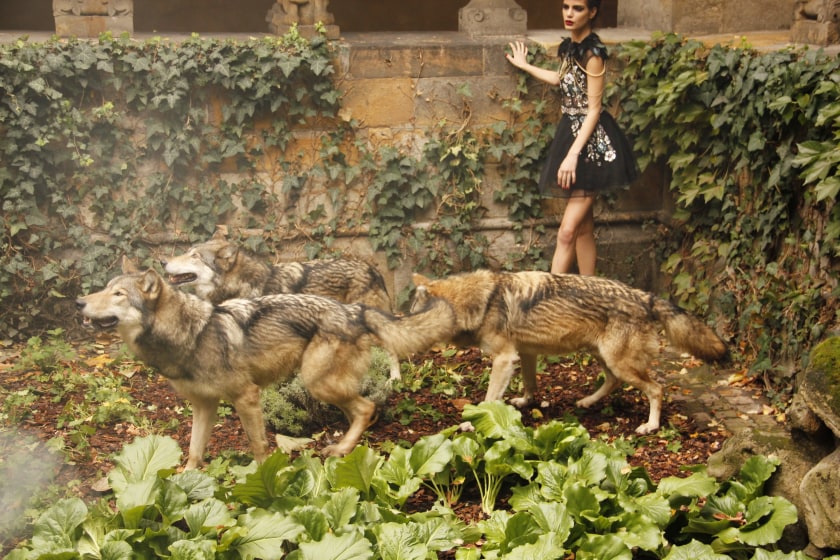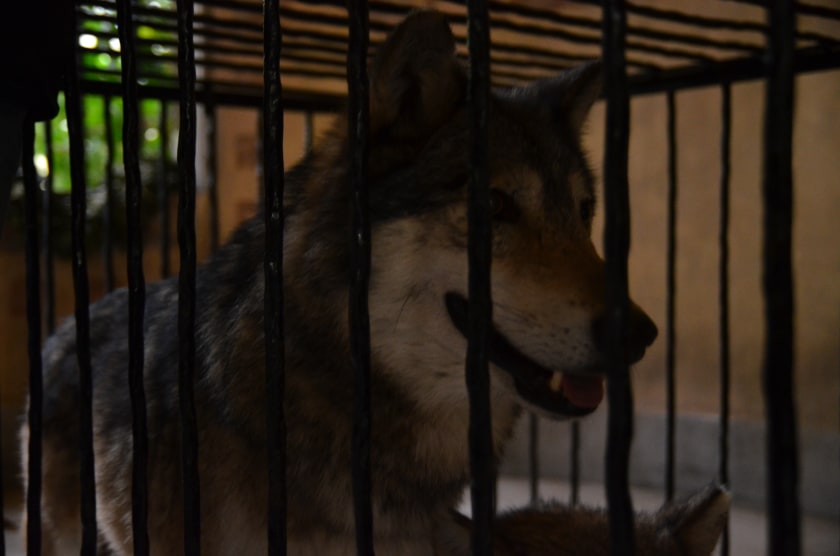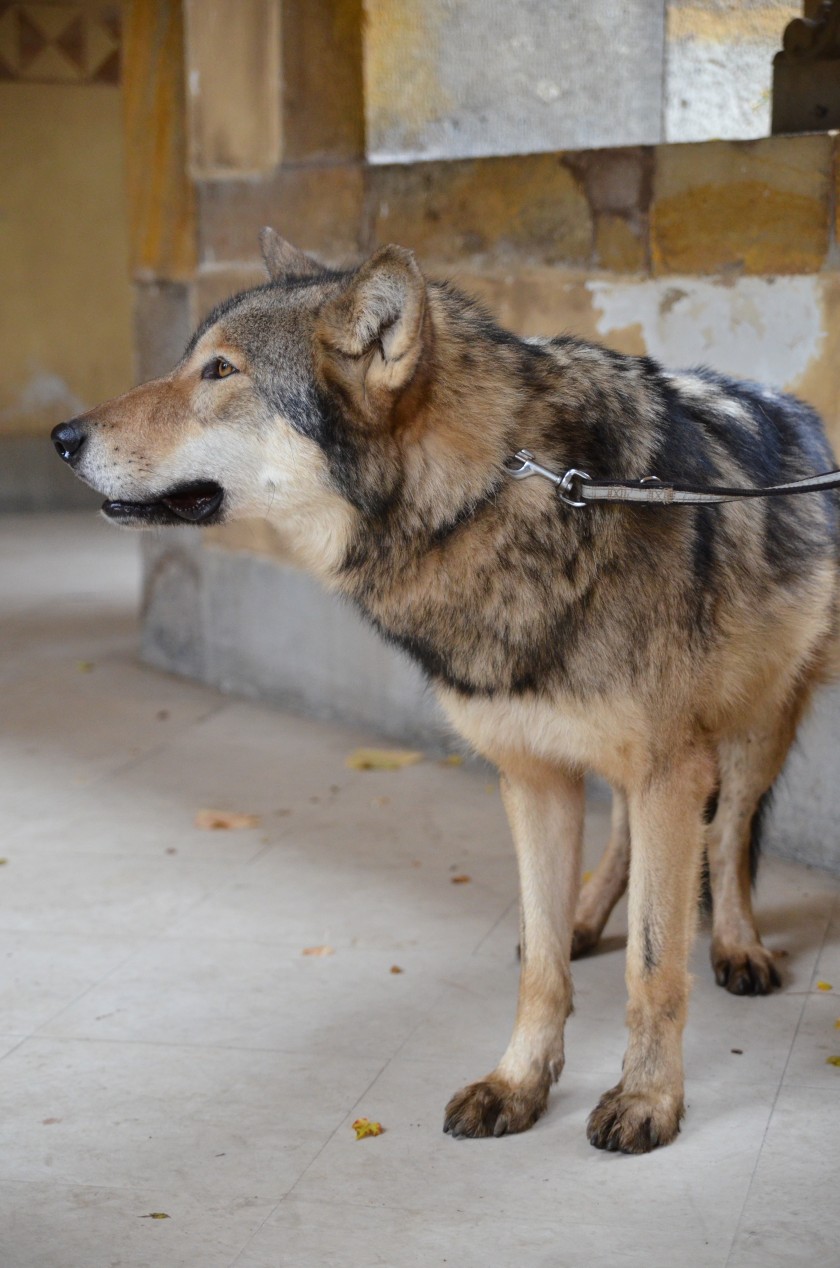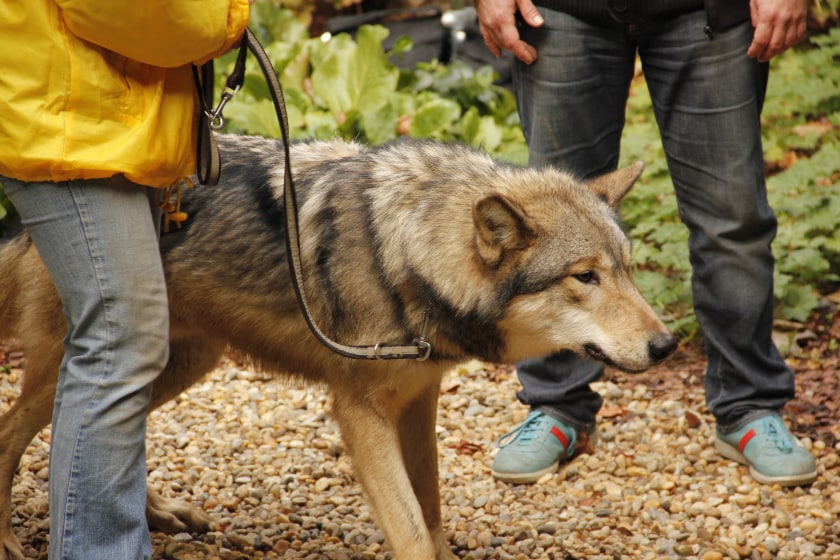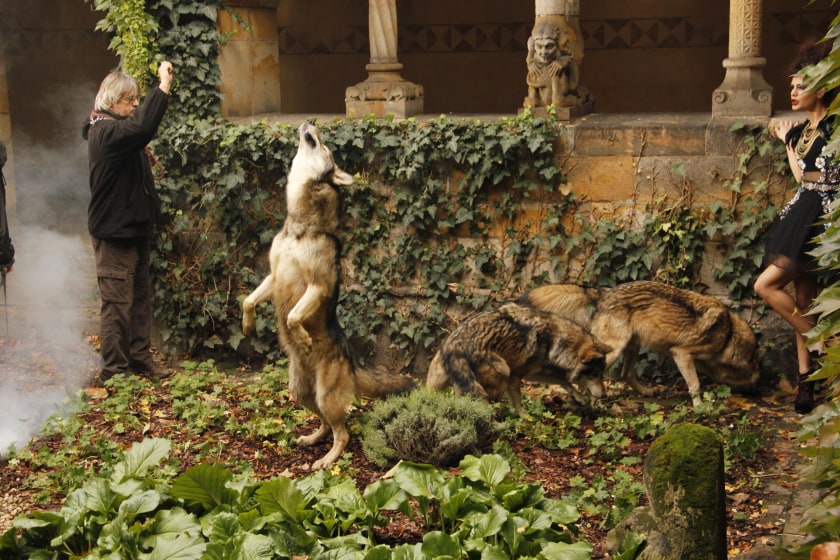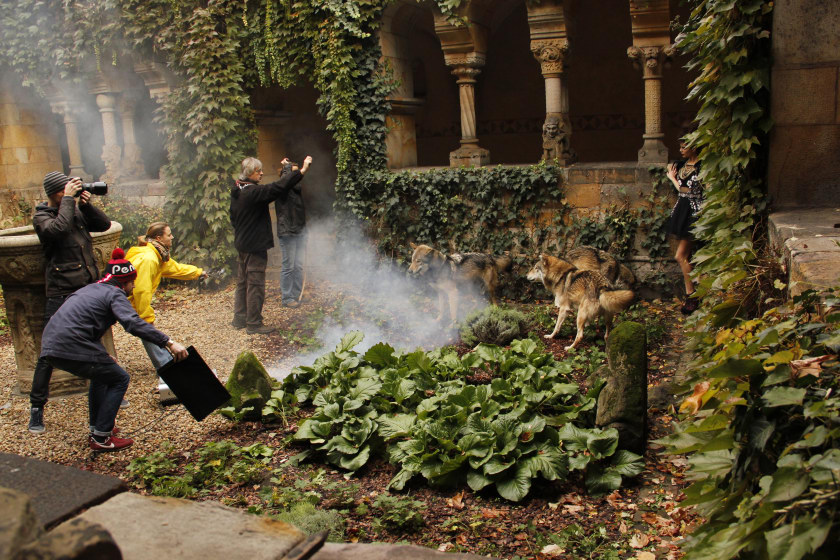 Making of Fabulous Magazine Editorial - Photo Gallery