"Thanks for everything you guys are the best!!!"
Lara Wickes - Vice President of Production, bpg (Los Angeles)
Two days after the Houdini photo shoot we even had the chance to help make the promo film for History Channel's mini series, starring the Oscar winning Adrien Brody.
After a photo shoot for History Channel's Houdini, we worked on the promo for the miniseries
Progressive's location database brought attention to the Art Deco Keleföld Power Plant as a perfect place to shoot
As this is an out-of-order station, which hasn't been renovated for a long-long time, so it had some quite dangerous areas which made the preproduction a real challenge. We even rented a huge machine to hoist the tons of equipment upstairs since there was only a very narrow staircase leading up to the room.
Besides the unique location, the anamorphic Hawk lenses that we rented from Germany also gave a sense of peculiarity and mystery to the atmosphere of the video.
Anamorphic Hawk lenses were rented from Germany to create the right atmosphere for the promo
But in the end, this project was very much about the great selection of Budapest's locations that made it possible to take this shoot out of the studio and have this amazing and exciting video as a result.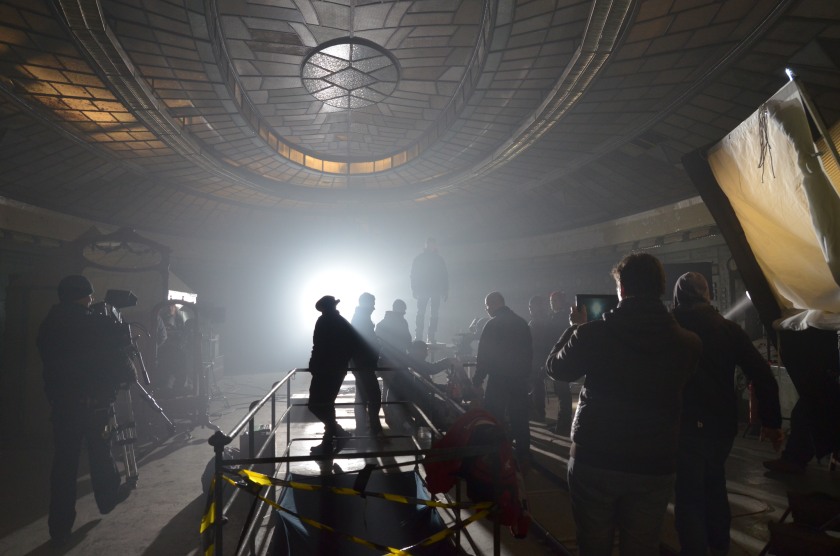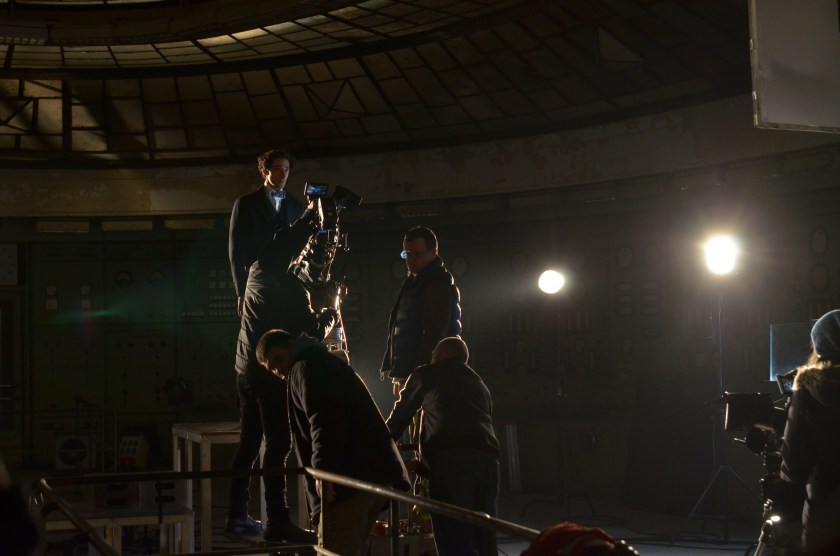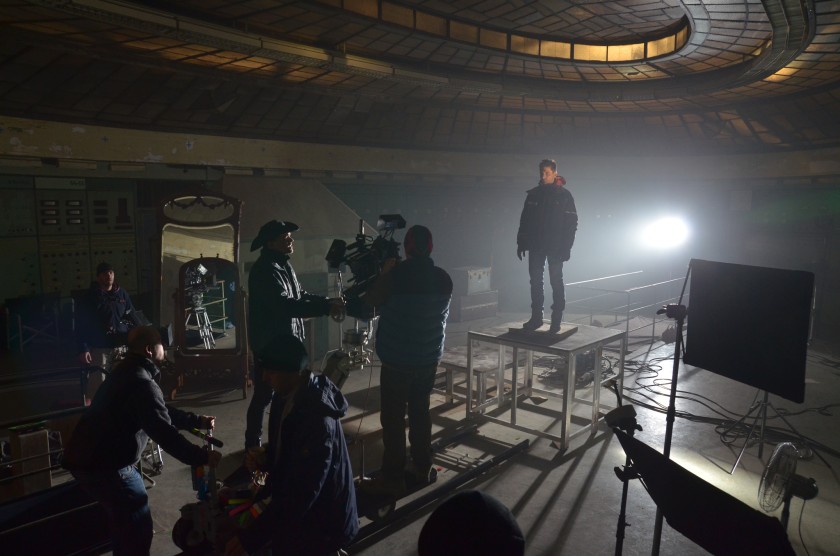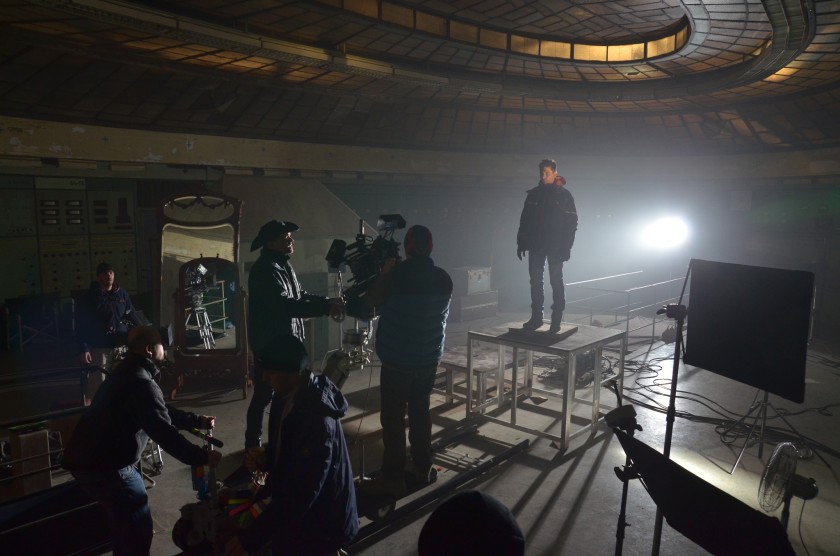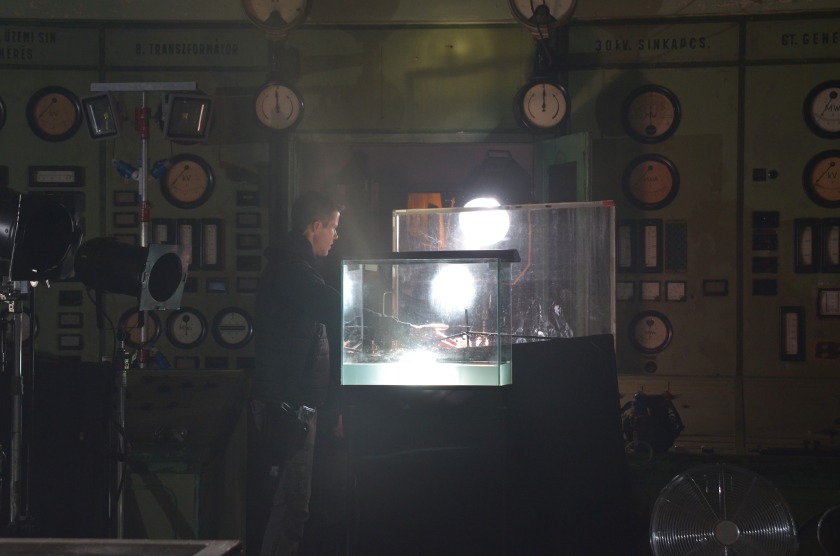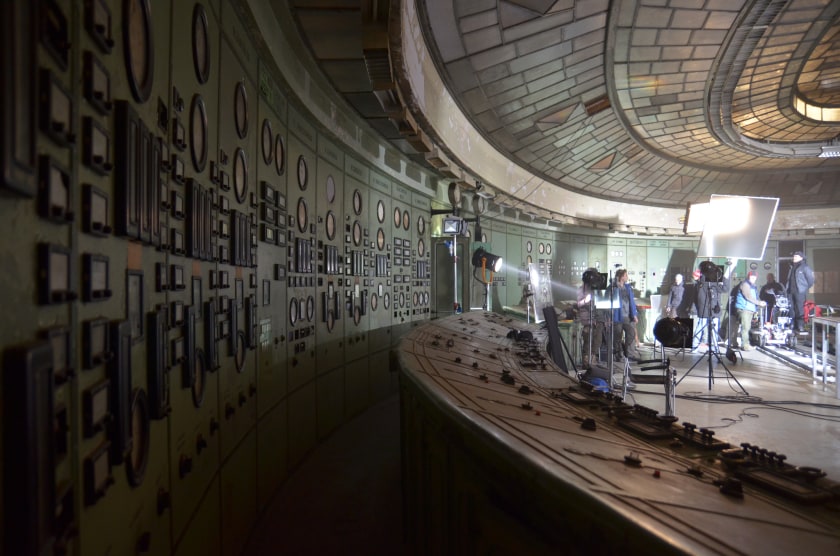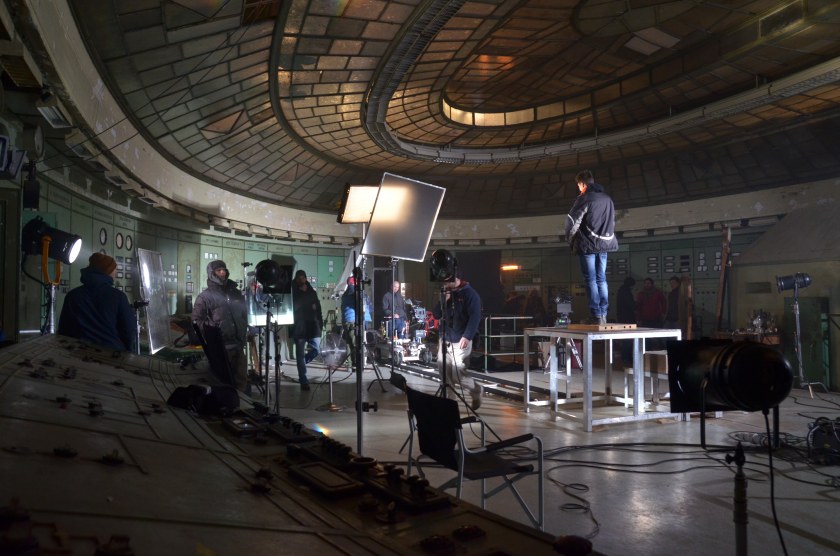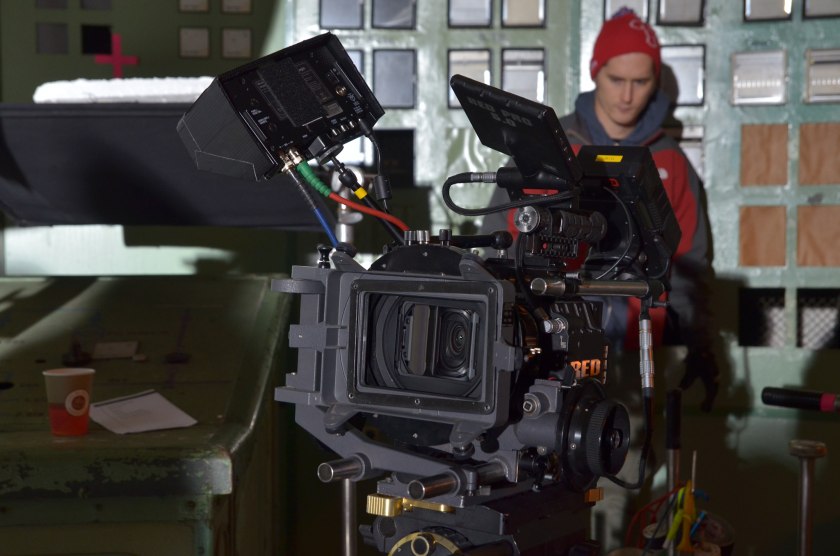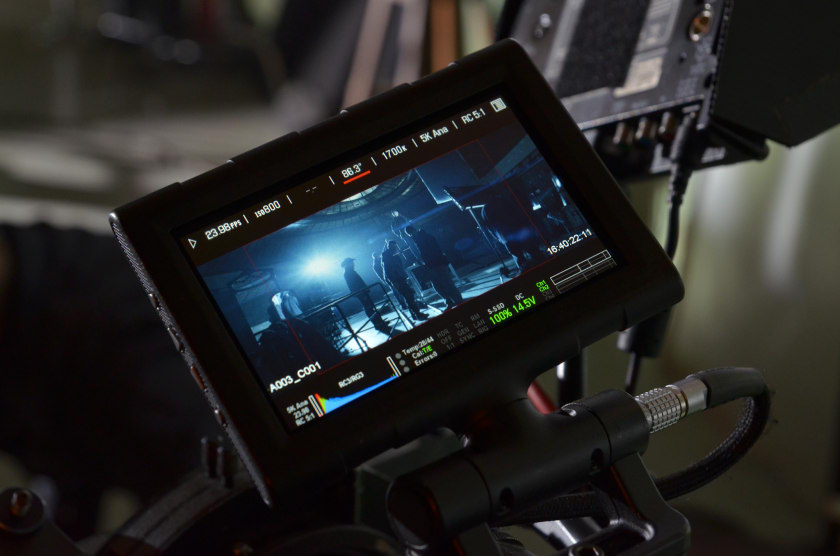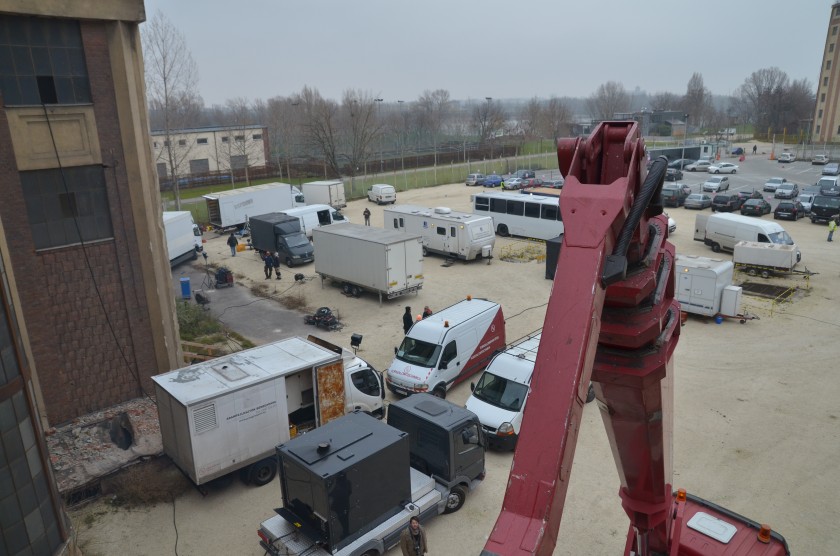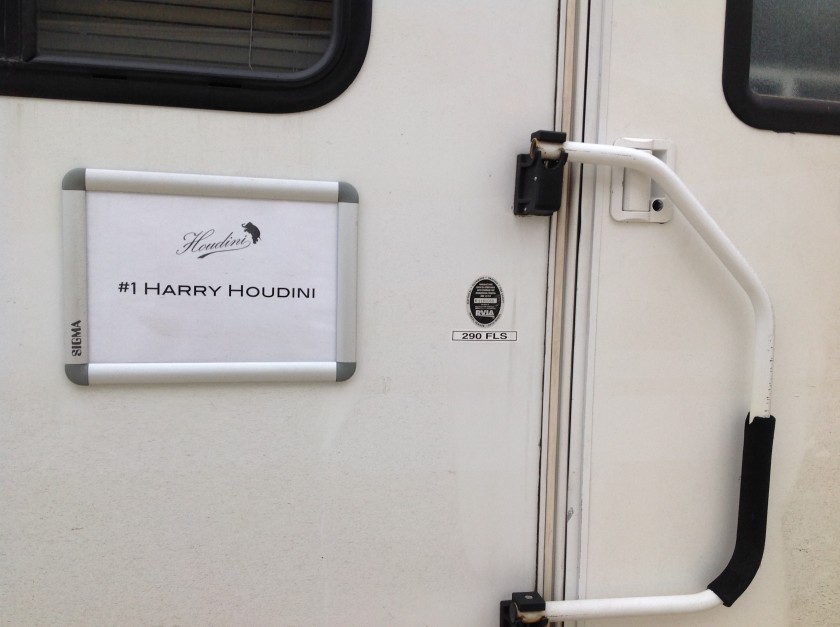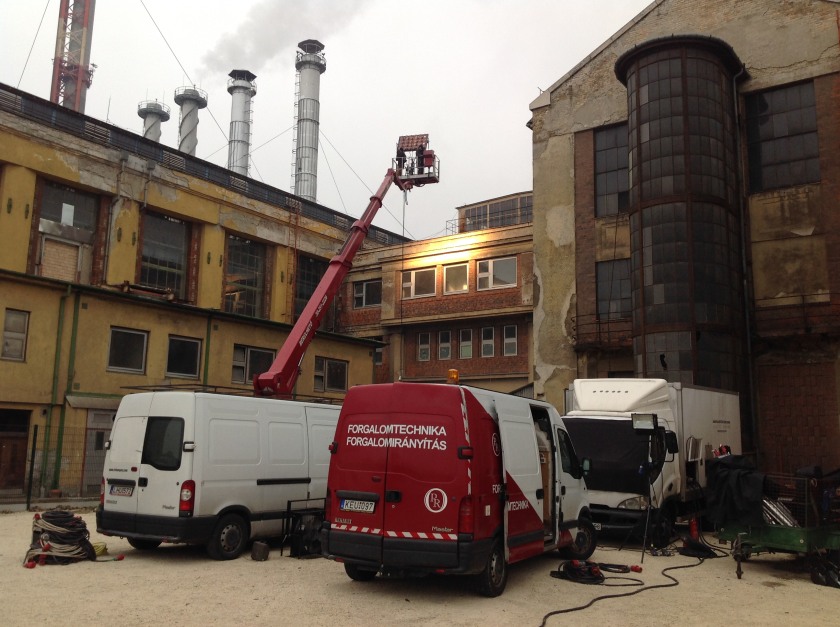 Making of Houdini - Photo Gallery
TEAM
Channel

History Channel (A&E Network)

Agency

BPG Advertising

Production Company

Rebel Films

Producer

Lara Wickes, Karla Braun

Production Genre

Tv Promo
© All rights belong to their respective owners