"We first hired Progressive Production in Budapest to produce a large shoot for "Covert Affairs" with us. The scenes involved heavy dialogue scenes with our lead actors, car crash stunt sequences, weapons, difficult locations like a trainyard, and it went extremely well and we had an excellent experience."
Rajeev Dassani - International Producer, Master Key Productions (Los Angeles)
For the second episode we controlled 5 tracks over 2 days in the biggest train station in Budapest for a chase scene filled with stunts and weaponry. It is quite possible that this was our toughest project location management-wise. First of all, we had to change the trains' schedules and close down several tracks to be able to film the scene. Fortunately, we maintain a very good relationship with the people there, so we managed to close down 5 tracks and shoot everything according to plan.
To shoot action sequences for the second episode of USA's Covert Affairs that we worked on, 5 sets of train tracks in Budapest's largest train station were closed down for 2 days
The action was choreographed perfectly from second to second, and it looked amazing thanks to the many actors and extras were running all around the tracks. Plus the star of the show, Piper Perabo, well actually her stunt double, had to jump across the tracks in front of an approaching train.
To properly execute the action for this scene many elements were brought together to act in harmony thanks to our relationship with the train station, the talented extras, and stunt actors
It was also a challenge to match everything from the two separate shooting days: the one with Piper and the one with her stunt double. Every detail had to look the same as it did on the first shooting day. The trains had to be at the exact same spot and everything had to match. Normally, the train stations do not allow shoots on Mondays (the busiest day of the week for them), but we managed to make it happen. Unfortunately, it was not possible to totally close down the tracks that day, so we had to shoot while constantly being aware of the trains. It required a very heavy location management to keep everything working perfectly and safely.
We are really proud that we could participate in the making of such a great series, and we will always cherish the memories of these thrilling shooting days.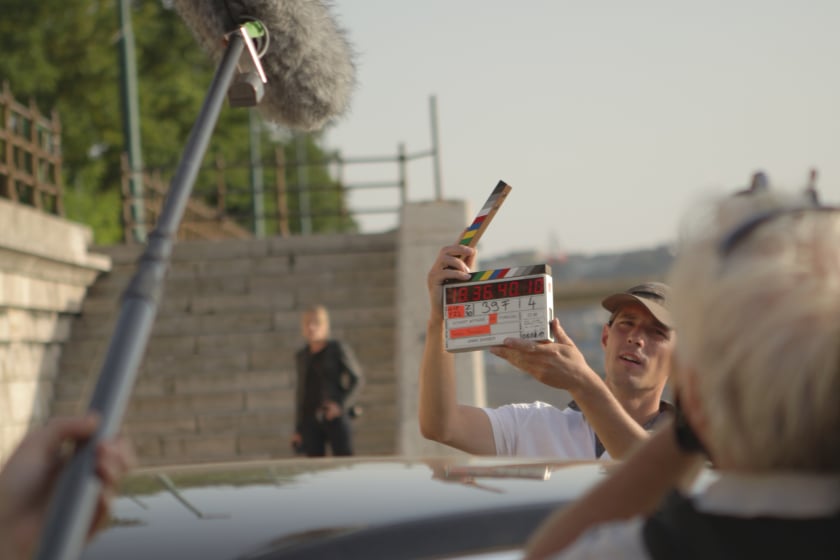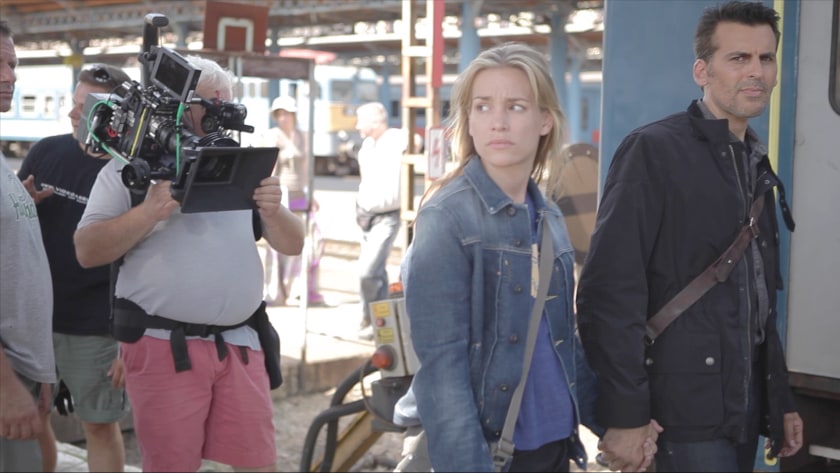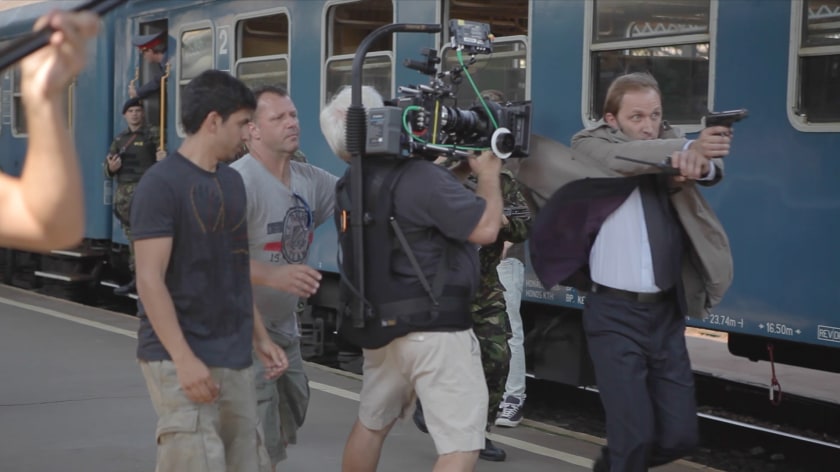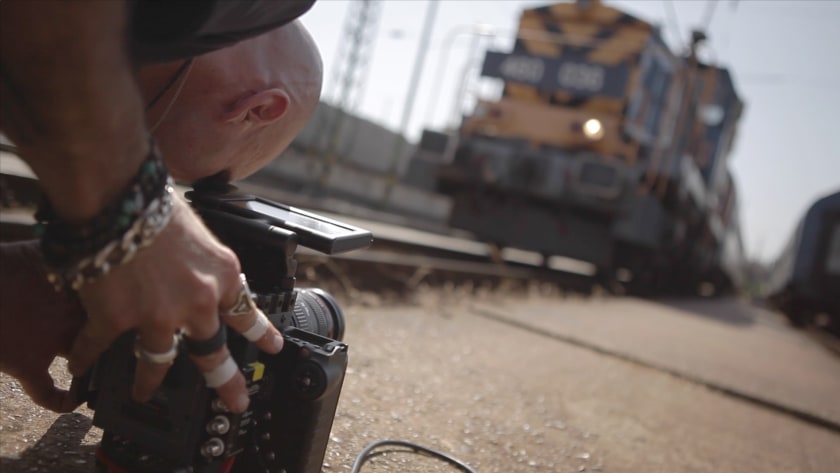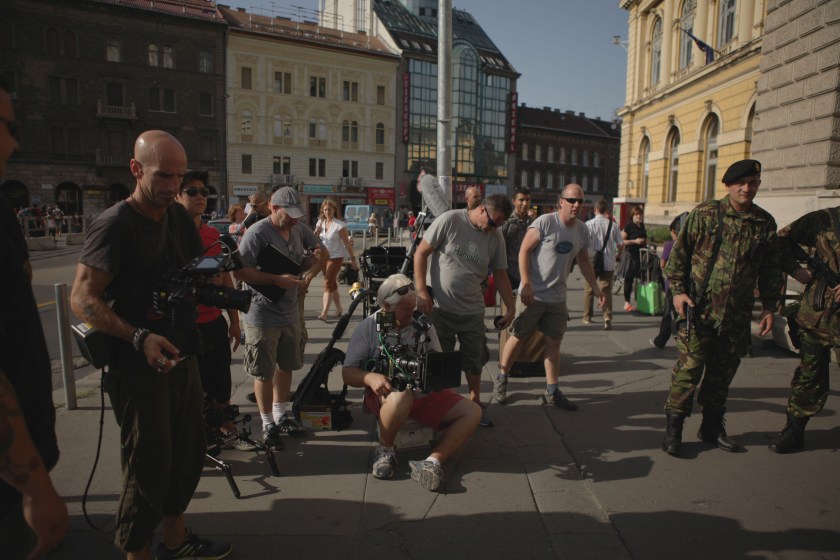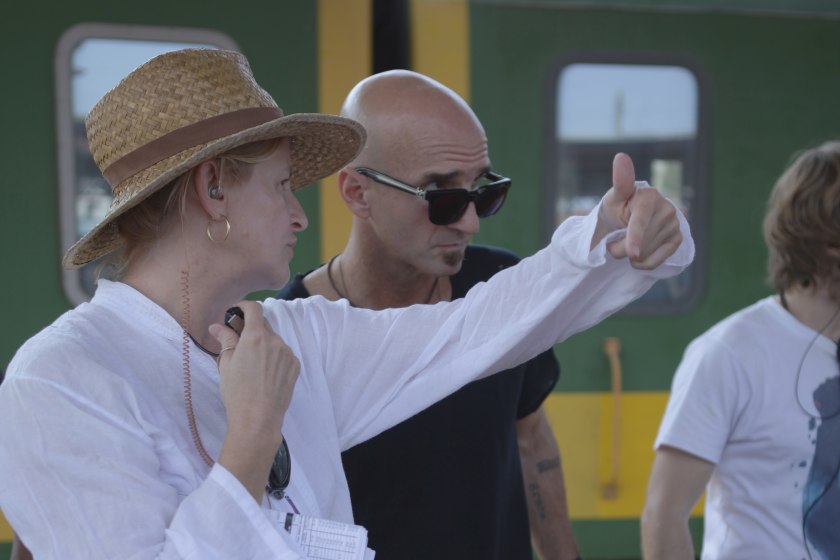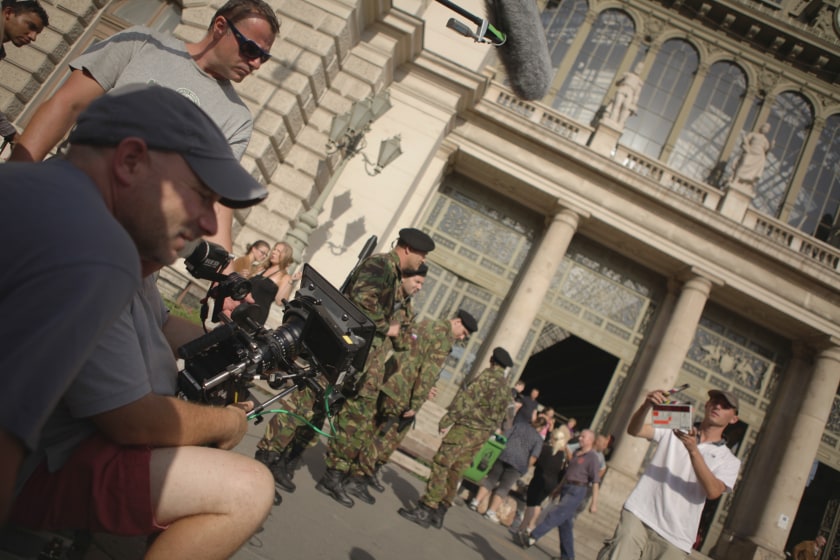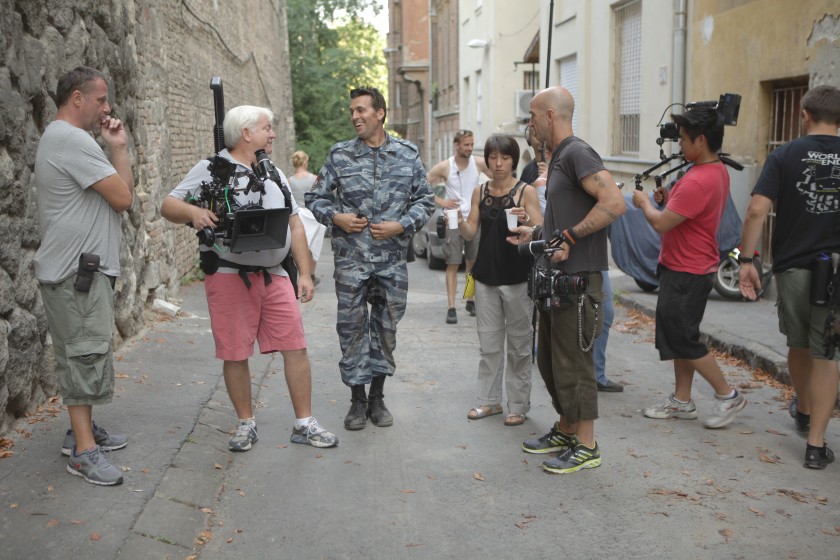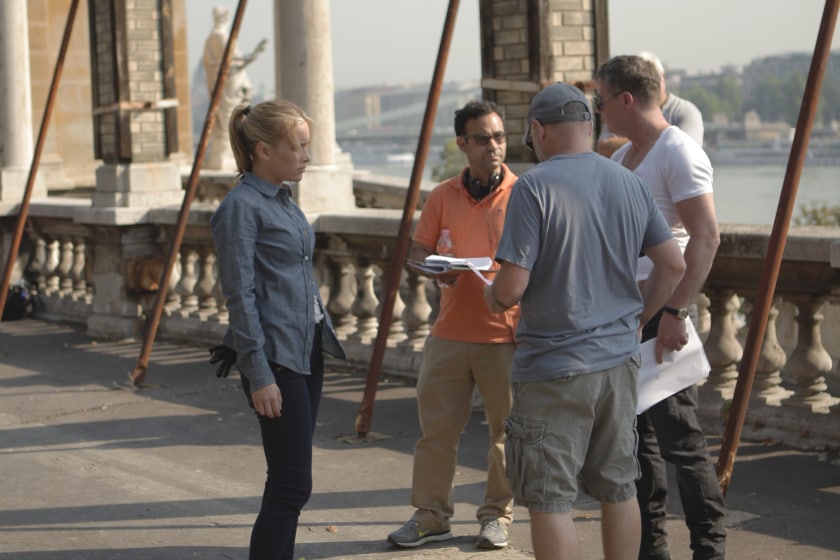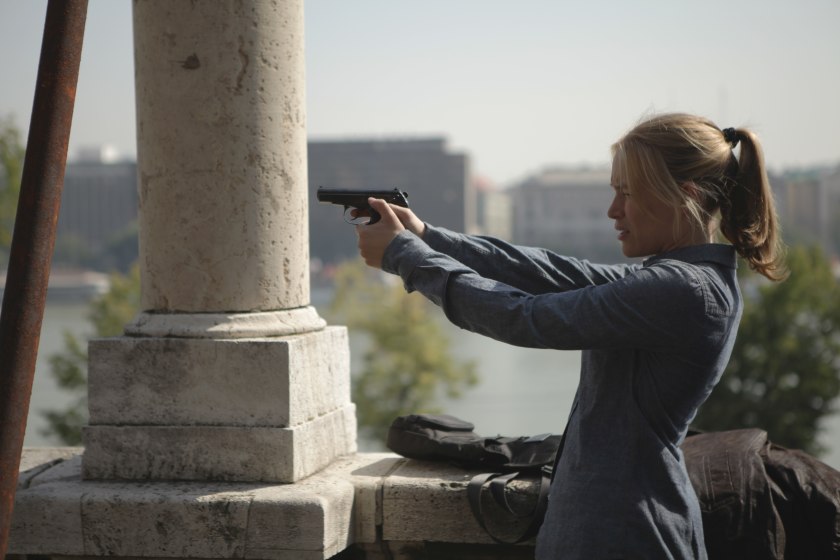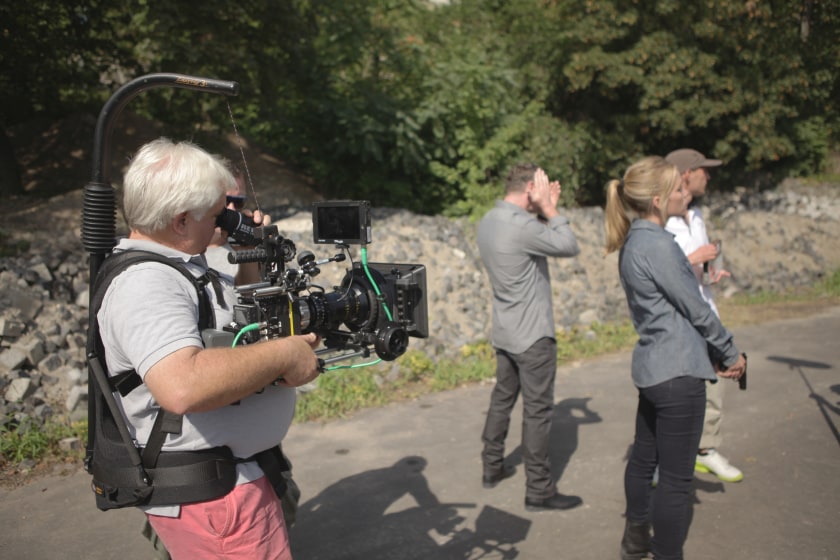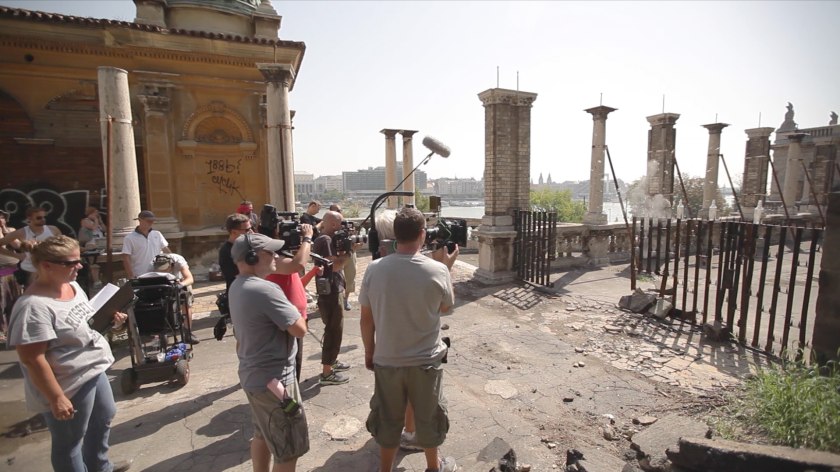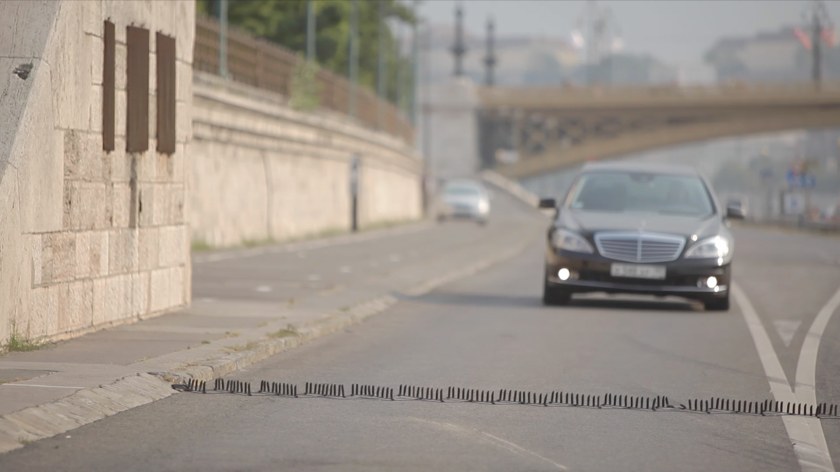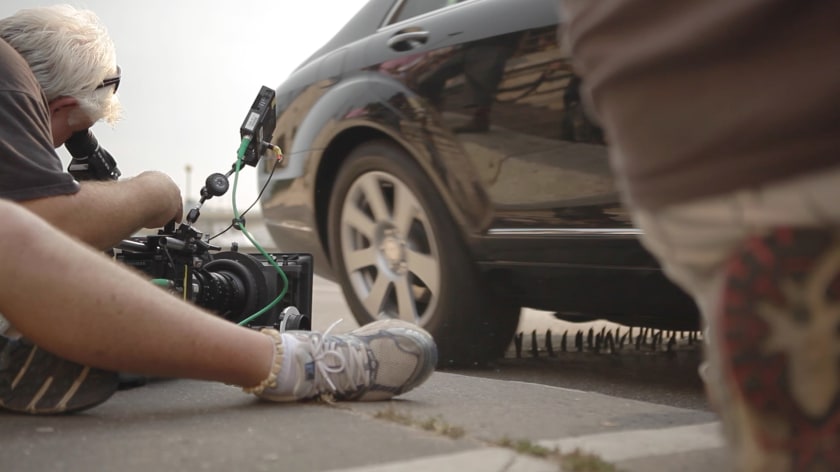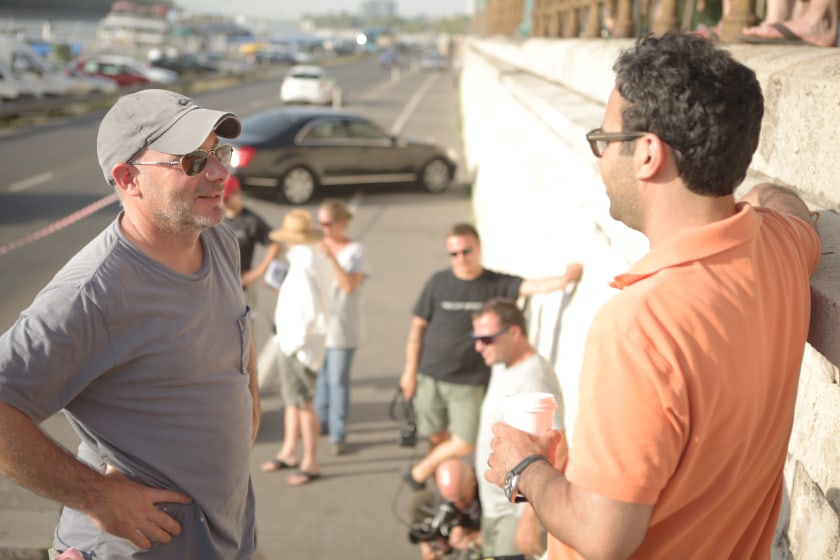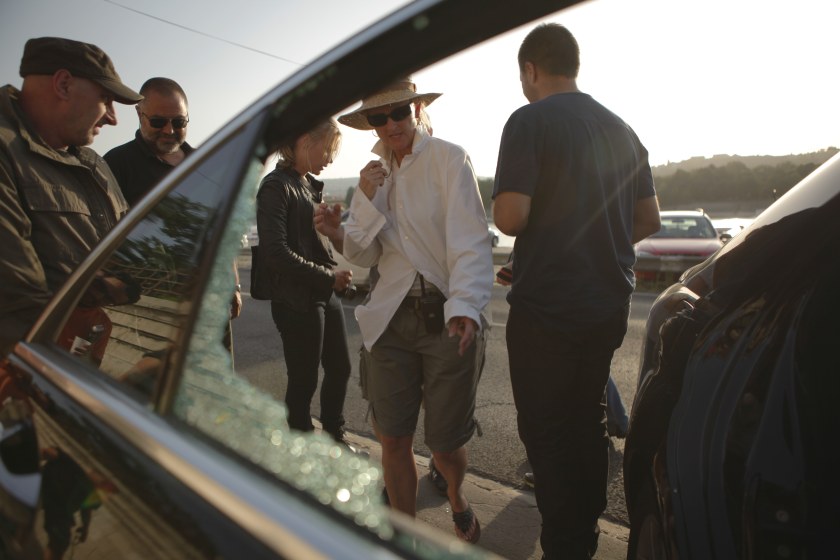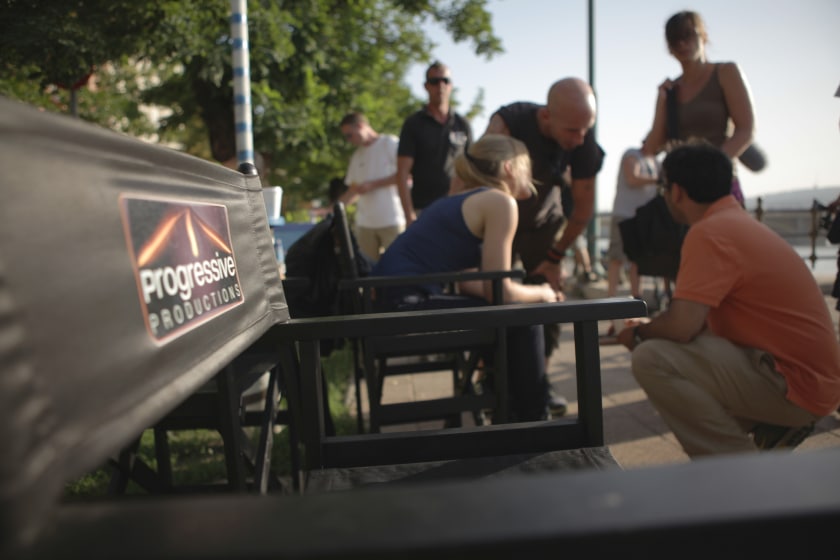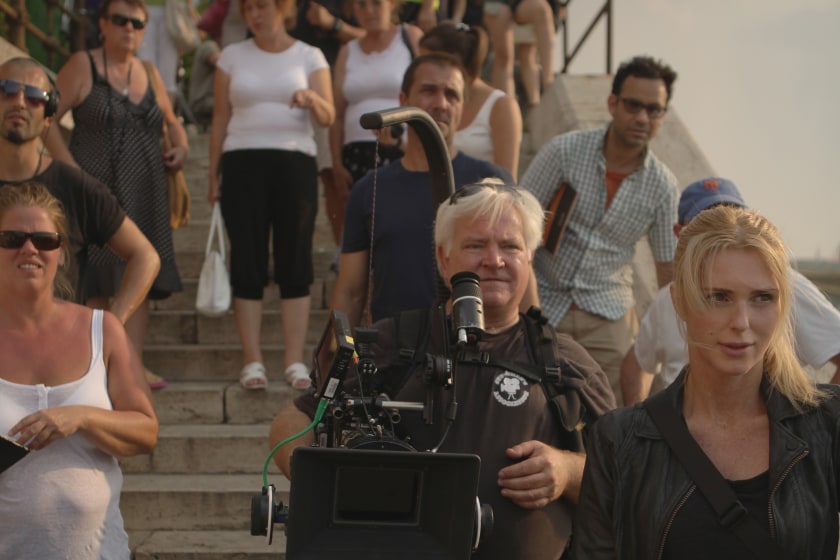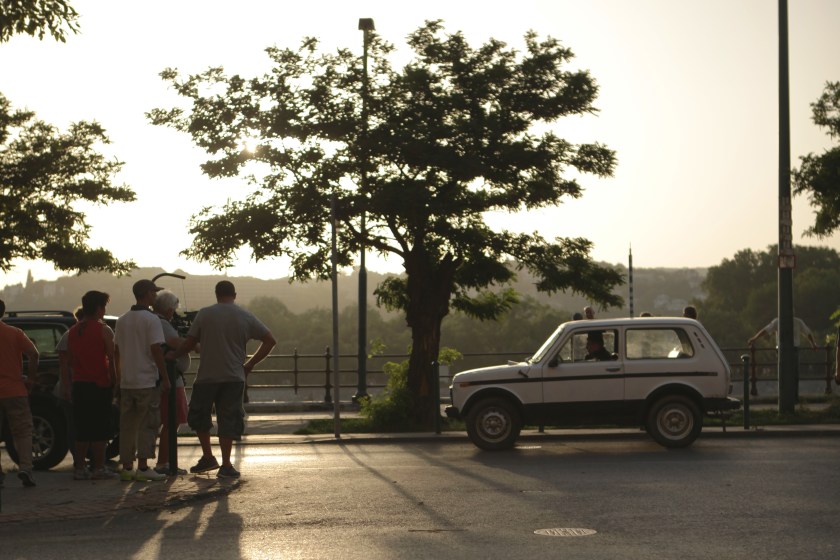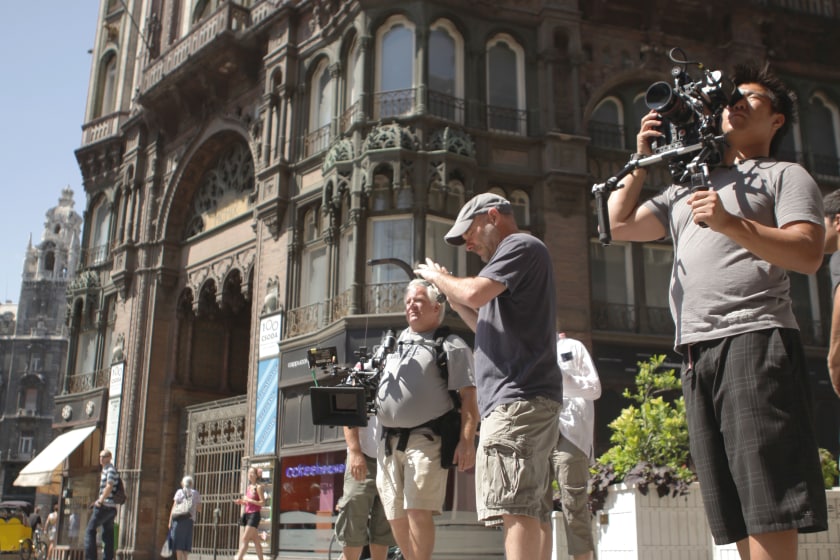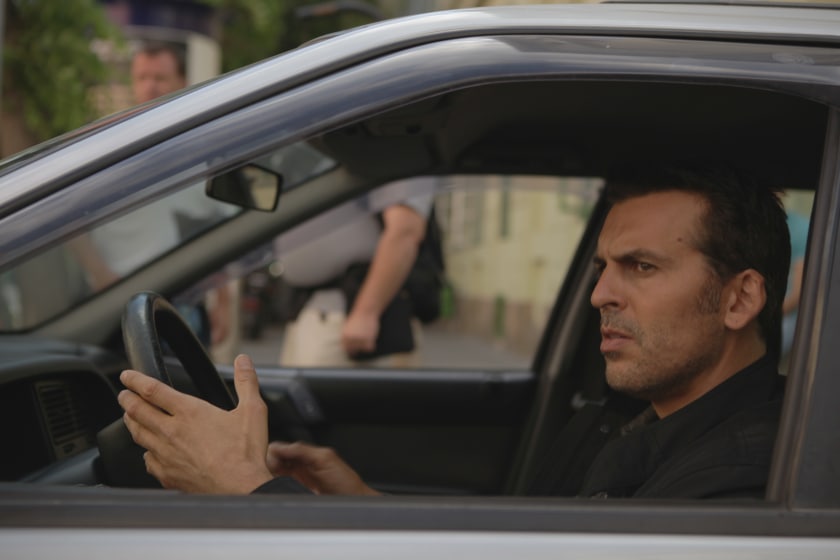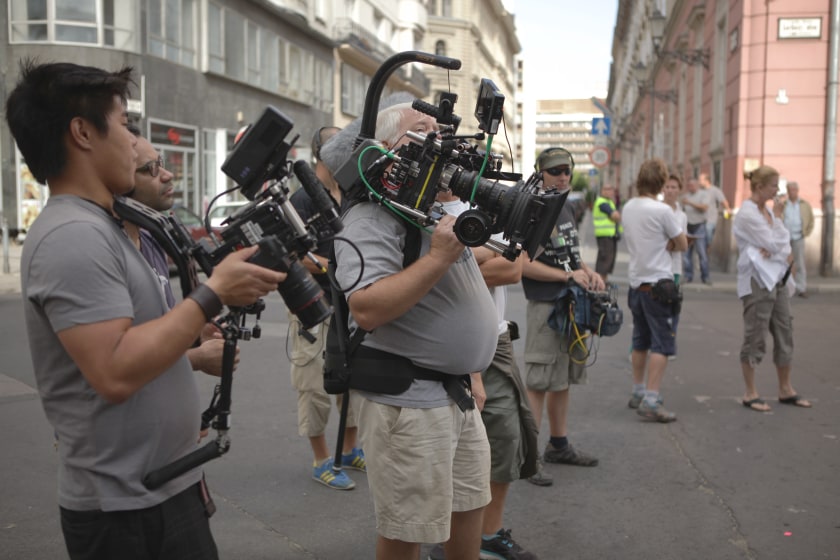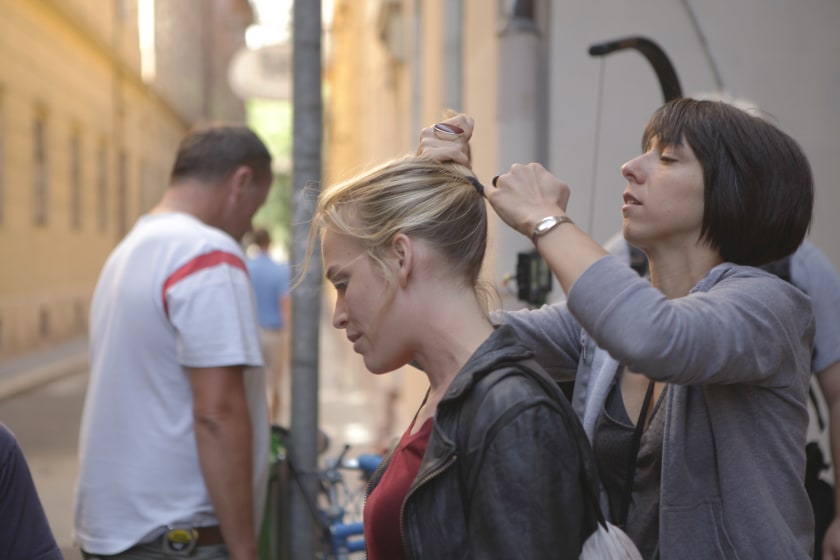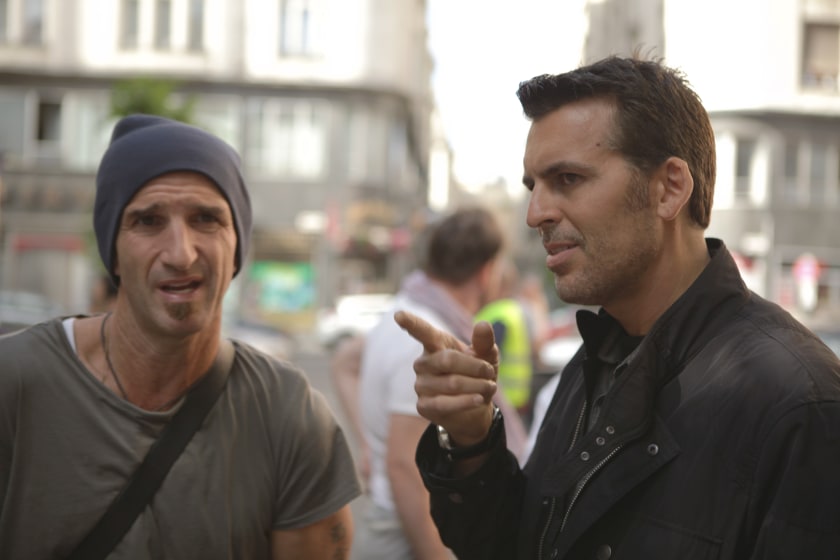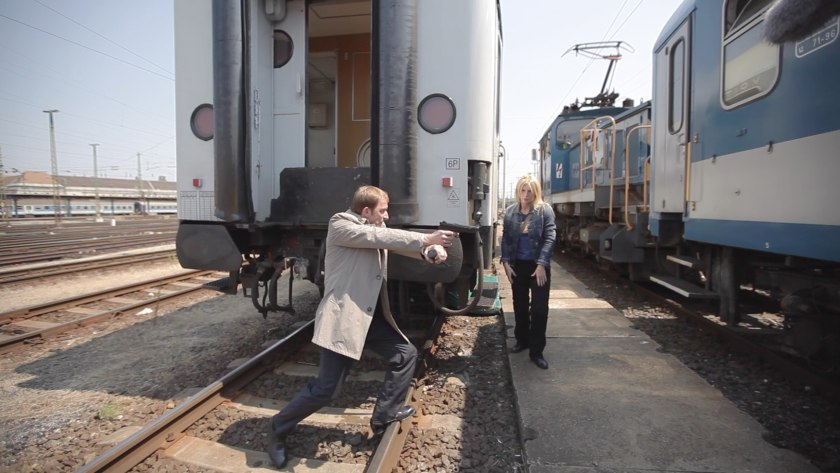 Making of Covert Affairs - Photo Gallery
TEAM
Studio

NBC-Universal

Executive Producer

Matt Corman

Director of Photography

Jamie Barber

Producer

Elan Dassani, Rajeev Dassani

Producer

Iván Gerő, Zoltán Haulis

Production Genre

TV Series
© All rights belong to their respective owners