"We first hired Progressive Production in Budapest to produce a large shoot for "Covert Affairs" with us. (...) When several months later we needed to shoot scenes for the show "Royal Pains" we once again contracted Progressive and they worked with us to film several complex sequences with the actors and directors who travelled from New York to Budapest. (...) I would highly recommend them: they were professional, dedicated and well liked by our American crew, and the shoots both went smoothly. "
Rajeev Dassani - International Producer, Master Key Productions (Los Angeles)
A few months after shooting the Covert Affairs episodes, we were lucky enough to get the chance to produce an episode of another great TV show: Royal Pains. The story behind this shoot is something we are quite proud of.
Mark Feuerstein with Campbell Scott in action walking through the square of St. Stephen's Basilica
The episode was to be shot in Prague, but an important scene was set on a large terrace overlooking a downtown street, and Budapest could deliver what Prague couldn't
The balcony of the Budapest State Opera House proved to be the location that the script called for
Because of the flexibility of locations in this city, the shoot was set up in a matter of days, and the script was rewritten so the episode would actually be set in Budapest
What makes us even prouder is that the script was rewritten for Budapest, so it doesn't double for another city, it plays its gorgeous self.
It was quite amazing to experience how a production service company can effect the higher processes of a production, in this case the script. This story proves that flexibility in this industry is crucial.
The thing that couldn't be accomplishable in Prague after months of trying, could be done in Budapest in just a few days. This country and Progressive Productions can be unbelievably quick and flexible when it comes to organizing productions.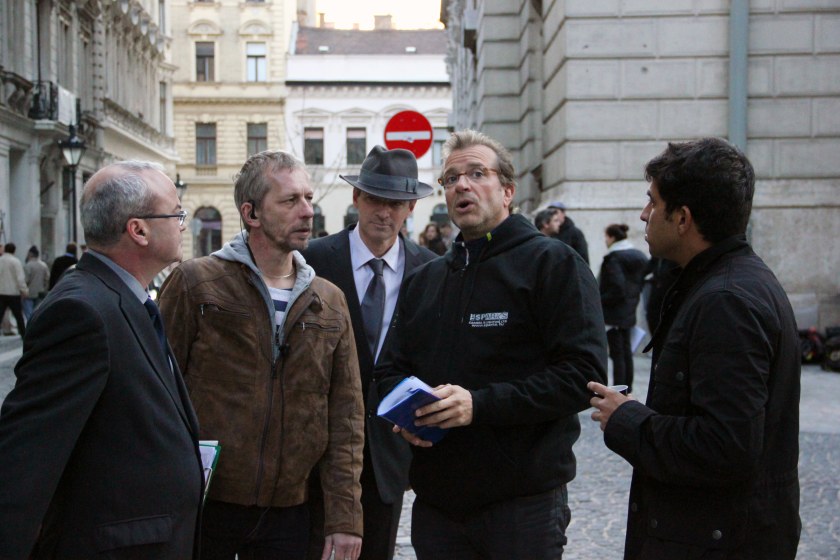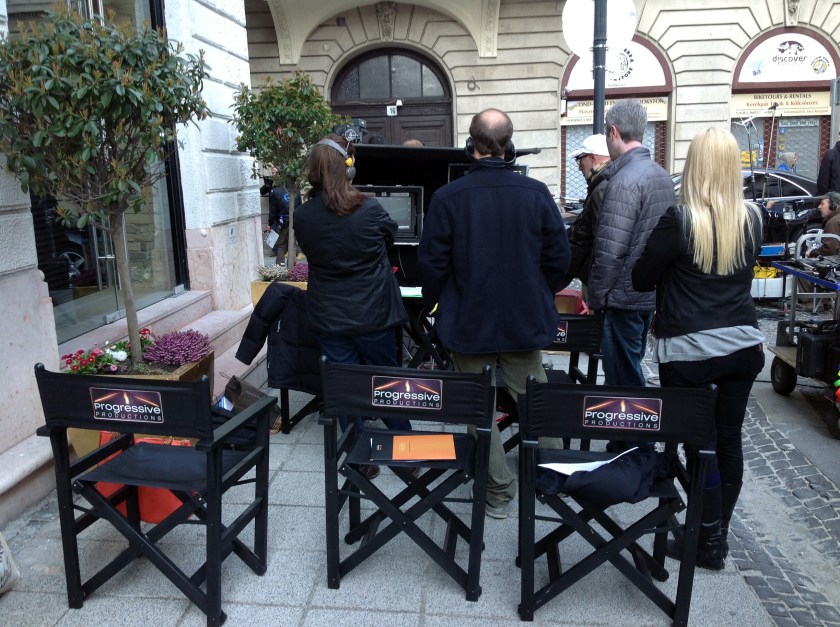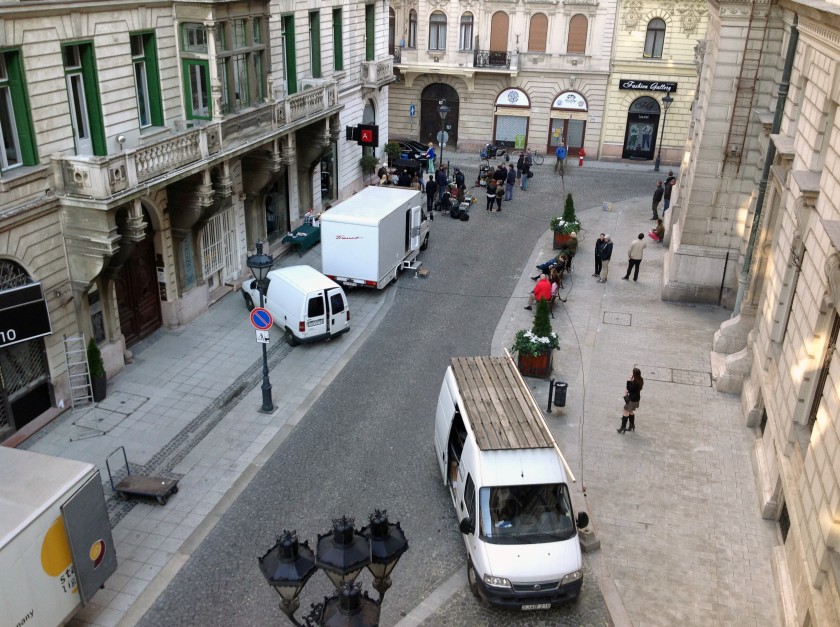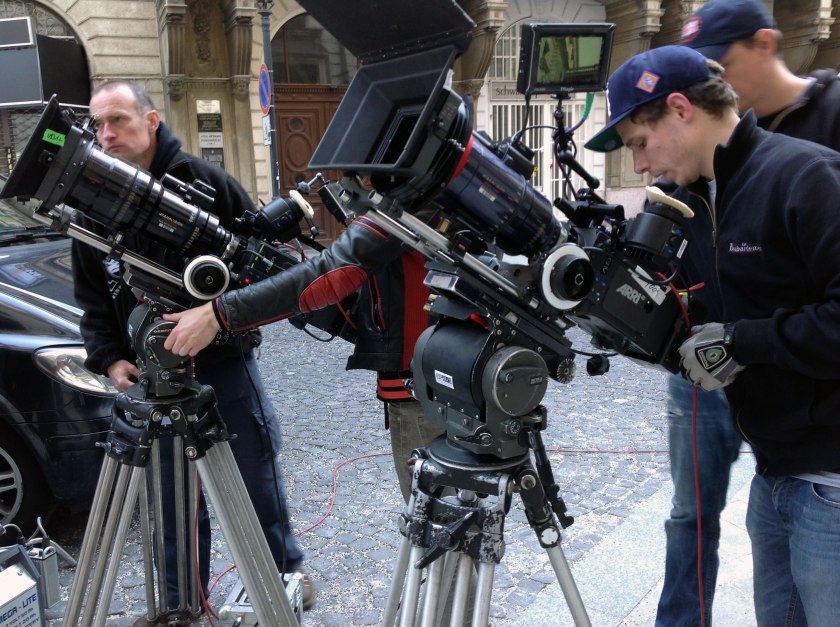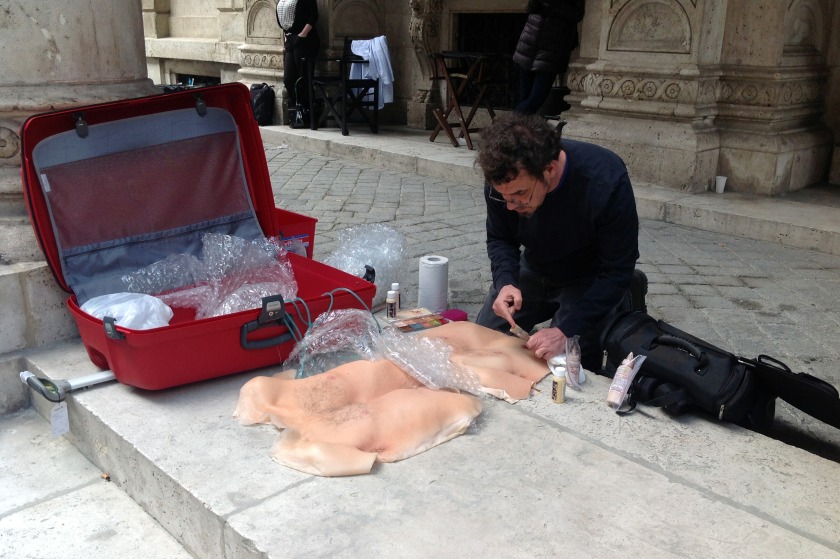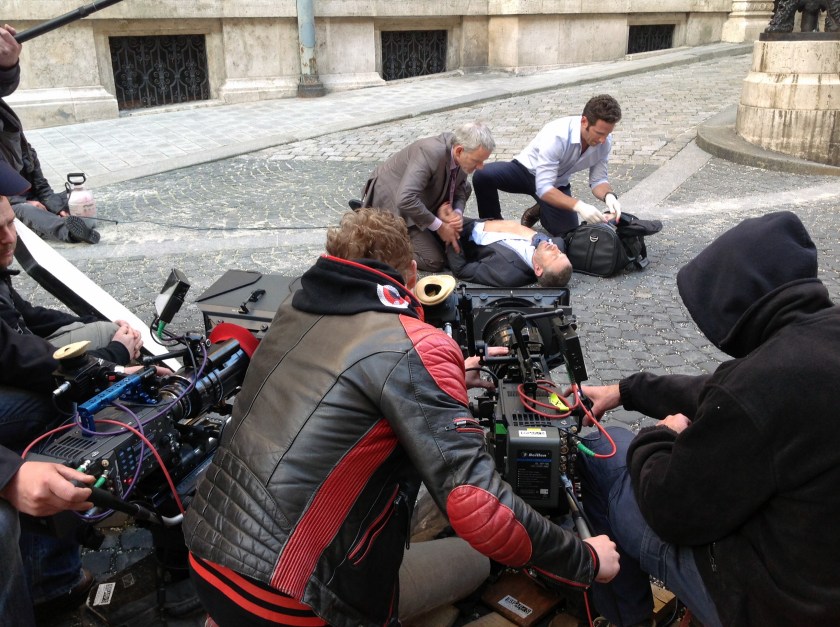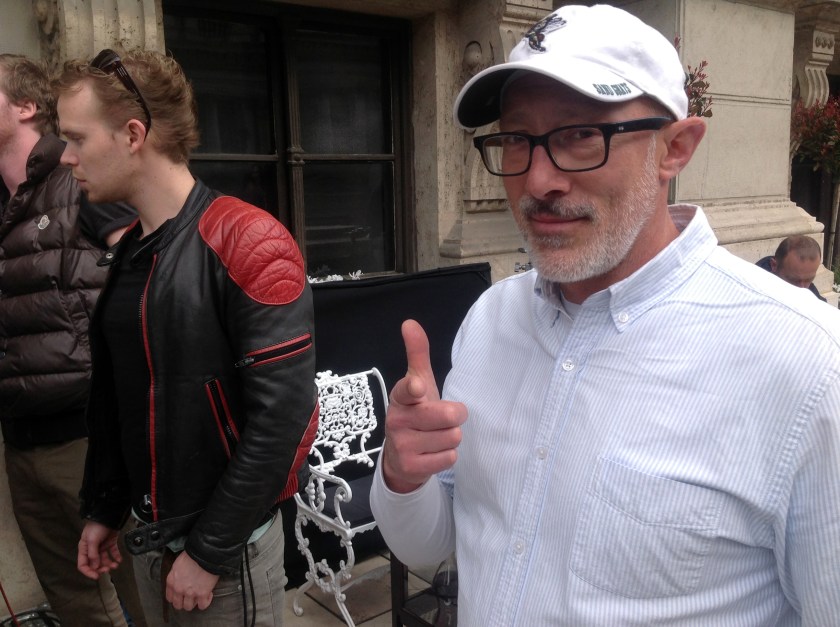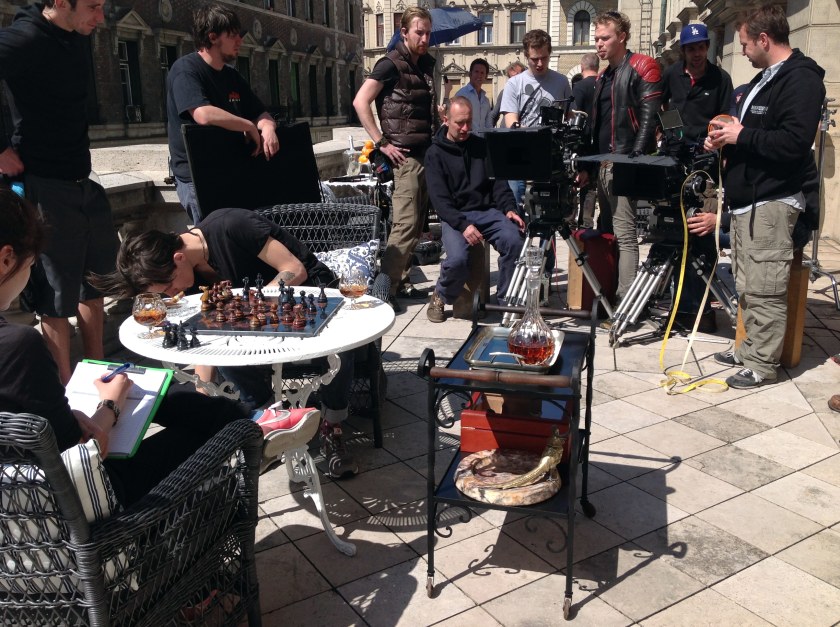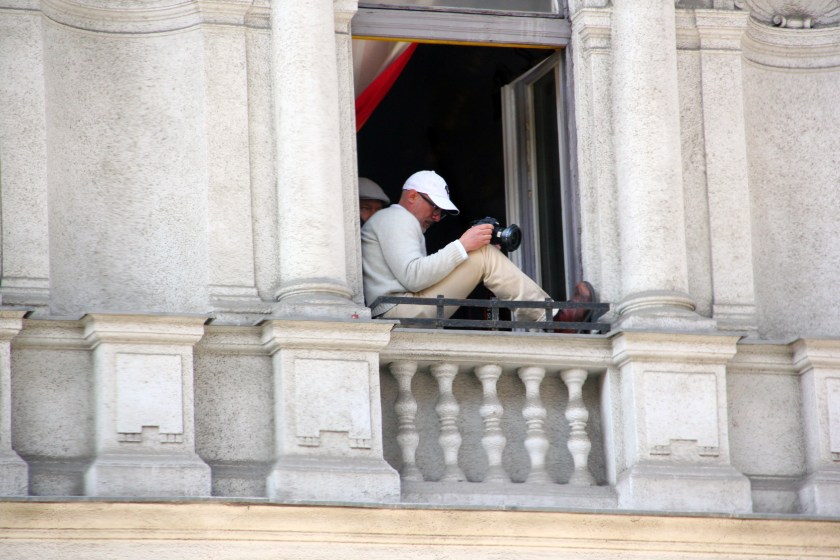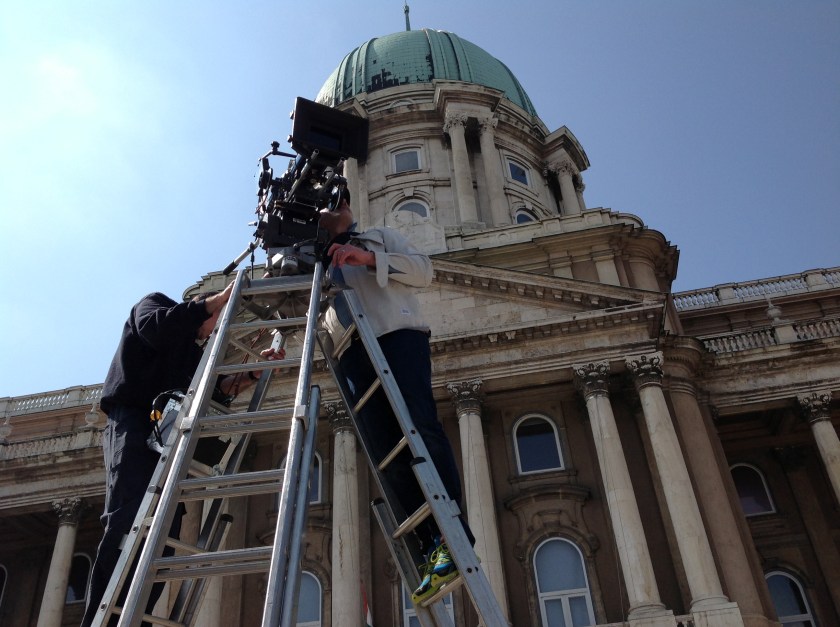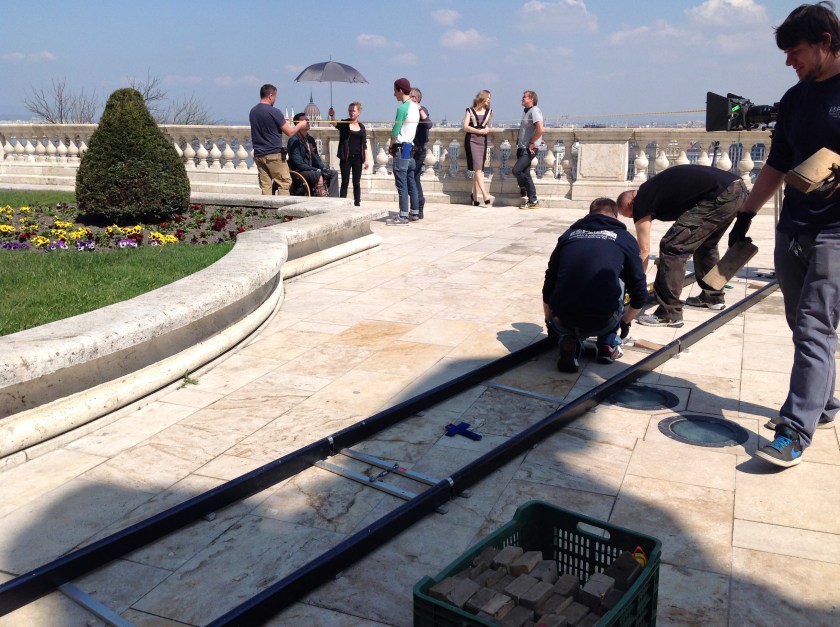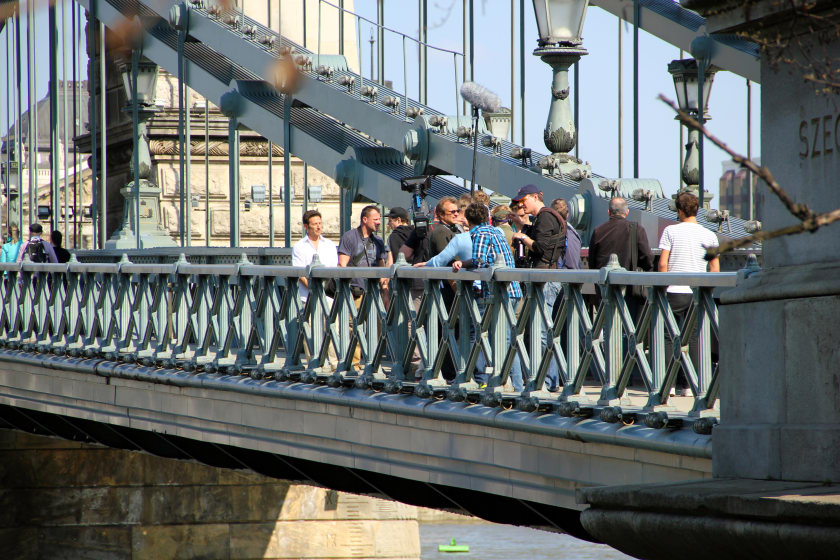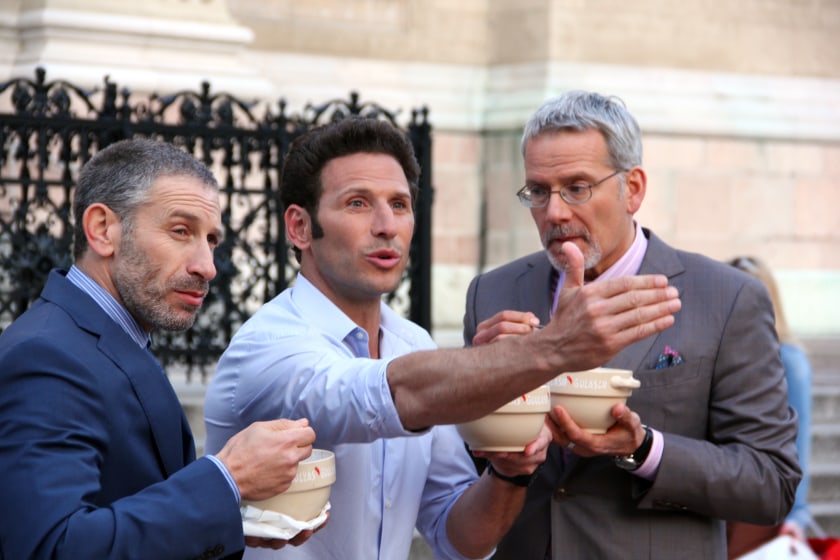 Making of Royal Pains - Photo Gallery
TEAM
Studio

NBC-Universal

Producer

Kathy Ciric

Cast

Mark Feuerstein, Campbell Scott, Mark Ivanir, Callum Blue

Director of Photography

Joe Collins

Producer

Elan Dassani, Rajeev Dassani

Producer

Iván Gerő, Zoltán Haulis

Production Genre

TV Series

Market

United States, Worldwide
© All rights belong to their respective owners