TEAM
Creative Director:

Eva Winckler

Art Director:

Sabine Grünert

Producer:

Iván Gerő, Zoltán Haulis
© All rights belong to their respective owners
The 5-day shoot in which we worked with German fashion brand, Brax on their 2015 A/W catalogue was truly a great experience and we are proud of it for many reasons. Working directly with a first-class fashion brand that has over 125 years of history would be a privilege for any production company, but we are especially glad for this project, as it gave us opportunity to show the strengths of our in-house production, location, and casting services.
Since Brax has been working closely with the same models for a long time, the photo shoot had a fun and friendly atmosphere
Brax had been searching all over Europe for an ideal city for the project before committing to Budapest, but after a thorough, two-day scout with the brand's Creative and Art Directors, Budapest proved to be the most suitable location for the shoot. This project is also unique since this time Budapest did not keep it's anonymity as miraculous backdrop. This time the city could show its full glory because Budapest itself was an important source of inspiration for the shoot, and it became a defining part of the creative concept as well. Besides Cafe Central, photographer Marcel Hartmann captured gorgeous images at many other landmarks of the city, such as the iconic Chain Bridge, as well as the romantic streets which surround the Hungarian State Opera.
The production was preceded by a thorough location scouting with the brand's Creative and Art Directors
Budapest was an important source of inspiration for the project and the city plays itself in it's full glory in the catalogue photos
Besides the delights of the location aspects of the shoot, the project was also rewarding in terms of casting. Brax has been working with Pierre Francois Jacob, Enrique Palacios, Chiara Baschetti, and Ingrid Parewijck for a long time and finding children to sit a "family portrait" with these top models was really challenging. Thanks to the extensive research of our in-house talent department, we found the right children to create a fabulous image that reflects the intimate atmosphere of an ideal family-gathering.
Progressive Talents, our in-house talent department invested a lot of effort to find the perfect kids for the family portrait that we shot on Café Central's beautiful terrace
Progressive Productions have sourced a cool vintage bike
It is always a challenge for a fashion brand to find new locations every year for it's seasonal campaigns, therefore it is not surprising that Brax connected the Production Service Network (PSN) when they have been searching for the perfect place for their shoot. PSN is an ideal choice when one would like to get a wide overview of possible photo shoot locations throughout Europe, or even worldwide. Clients can get location suggestions based on deep local knowledge from more than 40 countries - all via one connection.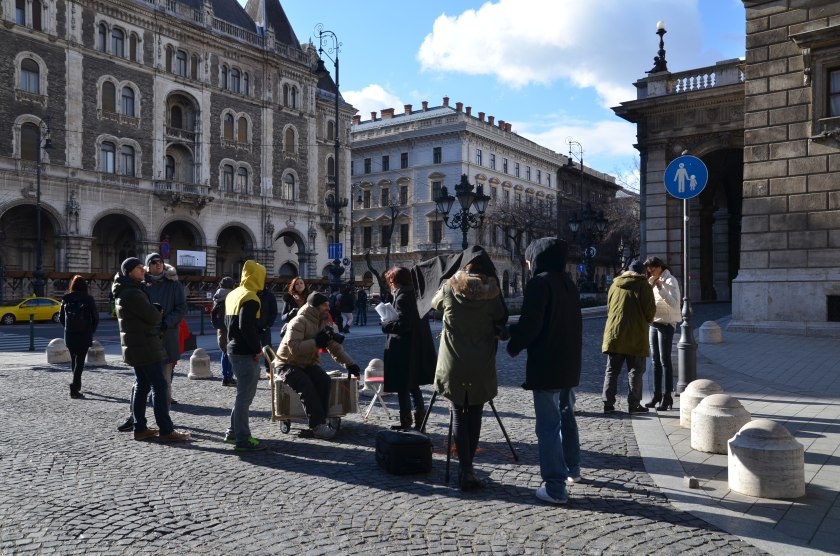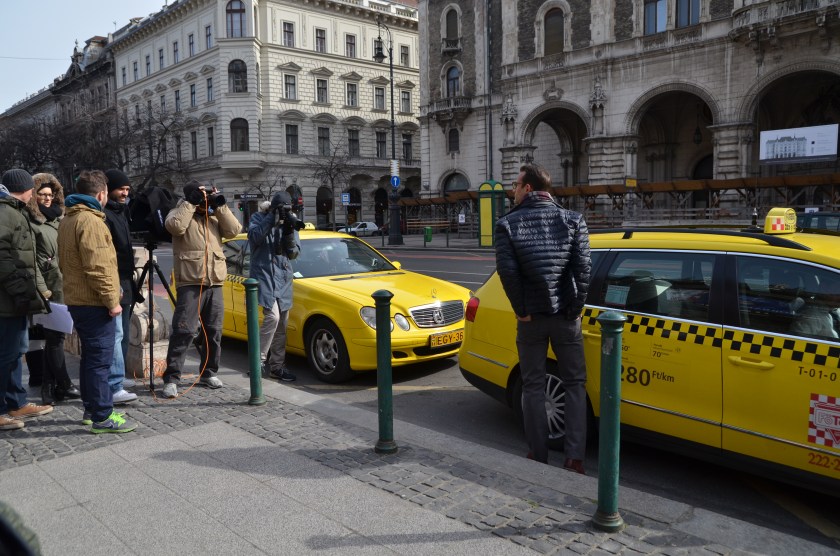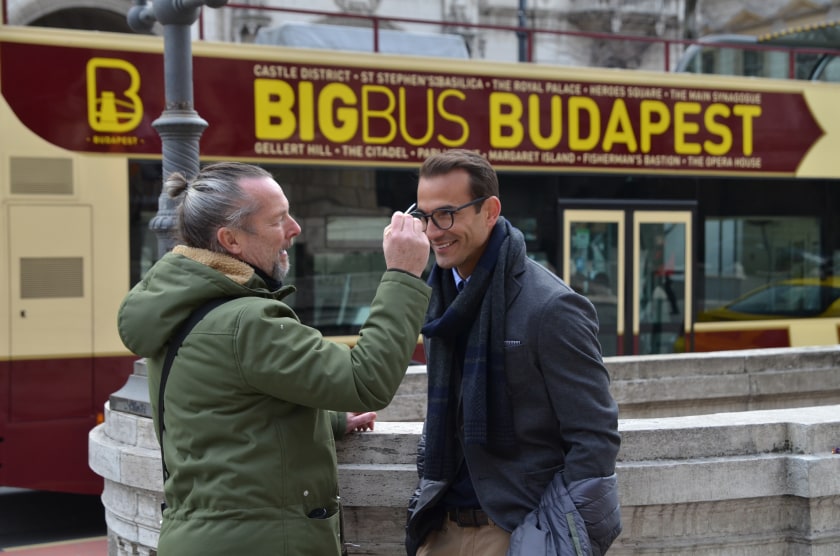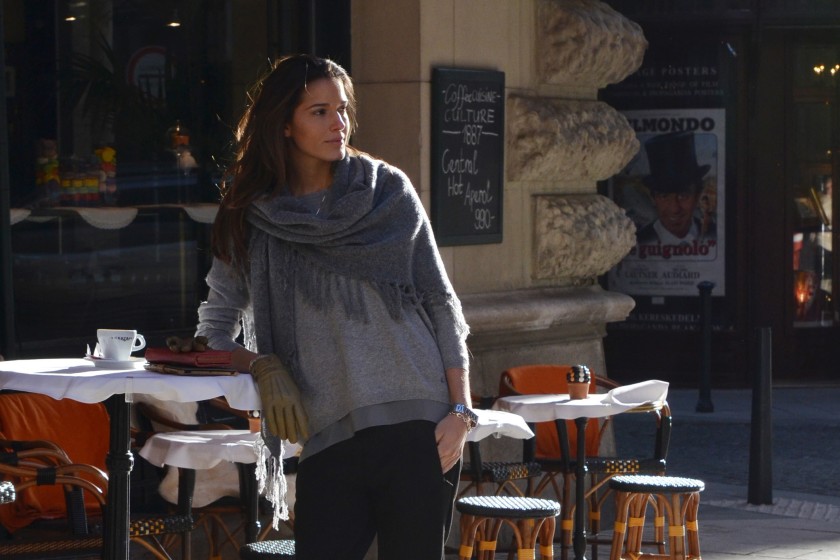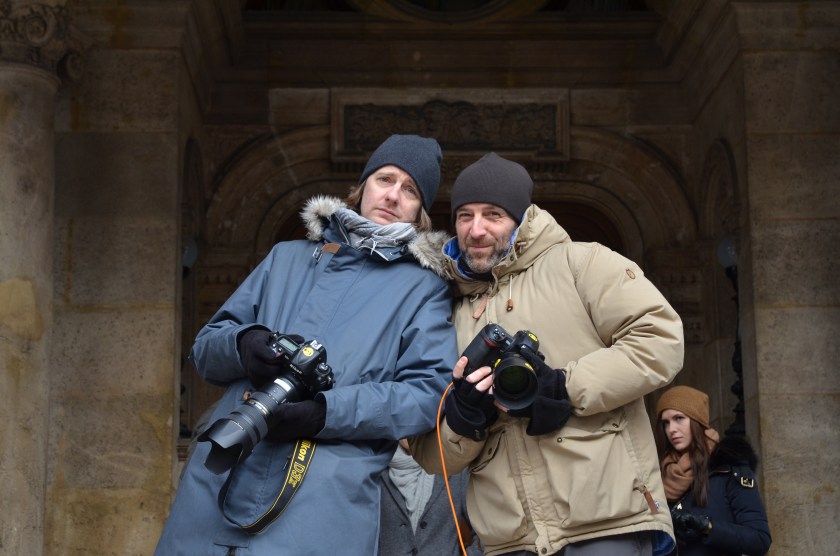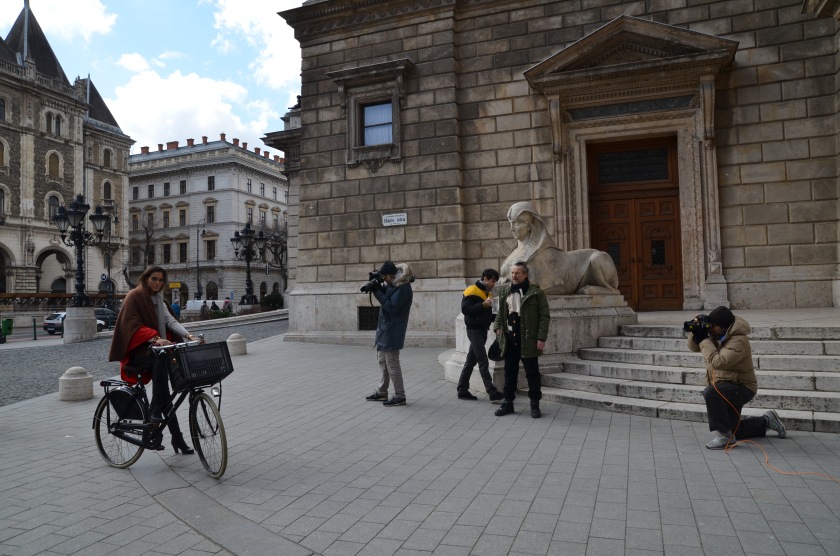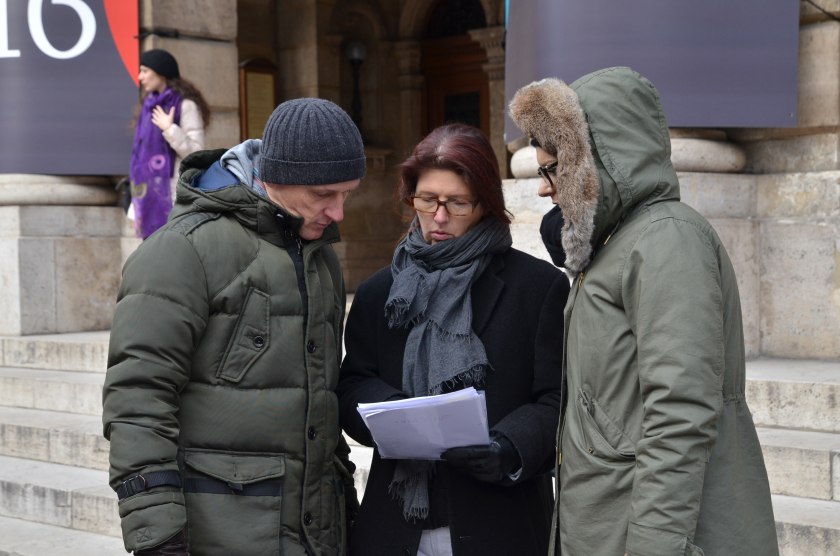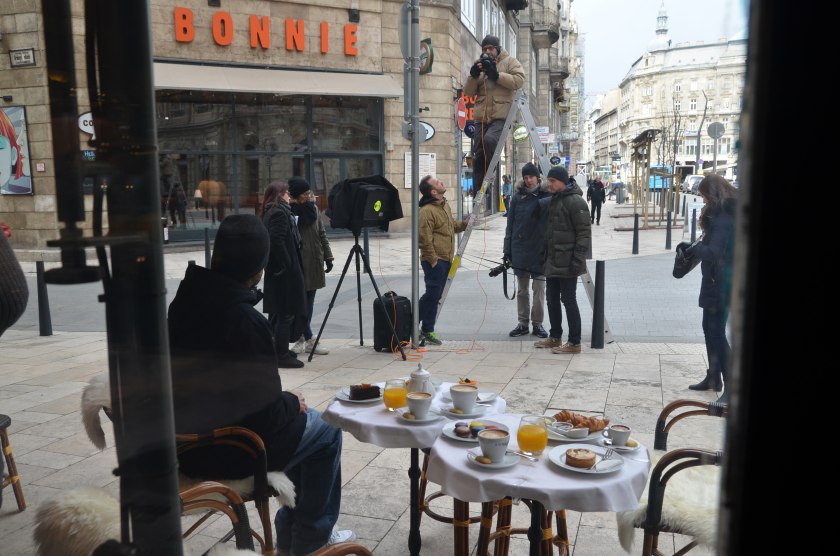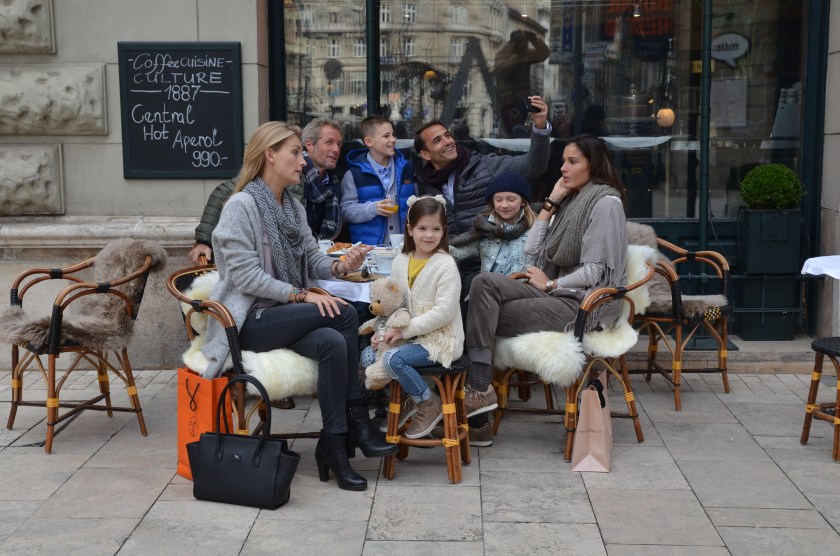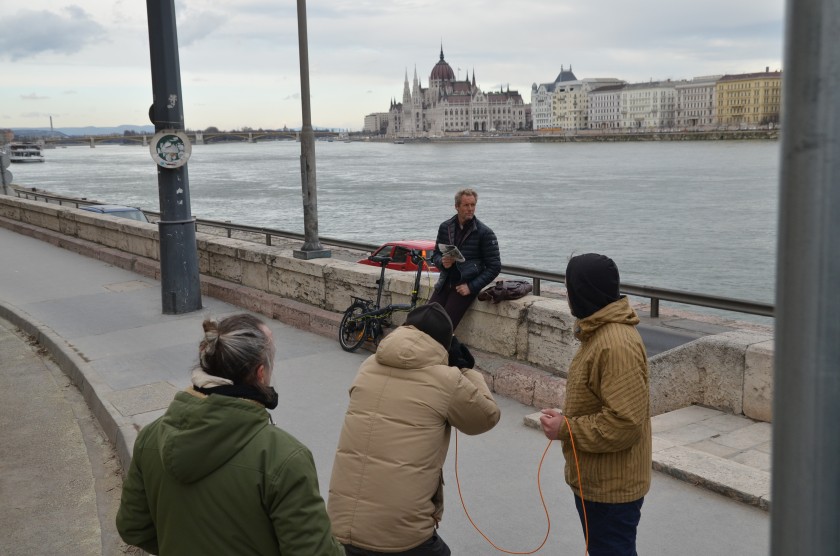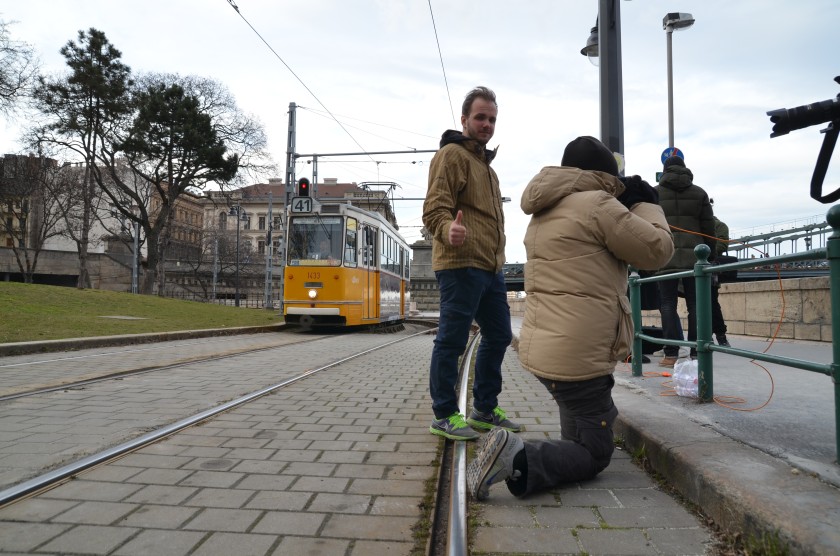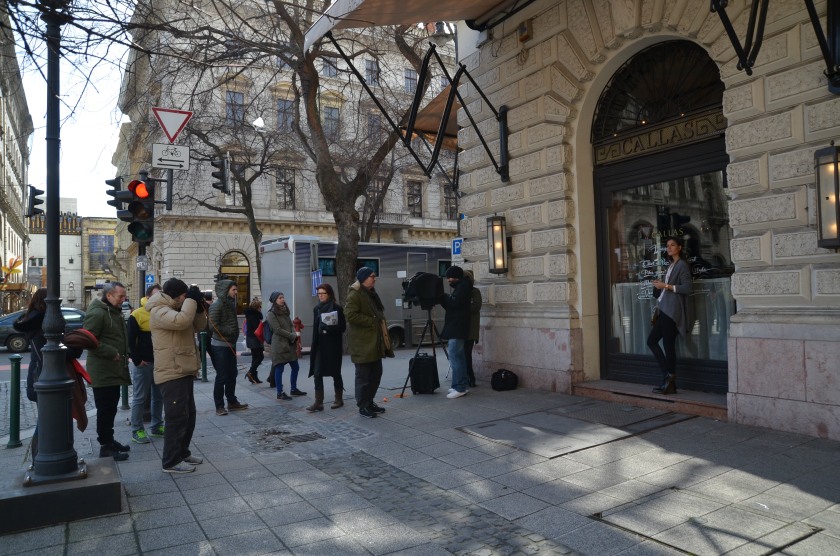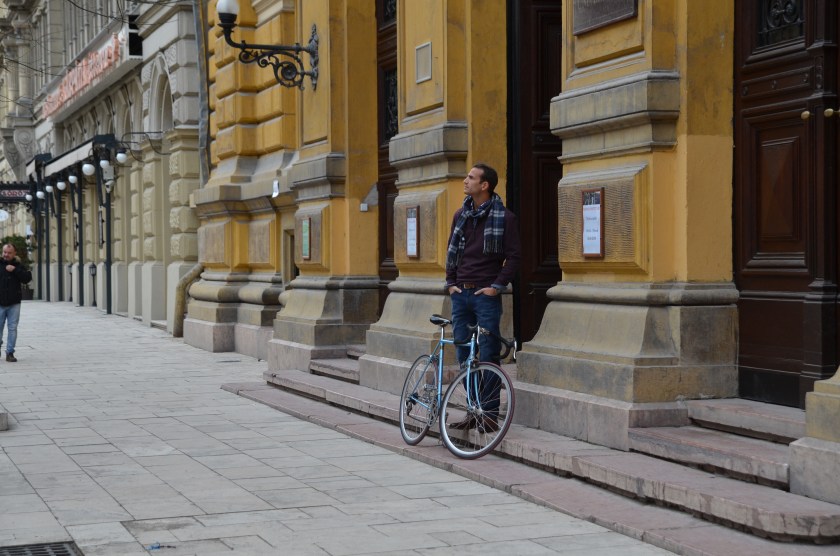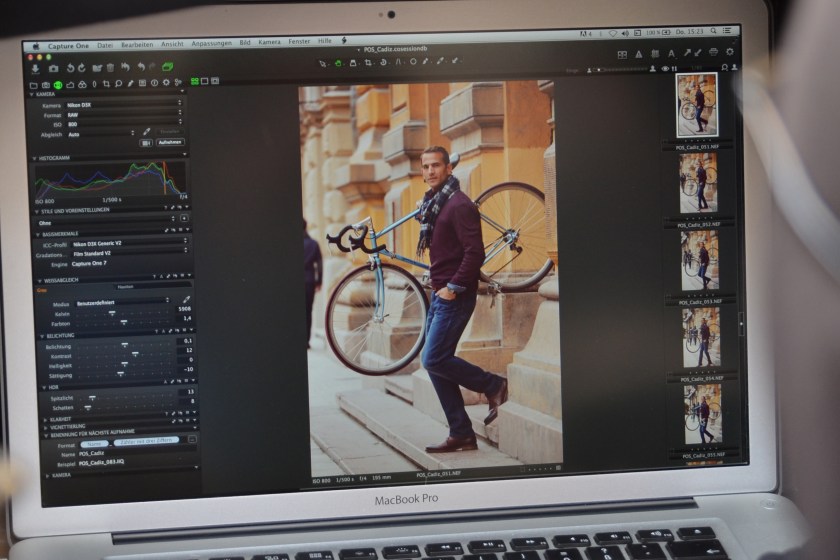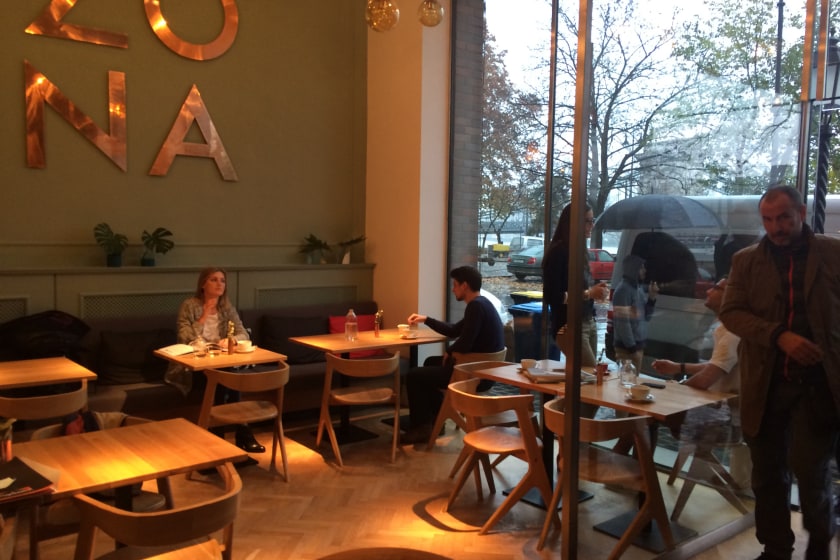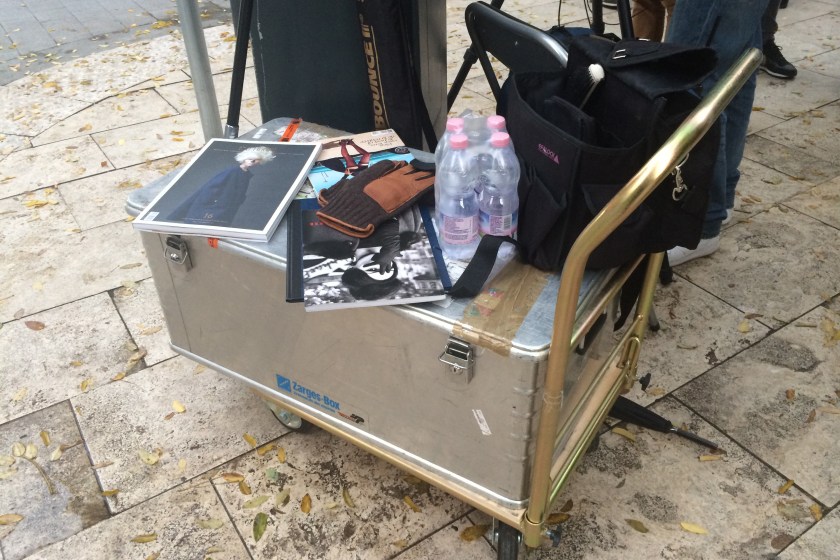 Making of Brax Photo Shoot - Photo Gallery